Why Parents Should Attend School Open Days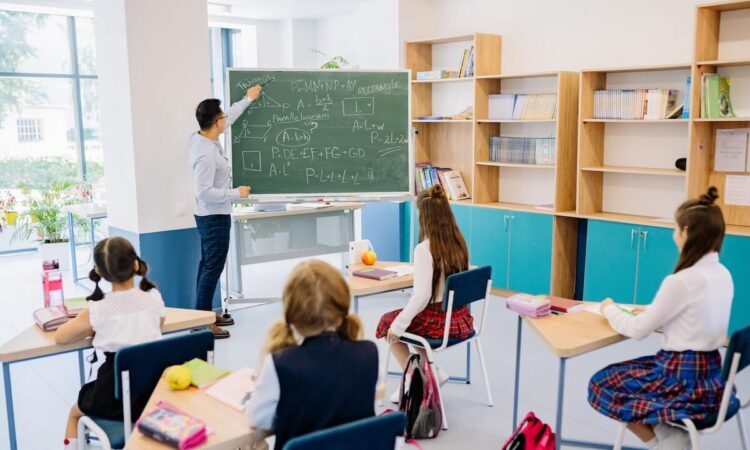 Open days are a valuable opportunity for parents to discover more about prospective schools and will give them an insight into what their child's experience will be should they attend. It's a way to get a feel for the school environment, get to know the teaching staff, and learn more about the curriculum and extracurricular activities on offer. Here are some key reasons why parents should attend school open days, shared by a senior school in London:
Getting to Know the School
School open days are a great way to help parents and children familiarise themselves with the school environment and develop an idea of what it would be like to attend. By touring the school and learning about the facilities available parents are able to make informed comparisons with other establishments and decide whether it would be a suitable fit for their child. They will also learn about the school's ethos and values allowing them to decide if it is the right environment to help their child flourish.
Meeting Teachers
Parents will have the opportunity to introduce themselves to the staff who would be teaching their child. Being able to ask questions and learn more about the school's teaching style can help parents feel more at ease about the decision to send their child to that specific school. They will also be able to discuss any concerns they have and make specific queries relating to their child's individual needs, establishing what kind of specialised support is available if necessary.
Understand the Curriculum
A school open day will give parents an overview of the subjects your child will be learning about. Aside from the mandatory curriculum they will have the opportunity to learn about extracurricular activities or advanced programs which are available through the school. This will help parents decide if there are suitable opportunities available to help their child develop and if they're existing strengths and interests will be encouraged and supported.