Why Do You Need To Practice In Essay Writing?
In the words of Albert Einstein, "Only one who devotes himself to a cause with his whole strength and soul can be a true master. For this reason, mastery demands all of a person."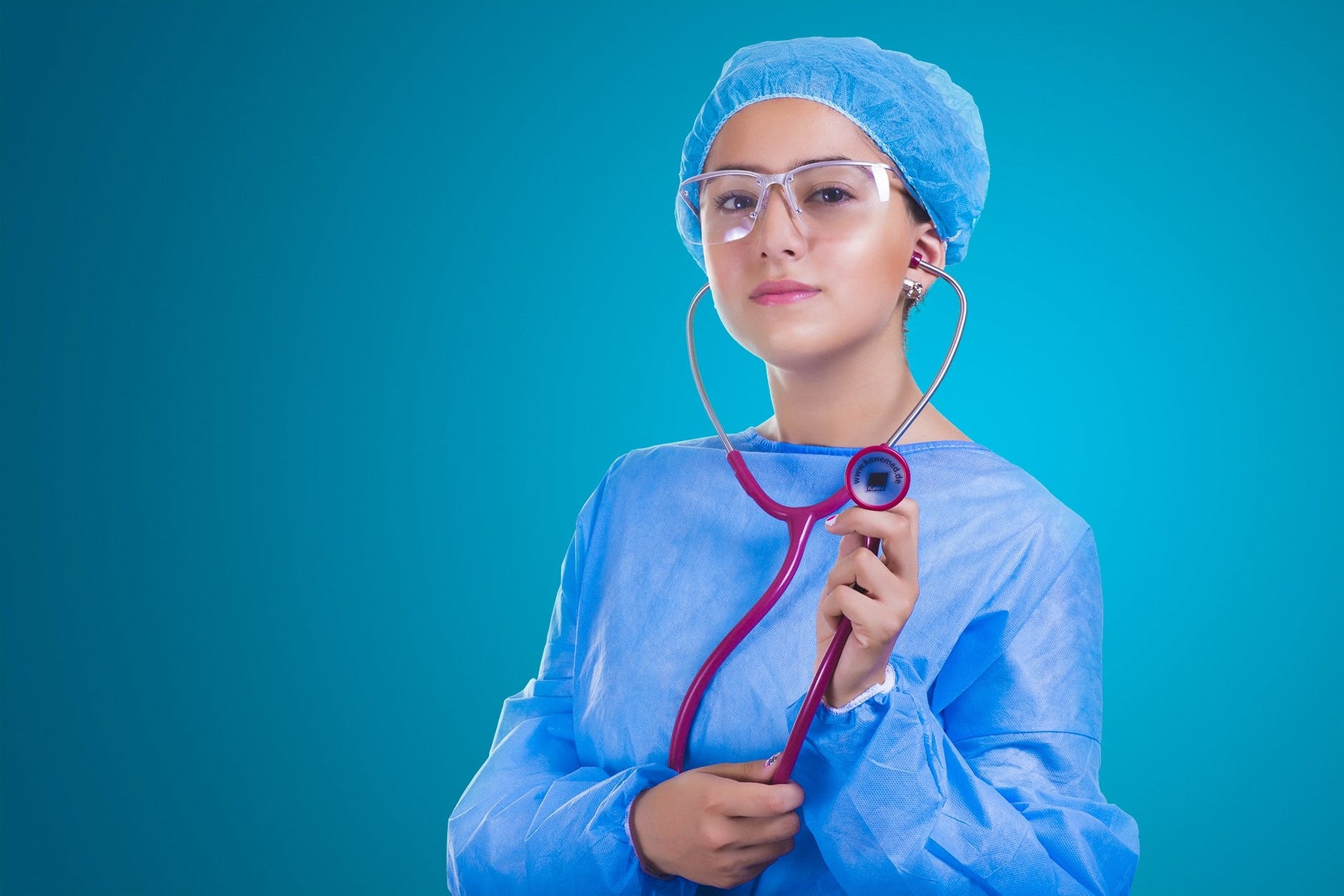 Bearing this in mind, there is no such thing as instant mastery of knowledge and skills. The only way to become great at anything is by learning, doing it, doing it some more and doing it some more. Essay writing is crucial in education and is important in development of life skills in general. Writing essays enables you to practice and enhance transferable skills that are important to you as a student and even after you graduate from school when have to write in a professional setting.
Useful skills you acquire through essay writing practice
– Critical thinking
– Critical analysis
– Reading
– Note making
– Outlining ideas
– Arguing a case
– Effective communication with a reader
If you want to become a better writer of free research paper, novel or your essay writing assignments, bottom line is you need to practice.
Reasons why you need to practice your essay writing
Through practice, you develop a ritual, strategic approach to writing with evident authority and communication.
It enables you to expand and plan your thinking around the main concept and issues in the course you are partaking in.
It provides you with the basis for scouting and marrying what you have learnt.
When your professors read your essay, they are able to determine to what degree you have engaged with learning and converted that knowledge into information in a particular subject. Essay writing is pertinent to the learning process. Therefore, expanding a good essay writing technique elevates your learning effectiveness and also enables you to score top grades.
How to practice essay writing
Draw out your essay model. You can use this as a basic structure for all your essays. The three main structural components to include are introduction, middle text and conclusion.
Always view from the readers' viewpoint. An essay is only as successful as the reader's experience. Picture them as analytical but open to convincing by listing facts and offering sound argument.
Adhere to the "7-step plan" as follows;
1) Study the brief
2) Create a tentative study statement
3) Read and collect data in form of notes
4) Layout your findings and ideas and redesign your study statement
5) Write down the main text
6) Write down the introduction and conclusion
7) Proofread and edit your final piece
And don't forget about quotes, which make your writing more skilled https://researchpapers.io/can-i-write/can-i-use-quotes-in-a-research-paper-16399/.
A huge part of university academics demand essay writing assignments from students as part of their curriculum. Although graduates are not required to write essays in their place of work, the essay writing skill is still vital and applicable in their daily lives, regardless of the job occupation, for example writers who write free research paper for students have undergone immense essay writing practice over time to enable them to write noteworthy research papers.
Even if it's just drafting a simple email, good essay writing skills are vital to ensure you communicate effectively with your prospects.