Why you should and shouldn't get a Linux+ certification?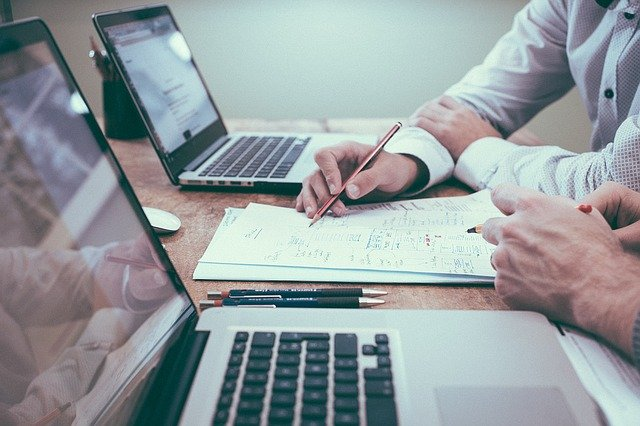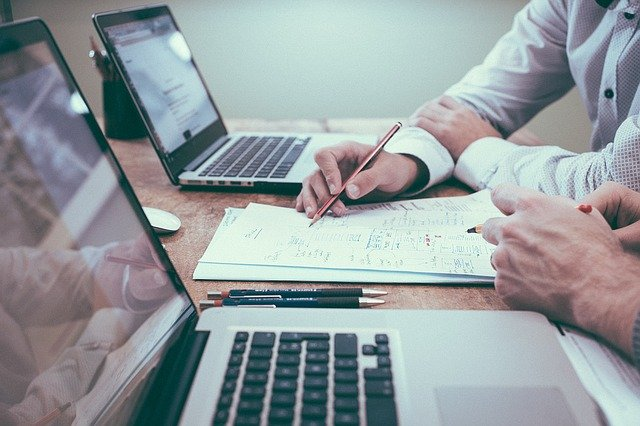 Have you been wondering that why did IT industry stop hiring new hands, what's causing this delay?If this has been your question all along then you are clearly asking the wrong one, because jobs didn't startto diminish lately the scales of hiring new personnel for various jobs have just gone high. According to a survey all the latest hiring demands the professionals to have some sort of background knowledge and especially some sort of certification is needed to stand out of the herd.
All you need is a latest hit over the latest certification there is and you would automatically come right back in the list of favorites against a particular job. Linux+ certification might just be the answer you have been looking all along. It is the latest certification in the field of IT and is backed up by CompTIA which is single handedly the most competitive certification management system there is.
What does Linux+ do?
Linux+ is an entry level certification which is provided by CompTIA and it manages the installation, implementation, distribution and management of the Linux related systems. All you require is the deep understanding of the Linux based systems. Apart from all of that you need to assess the situation yourself and find out that why this certification is a great fit for you and why it isn't?
Why acquire Linux+?
No prerequisites
The very first reason to indulge in this certification is that it doesn't come with any prerequisites or extra requirements and so you won't have to worry about getting into it that much. Even if you have a very basic or fundamental knowledge of the IT based systems, you can easily pursue this certification. According to CompTIA training onlineby QS, all you need is a 6 month dedicated experience of working with the Linux based systems and you are good to go for this certification.
Provide with maximum opportunities
If you are willing to pursue this certification then it would likely open a plenty of opportunities for you. For starters, with the IT industry there is always a need of some professional who have complete knowledge of the Linux based systems and who can help them to build a Linux interface. If you have cleared this certification then it would validate your potential skills on the subject and would earn you some good credit points.
On the bright side of things, earning this certification would report that the individual question have the complete knowledge of the IT based systems and holds a tight grip over Linux based systems.
Exclusive demand of the professionals
As told earlier, one of the hallmarks or key points of going with this certification is that your demand won't run out ever. The main reason is that Linux provides the backbone to any particular internet or offline system which is virtually controlled with the help of a manageable dashboard. Therefore, a professional who can work aesthetically with a wide array of Linux tools is always high in demand. And this is the very reason as to why you should go after this certification in the first place, as opportunities are great but professionals to fill them out are scarce.
No renewal of the certification
Acquiring a plethora of IT based certification require the professional top continuously change or renown that certification, especially when the expiry date arrives. One of the key benefits of having Linux+ certification is that there is no end date and you won't have to renew the certification ever. How that sounds? Probably fantastic, right. No continuation education requirements are posted for this certification all over the world.
Why you shouldn't do Linux+?
As you have managed to crawl through the list tempting you to indulge you to go after the certification, its time to redirect the course of action into other direction. At first there can be a plenty of personal problems, to state a few such as you couldn't find the online boot camp that facilitate the certification or your job is too important. If these personal problems are stopping you from going after this certification then it might not be the best fit for you. A few other problems include;
Test might be too easy
If you think that what's taught during the course of this certification, skills apprehended online or going through the study material are below your current professional abilities then the certification might not be the best for you. On the other hand if you think that you don't require to go through all the study material then maybe you can sit directly in the test and save yourself some money.
Experience matters more than the certification
You should discard the thought of getting Linux+ certified if your current skills or professional aptitude is far better then what's offered in this certification. For all its worth the experience that you would receive from any certification might be far greater than the certification itself. That's why if you think that you are not going to be able to juice up any experience from this certification then you should just forget about this certification and provide your time and energy to some other certification that you think might be worth it.
This is the overall comparison that you need to first think of before jumping in to acquire this certification first hand. The only thing that might disrupt or stop you from getting into this certification is that if you already have some equivalent or higher qualification or professional skills. Other than that if you are a beginner in the field and looking for a subtle option that can get you started and help you to properly land on your feet then Linux+ certification can specifically do that.
You can find QuickStart' online Linux certification courses and boot camps on the internet and get started on the subject first hand.