What to Expect From a B Arch Course (Syllabus)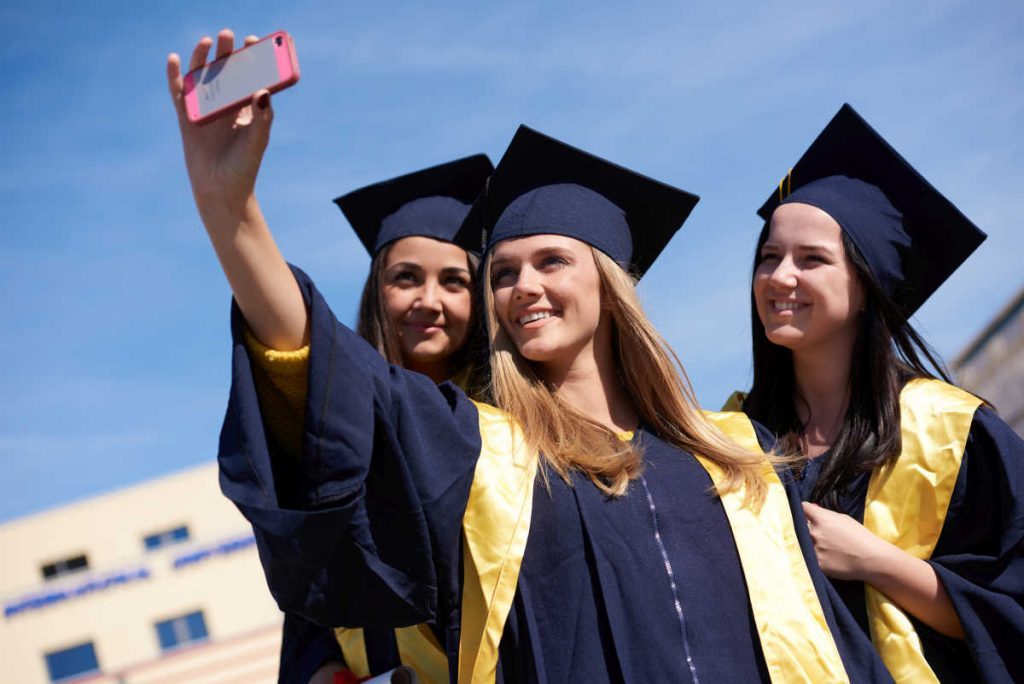 If you desire to become a designer, planner, and constructor of physical structures such as buildings, you should pursue a B Arch course (Bachelor of Architecture) from Manipal University. To be eligible for an undergraduate course in architecture, you should have attained a 50% aggregate at 10+2 level with Maths as one of the subjects. You can also take the B Arch course if you have a 10th + 3 years diploma with 50% aggregate, recognizable by the Central and State government. Additionally, students with an International Baccalaureate Diploma after 10 years of study with 50% or more marks in aggregate (Math included) can take the course. 
If you are in any of the three mentioned categories, you also need to have passed a National Aptitude Test in Architecture (NATA) which is conducted by the Council of Architecture. Below is some of the course content to expect from the B Arch course syllabus; You can get data science course syllabus here.
Architecture theory
In architectural theory, you will learn how the different elements of the building have evolved over the years. These include aesthetically, technically, and in social implications of structures.
 Architectural design
In architectural design, you will learn the design theory and the design process. You will also learn how to draw actual sketches on paper and the nitty-gritty of real design work.
Building construction and management
Here, you will learn the basics of a building project. These include planning, getting a permit, preparing the construction site and laying the foundation, constructing a superstructure, and more. You also learn aspects of building management.
Theory of structures
This course covers the concepts of determining and analyzing structural stability and determinacy. 
Building sciences and services
Understanding building science helps in building structures which have optimum performance. It involves the study of aspects such as heat, air, and moisture flow.
Architectural drawing
In architectural drawing, you learn how to draw a technical drawing of a building, house, or structure of any kind. 
Computer and software lab and design applications 
With the software course, you learn about standard software programs such as ArchiCAD and DataCAD as you enter into the world of advanced computing. You also learn about apps which you can use to design and manage products as you go.
Workshop practice
The workshop practice bit of a B Arch course prepares you to become a future architect through learning by doing. 
Architectural appreciation
Architectural appreciation is the study of the works of renowned masters of architecture over different periods. It helps you to understand and appreciate the architectural concepts behind these great buildings. The study makes it easier to do a critical analysis of buildings.
Theory of settlement planning 
In the B Arch course, you will learn about settlement planning, which entails understanding land patterns and planning of estates, urban settlements, singular buildings, and more. It gives you a general understanding of aspects such as drainage, parking, and solar and wind orientation.
After the training, you will conclude with a Thesis Project, which is an independent research project on a topic of choice. You will conduct the research during your final two semesters.