What Is Required ATAR and Prerequisite for Nursing?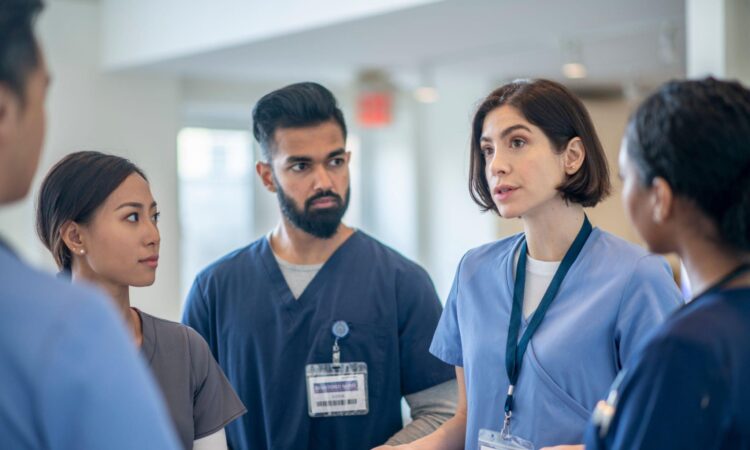 ATAR stands for Australian Tertiary Admission Rank. It is a numerical measure used in Australia to rank high school students based on their academic performance in their final year of secondary education. The ATAR is calculated based on a student's scaled scores in their best four subjects, with the subjects being chosen based on certain guidelines set by each state or territory.
The ATAR is then used as a basis for admission to undergraduate courses in Australian universities and other tertiary institutions. The higher the ATAR the higher the chances of a student getting offered a place in a course that needs a high entry requirement.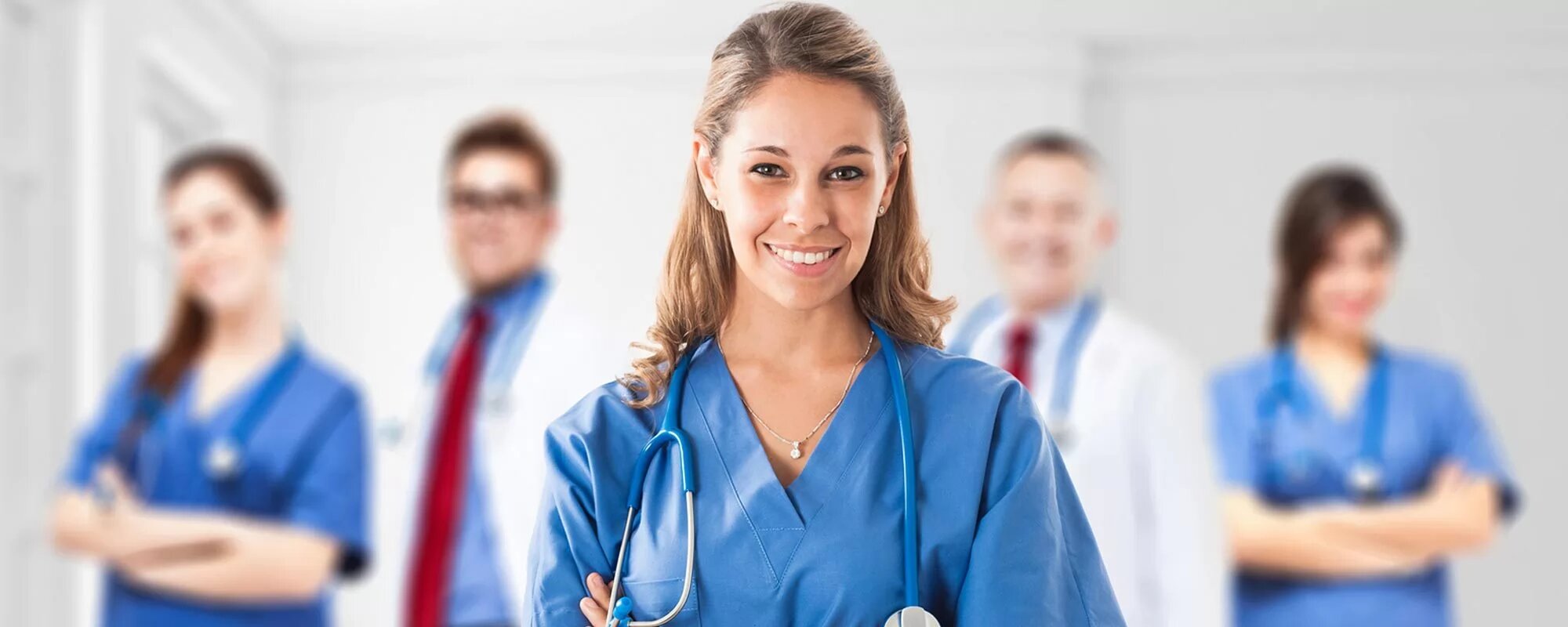 What is required ATAR for nursing?
The required ATAR score for nursing may vary depending on the university and the competitiveness of the program. Generally, a higher ATAR score is required for more competitive universities and programs. Generally, the minimum ATAR required to study nursing at a university in Australia is around 70, but some universities may require a higher ATAR score, such as 80 or above.
In Australia, nursing is offered as both an undergraduate and postgraduate course. The ATAR score required for an undergraduate nursing program can range from 60 to 99.95 depending on the institution and the state.
For postgraduate nursing courses, the ATAR score is not applicable as postgraduate courses require completion of an undergraduate degree or equivalent qualification.
It's important to note that while the ATAR score is one factor considered in university admission, it's not the only factor. Other factors that may be taken into account include previous academic achievement, work experience, and personal statements.
In addition to being enrolled in a recognised senior secondary certificate program, students must also meet any prerequisites for the specific ATAR courses they wish to take. Prerequisites can vary depending on the course and the state or territory in which it is offered, but they often include specific subjects or minimum achievement levels in those subjects.
What is prerequisite before clinical placement for nursing under ATAR programs?
To begin clinical placement for nursing under ATAR programs, there are several prerequisites that must be met.
These prerequisites can vary depending on the institution and program, but typically include:
1.     Completion of relevant pre-requisite courses:
Most nursing programs require completion of certain courses such as anatomy and physiology, microbiology, and nutrition before beginning clinical placement.
2.     Criminal background check:
Nursing students are typically required to undergo a criminal background check before starting clinical placement. This is to ensure that the student does not have a criminal record that could potentially harm patients.
3.     Immunizations and health screenings
Nursing students must provide proof of immunizations for diseases such as measles, mumps, rubella, and hepatitis B. They may also be required to undergo a health screening to ensure that they are physically able to perform the duties of a nurse.
4.     CPR certification
Most nursing programs require students to obtain certification in basic life support (BLS) or cardiopulmonary resuscitation (CPR) before beginning clinical placement.
5.     Drug screening
Some nursing programs require drug screening before starting clinical placement to ensure that students are not using illegal drugs or abusing prescription medications.
It is important to note that these prerequisites may vary depending on the specific program and institution. It is important for nursing students to check with their program coordinators to ensure that they have met all necessary requirements before beginning clinical placement.