Google Ads: A Crucial Tool for the Success of Digital Marketing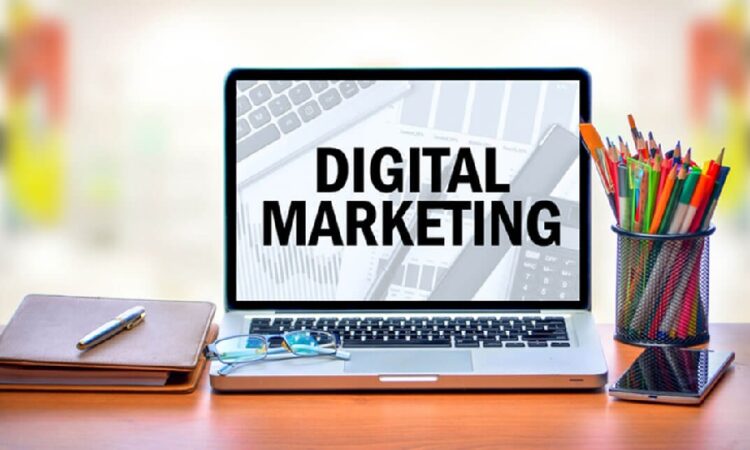 Digital marketing has completely changed how companies advertise their goods and services. Digital platforms like social media and search engines have grown in popularity, giving businesses new and creative methods to interact with their target market. The pay-per-click advertising network provided by Google, Google Ads, is one of the most effective methods for digital marketing. We will examine Google Ads in this article, including what it is, how it works, and how it may help businesses succeed through digital marketing.
Describe Google Ads:
A platform for online advertising that Google developed is called Google Ads. On Google's search engine results pages (SERPs) and other websites, it enables companies to develop and display advertisements.
Gains from Google Ads:
For companies wishing to increase their online presence and connect with their target market, Google Ads offers several advantages. The following are some of the main advantages of using Google Ads
Enhanced brand awareness:
Google Ads may assist businesses in enhancing their brand awareness by displaying their advertisements to consumers who are actively looking for goods or services linked to their company.
Advertising that is specifically targeted:
Google Ads enables companies to tailor their ads to niche markets based on variables like location, demographics, interests, and keywords.
Cost-effective:
Google Ads uses a PPC approach, so companies only pay when a customer clicks on their advertisement. Compared to conventional advertising techniques like print or TV ads, which frequently demand a high investment, this may be more affordable.
Using Google Ads to Succeed in Digital Marketing:
Businesses should adhere to the following best practises to use Google Ads for digital marketing effectively
Perform keyword research:
Finding the words and phrases that people are using to search for products and services like yours is known as keyword research. Ads that are more likely to be viewed by your target audience can be made using this information.
Identify your target market:
Google Ads enables companies to tailor their advertisements to markets based on variables like location, demographics, and interests. You may make more effective ads that are more likely to convert by defining your target demographic.
Write compelling ad copy:
Your ad copy needs to be captivating, clear, and succinct. It ought to emphasise the advantages of your
Digital Marketing Training: There are various Digital marketing courses in Vashi, Navi Mumbai, Digital marketing course in thane and digital marketing course in Navi mumbai that can aid firms wishing to advance their knowledge of digital marketing. A prominent source of digital marketing training in India, Freelancers Academy, offers one such course. A variety of digital marketing subjects are covered in the course, such as Google Ads, social media marketing, email marketing, and content marketing. Participants will get knowledge on how to design and carry out successful digital marketing initiatives that generate revenue.
For organisations trying to succeed in digital marketing, Google Ads is a crucial tool. Businesses can boost their online visibility, attract their target audience, and promote company success by adhering to best practises and developing targeted, captivating adverts.