How to Get your Associate of Science in Homeland Security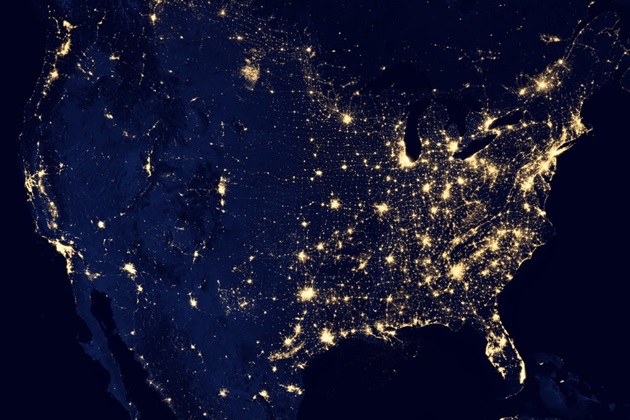 Homeland Security is a department of the United States government and a growing field which employs more than 240,000 Americans to protect the American people, the country, and its citizens. Homeland Security jobs can be found at the local, state, and government levels.
Employees of the Department of Homeland Security are a diverse group of professionals with talents and skills in specialized areas that can be used to prevent crises, protect infrastructure, and defend the safety of others. Members of this group may have an interest in protecting our travel ways, such as waterways, airports, and border crossing, or their attention may be in creating or advancing technologies that would also increase the safety of communities.
You can obtain your Homeland Security online associate degree and begin a rewarding career in a growing field.
Choose the Department
If you believe that your interest and talents could be used for homeland security, a career in homeland security is for you. A career in homeland security is usually started by narrowing down what area of the department you are most interested and listing what skills you may need or already have to complete the task of the job.
Some positions do not require a degree, but having a degree will improve the probability of you being hired and being properly prepared for the tasks you will be assigned. The department usually inquires if the applicant has obtained at least an associate degree from an accredited college or university. Earning this degree will exhibit your commitment and determination, two-character qualities every company looks for in their employees.
Time
The growth and ease of the internet have increased the number of online degree programs that universities and colleges are beginning to offer. Through an online program, the Associate of Science degree for Homeland Security can be earned in a shorter time frame, for less cost, in the comfort of your own home.
Taking courses online also saves money spent on traveling, food, and miscellaneous items or activities, since everything you need is at home. While working on your degree, you will be able to continue working to support your lifestyle and your family.
Find the Right Online Program
To find the right degree programs for you, start with researching Homeland Security online associate degree on the internet. The search results will include a list of institutions that offer this type of degree. Peruse the list and click on the institutions that pique your interest. Homeland Security online associate degree program will provide courses that are close to 100% online and an Associate of Science degree.
Some associate programs do have courses that will require the student to attend class or a presentation in-person to complete the course. Don't let this deter you from applying to these programs, but make yourself aware of the cost that may occur with being required to travel. Obtaining an Associate of Science instead of an Associate of Art will showcase that you have learned a technical skill through your courses and improve the visibility of your resume and application.
Final Thoughts
While obtaining your Homeland Security online associate degree, apply for jobs within the Homeland Security Department that accept applicants that are working on their online degree or that do not require a degree. Doing this can lead to gaining on the job experience and learning the ins and outs of the department while gaining the education and skills required.
Tags :
Final Thoughts
Right Online Program
Time