How technology has made professional development for teachers a walk in the park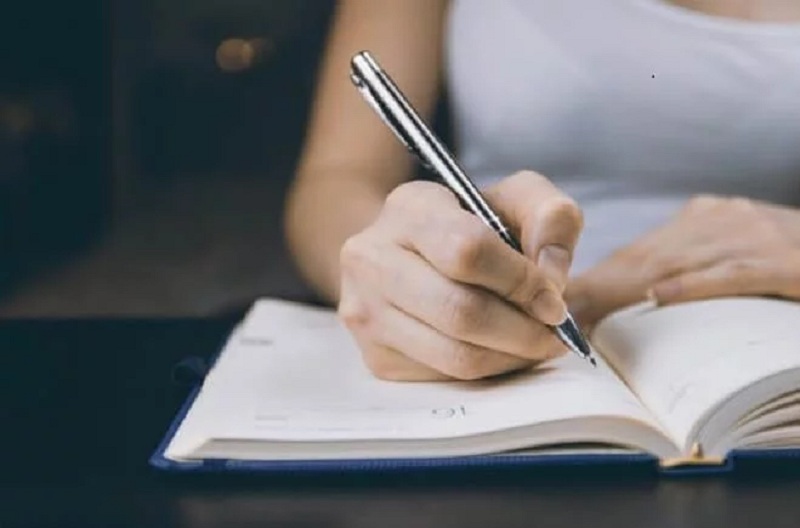 It is a fact of life that we are always learning something new every day, not necessarily confined to the walls of a classroom but also through every day experiences. That is why learning has no end. The individuals tasked with the responsibility of teaching others are also taking it upon themselves to expand their knowledge and it is for this reason that they attend professional development workshops. It is mandatory for teachers to attend and participate in these workshops because it is here that they get to know the new curriculum that they are supposed to teach their students. Education keeps on changing and hence educators need to be up to speed with what is currently being taught and that is why they are of importance.
Multi-media convenience
Students are the ones who set out to benefit the most from these teachers' professional development workshops because they get to learn the latest and recent curriculum that makes them more relevant to the ever changing job market. With the advancement of technology, most things are done digitally and professional development training is not an exception. Due to its convenience, most educators now prefer multi-media professional development for teachers. 
This is where teachers get to learn about new curriculum through the use of videos, audio recordings, and images. Before technology got to where it is now, the individuals tasked with conducting the professional development workshops for teachers had to be physically present in order to give their presentations. That is no longer the case as technology has made things much easier. In circumstances where an educator is not able to reach the teachers, he/she has the option of taking a video or taping an audio recording that can be played for the teachers attending the workshop. In the case of images or video, a projector is mostly used to display them on a wide screen to enhance easier viewing of the content regardless of the number of teachers in attendance.
Advantages to using multi-media
There are numerous advantages to using multi- media for the purpose of professional development. First, it is very convenient. For those teachers who are not able to make it to the workshops, they can receive videos, audios, and even images through devices such as their mobile phones and laptops. Through them, they are able to access information at their comfort and convenience at anytime and anywhere. Secondly, they can save the multi-media on their devices and can always refer back to them if need be. This is very helpful especially in situations where one does not grasp everything by listening and watching the first time and they can always play back when the need arises. 
Benefits of multi-media to students
Students also benefit from this use of multi-media. In this time and age, students are very tech savvy due to early exposure. Teachers can also use this to their advantage by sending multi-media files containing educational material to their students. They can send revision materials and study notes which students can utilize at their own comfort and this is convenient especially during the school holidays. Students can use them to get ahead and be prepared for the next semester.