What Exactly Is Developmental Editing? Find Here!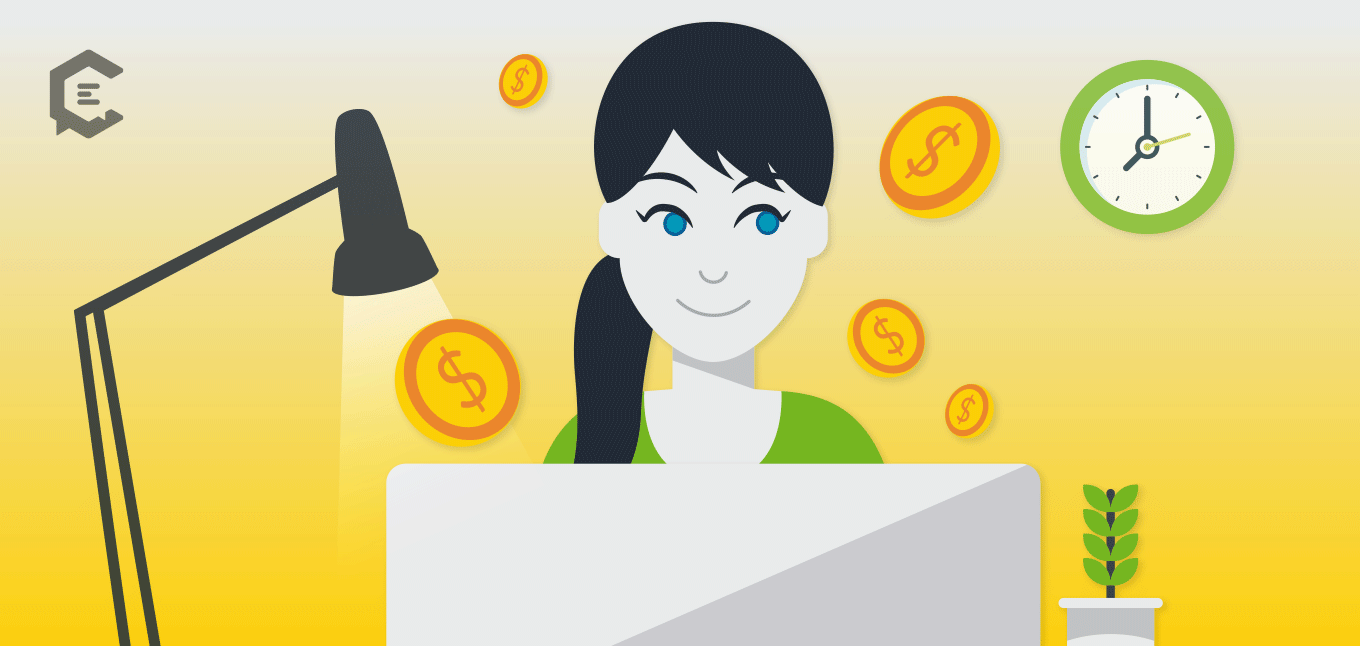 The relationship between a fiction writer and editor is a strained, complex one. When you have taken months to develop and write a book, it is hard to be rational and objective to the material. Yet, you need an editor for the book. Developmental editors focus beyond the grammar and writing skills. In simple terms, developmental editing is about the structure and content. Here are some more aspects worth knowing.
How can a developmental editor help for my book?
Good ideas always don't translate into a good book, and that's often because the writer didn't take a second opinion. In case of developmental editing, the editor will look at the direction of writing. From checking the tone and flow of the narrative to ensuring the message and outline is conveyed to the audience rightly, developmental editors have the job of taking tough decisions. DEs, as they are often called, are experts at working as a writing coach, and their experience and insight can be valuable to new and budding writers, who are still trying to find their groove.
Working with a DE
It is important to have an open mind to feedback and criticism. Frankly, manuscript development is always hard, because both the writer and editor are trying to add inputs for the same material, and that can be contradicting at times. There is no denying that developmental editors may take a hard stand at times, but writers need to appreciate that it is for the larger good of the book. Trust and respect would matter the most in this regard, and it is understandable that not all developmental editors are same, so some initial research in hiring one is important. What also matters is time. If you are bound by time or a deadline, a DE who is available and ready to take the challenge must be considered.
Final word
Many developmental editors also have connections with publishers, so their experience and expertise can be handy, especially if you are publishing the first book of your life. Check online now and find the best developmental editor for your manuscript.