Top colleges for correspondence MBA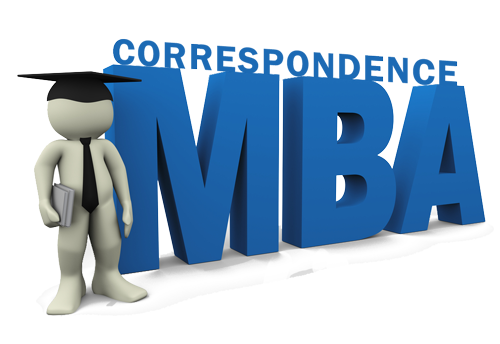 Education becomes most important part of people's regular life because to achieve the success you need to be educated as much as you can. India sets protocols for every type of recruitments whether it is in private sector or government sector. For example, if you are applying for lower grade post you must have matriculation or post matriculation certificate. Similarly, if you're applying for middle grade or high-grade post you must have graduation or post graduation degree from any recognized university in relevant stream.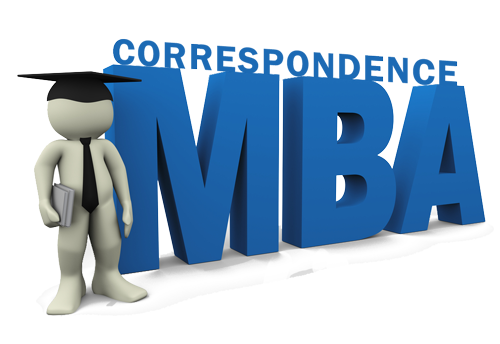 Most of the people are achieving education rapidly for better job or success but some of the people are still struggling between reservation seats and admission fees. For those people, universities and colleges offer for correspondence degree in India. Correspondence degree means, you don't need to go college or attend regular classes, attendance issue etc. just stay where ever you are, study online, learn online, take experiences and give the exam at universities examination hall and get your degree.
Generally, competition is rapidly increasing for MBA (Master in Business Accounts) degree to take admission in popular college. Some people get admission and some not, but everyone can do MBA from popular colleges. There are several of universities and colleges in India that providing several of facilities for correspondence degree for MBA but the top MBA colleges are very few. If you're searching or want any recommendation about top colleges click here.
Some of the top colleges for correspondence MBA in India:
AMITY University:
This university is the leading education hub with more than one and a half lakes of a student studying in India. They are consistently in number one ranking from the government because of their fascinating and infrastructure facilities. Their distance MBA service helps to educate those people who can't take regular admission. They provide 2 year MBA course by semester system and the total cost will be 1, 36,800 only which is divided into four installments. Each and every installment will be given before each semester starts.
Annamalai University:
This university is one of the largest universities in Asia, recognized by UGC (University Grants Commission) and great reputation in India. They provide several facilities to each and every student, whether they are a regular student or correspondence student. This university gives all education degree like MBA. The distance course of MBA is 2 years and the total fee is 46500 only.
And much more universities that are on the list of top 10 colleges for correspondence MBA in India. If you're looking for such facilities and service, please visit here.