Tips for Thai Students to Balance Work and Play While Studying Abroad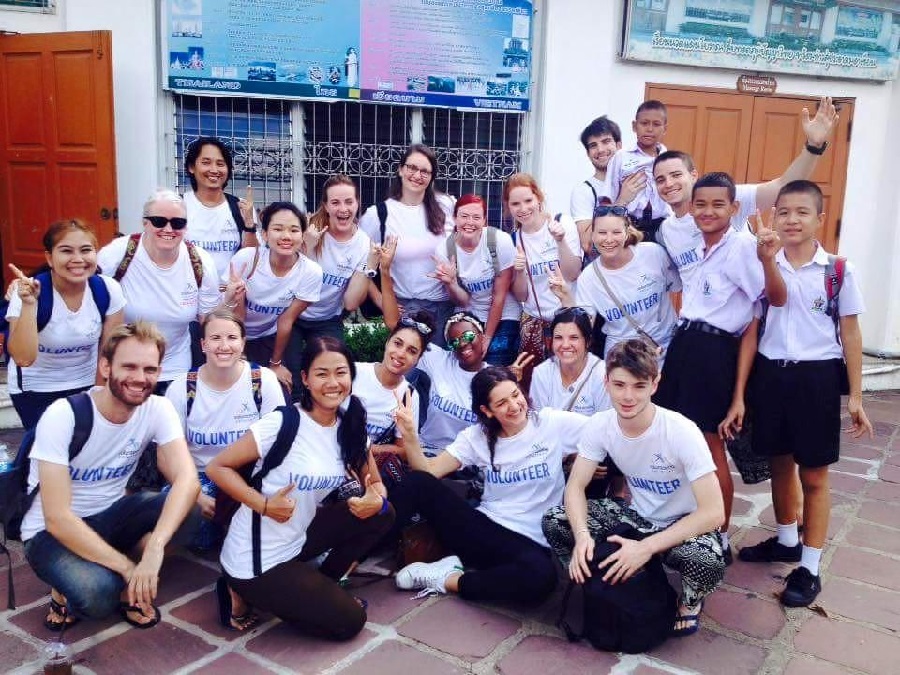 Studying abroad is a both challenging and exciting. Since the foremost responsibility of any student is to study, most Thai students face extreme dilemma when studying abroad. The lure of a new land calls on them at one hand and the demand of studies on the other. Most students' find it difficult to balance and either lose out on the fun part by concentrating exclusively on studies or lose their academic achievements by overindulging in the fun and frolic. To help all the Thai students strike the right balance between work and play, we mention below some vital tips to follow:-
Make a Schedule
Study assumes all the more importance if studying abroad. To ensure that you can actually enjoy your overseas stay, its best to make your study schedule even before your semester starts. Nothing gets better if you can get a partner as well in the schedule. This would not only make the study sessions more interesting but can also pace up your studies. This would get your weekends free which both of you can utilize to explore the area and enjoy its entertainment activities.
Cut on your sleep by an hour
As a young student, you can easily afford to sleep an hour less every day. This would help you get all activities done quite fast and that extra hour could be utilized for studying. This would make you free of any guilt when you are enjoying your weekend. Additionally, your studies would not suffer and actually you may find yourself a little ahead.
Intentional travel
Studying abroad makes available a wealth of cultural and historical offerings to any student. They can have a gala time visiting the museums, architecture, monuments. One can even enjoy the adventures of a place like safari expeditions, water sports, excursions, night life, restaurants etc. However, they would be more pleasurable and economical if you plan in advance. Foremost, it would save you time and you can pick the most affordable and quickest way of enjoying the pleasures and the delights. For instance, you might enjoy water sports with cheaper fare during the off season and thus save quite a few precious money for yourself.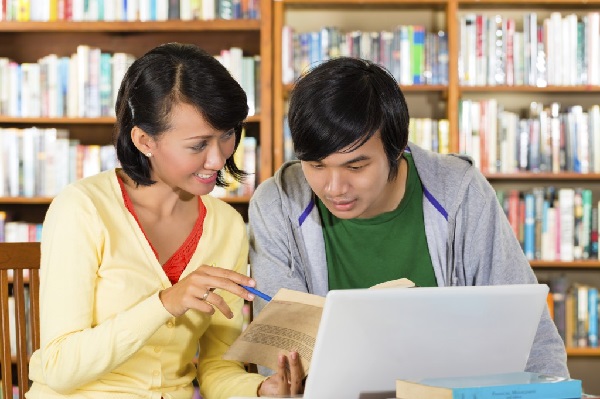 Get smart about studying
A little smartness can serve you a long way in your academic pursuits. You can take pictures and screen shots of your textbook pages, notes etc. and store them in your mobile. You can read them while travelling, waiting and just about at every opportunity. You would not even realize how much extra study hours you would be able to pack without realizing by making right use of your idle and otherwise wasted time.
Never skip classes
One may not realize but attendance plays a vital role in improving your grades. Not only attendance gets some points added to your final score but it also helps you understand the subject better. Skipping a class means that you are required to study that content all by yourself which is a time consuming affair. But hearing the content and getting it explained by an expert means that you have understood it well and later you can grasp it much better and faster while studying.
With these tips, any Thai student can have the best of both worlds.
If you are a Thai student and you are looking for study abroad opportunities check at:
https://www.idp.com/thailand/studyabroad