Result for ISTSE Scholarship Exam is out. Students from Mumbai bags the most number of Scholarships.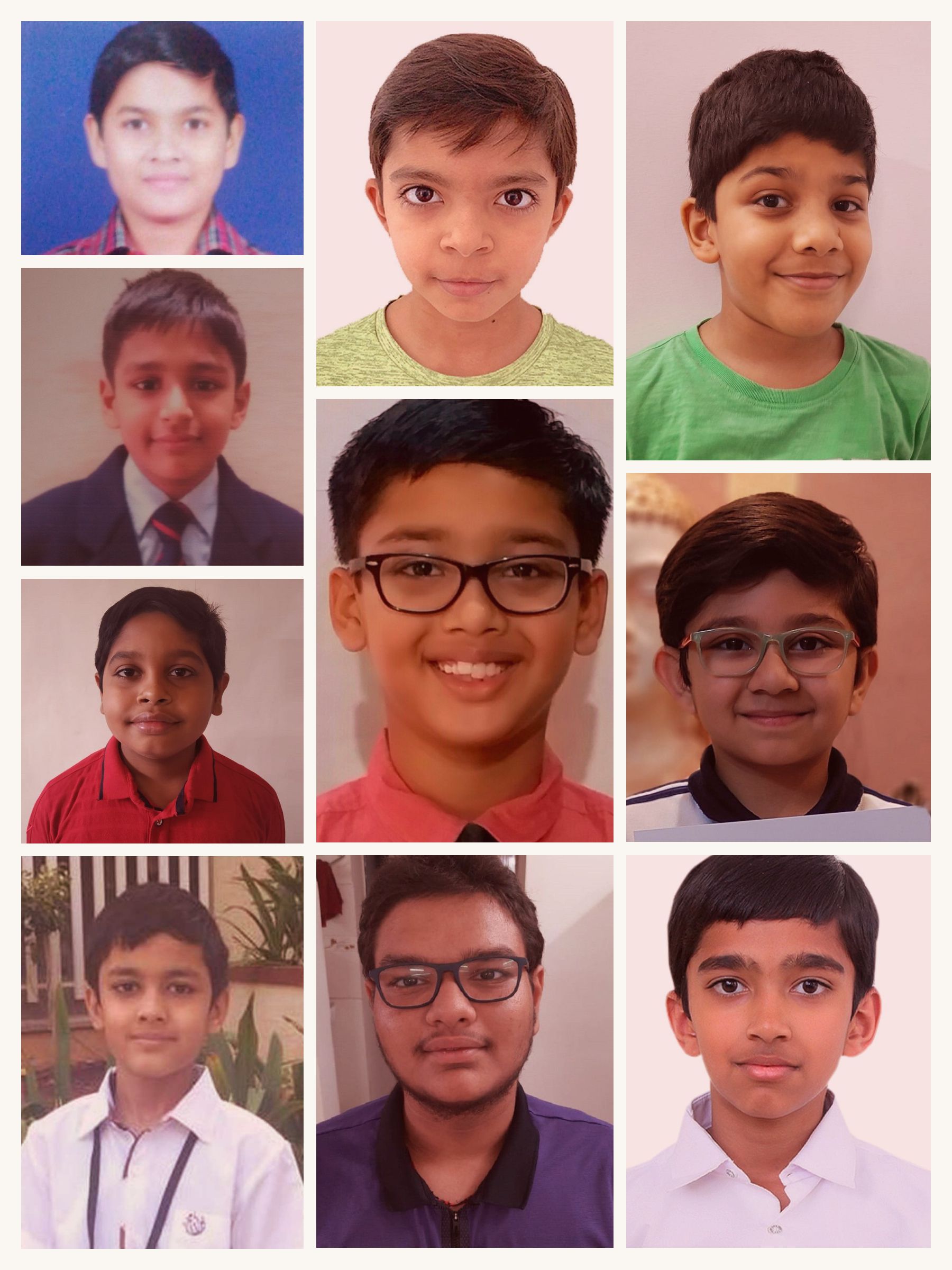 ISTSE has declared its summer 2020 results on their official website. Candidates who have appeared for the exam can visit the official website www.istse.org to check the result. The list of the toppers is displayed on the website https://istse.org/toppers.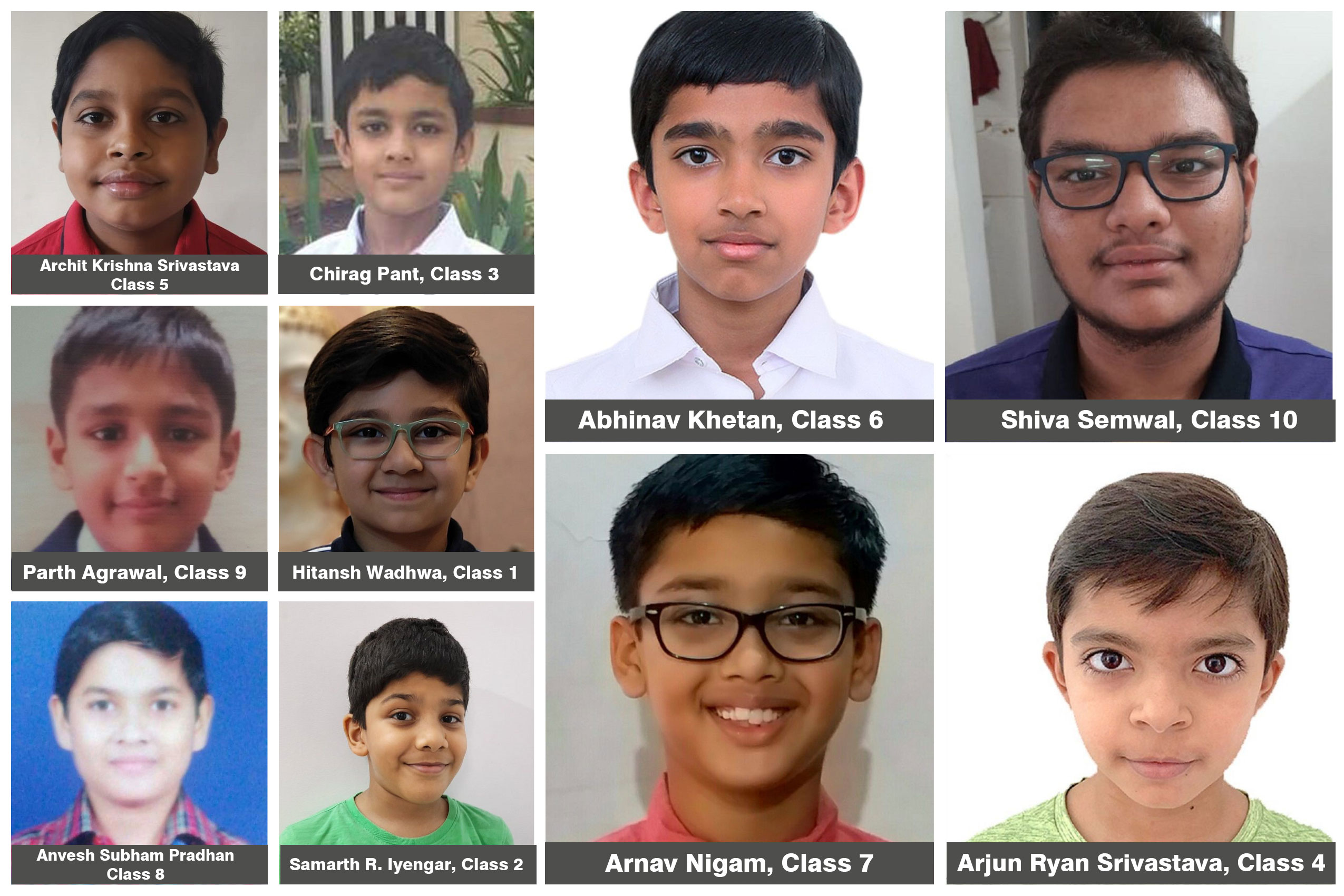 Apart from certificates and medals, top rankers also receive a cash scholarship.This is the only school level Olympiad exam that offers a cash scholarship amount to the students for the period of a year. The first topper of each class is entitled to get an amount of 1500/- per month for a year. Second topper will receive 1000/- per month for a year and the third topper will receive 500/- per month for a year.
Indian school talent search examination (ISTSE) is an online Scholarship exam which is conducted for students of class 1- 10. Students from all over the world can participate in the exam as it is conducted completely online. Students can take the exam from their home provided they have a laptop / computer / tablet or Smartphone with internet. It is a single paper exam that includes the subject's maths, Science, English, Mental and logical ability. The syllabus for the exam is as per NCERT guidelines. So, any student irrespective of the board can appear for the exam.
The evaluation process for this exam is also very transparent. The written exam is conducted through an AI based software which identifies every movement of the child. The ice on the cake is that the exam has marks for fair play also which makes it very special among all the other Olympiad exams. This way no malpractice is entertained during the exam. An interview is conducted for the top 10 students to finalise the ranks.  The combination of written exam marks and interview marks are considered for the final result.
The next exam is scheduled in the month of November. To participate in the exam, please visit https://istse.org and register yourself.
This kind of a complete online scholarship exam is a wonderful option to any child to showcase their talent and to find their area of improvement from any part of the world without any barriers, particularly during this time, as this pandemic has kept us all locked in our houses. Hope everyone utilises this option to bring in the best out of the children.