A Bright Future as a Process Technician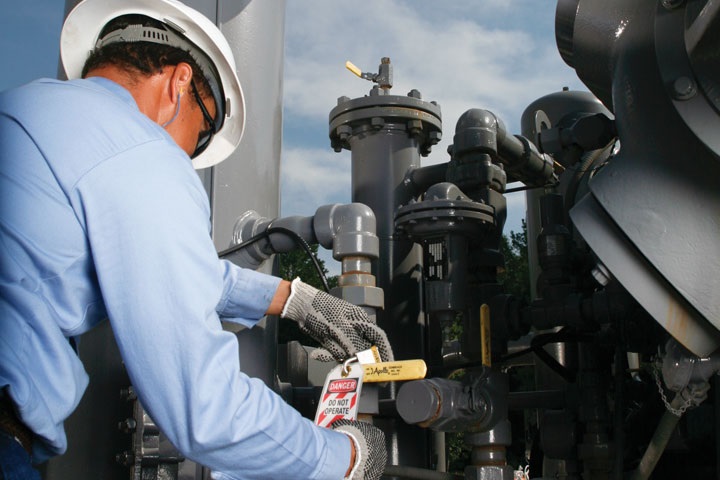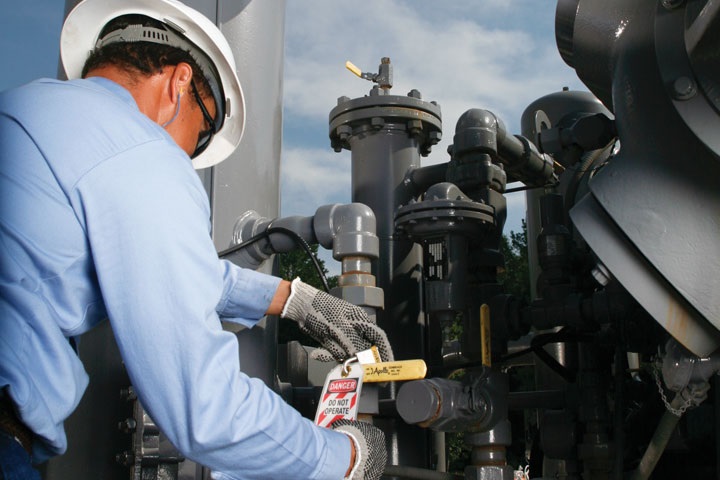 One of the most essential jobs at a chemical plant or oil refinery is a process technician. Their routine job involves monitoring and maintaining the manufacturing process that makes chemicals, fuels, and plastics.
People in the Baby Boomer generation have, for a long period, occupied process technician positions. With many of these people retiring from the workforce, there is a shortage of process technicians, especially in the flourishing petrochemical sector. The demand for process technicians and operators who can ensure that products and processes are safe has become even more critical. Without a doubt, the job outlook is bright for process technicians and operators. In most states, the annual average salary potential for process technicians and operators between $42,000 to $75,000.
The process tech field may appeal to you if you want to develop strong problem-solving and communication skills. You must also have good foundation in both math & science. A process tech program in college will prepare you for a successful career as a process technician or operator in several industries like petrochemical and oil and gas.
Industrial Machinery Mechanics in Demand
According to the Bureau of Labor Statistics, industrial machinery mechanic installs, repairs, or maintains industrial production and processing machinery or refinery and pipeline distribution system. In May 2012, the national average salary for process tech workers was about $45,800 for industrial machinery mechanics and maintenance workers.
Within the process technology field, a high demand exists for industrial machinery mechanics. According to the Bureau of Labor Statistics, industrial machinery mechanics and maintenance workers' employment is projected to grow by more than 17 percent from 2012 to 2022. That is faster than the average for all jobs.
A process technician or operator performs the following duties:
gathers information using technology or instruments that check conditions like pressure and temperature
manages and troubleshoots equipment used in various processes
operates equipment to help in keeping plants or facilities running both safely and efficiently
allocates repair jobs to the appropriate departments
maintains a safe workplace for all workers
train staff members on various workplace aspects
develop procedures to be used in the workplace
A process tech operator has the chance to work in both indoor and outdoor settings. They work with different professionals, including engineers and maintenance staff.
Opportunities in the Process Technology Field
Local and international job opportunities are also currently available for process technicians in other industries like food and beverage, power generation, and pharmaceuticals.
In the future, it is expected that process technicians will take on duties that are normally handled by other professionals like engineers. Therefore, students will need to obtain specialized degrees such as an associate's degree in process technology that will give adequate knowledge in areas such as physics and engineering principles. Strong technical and problem-solving skills will be even also indispensable for process technicians.