Looking To Kickstart Your Career As An Author? Here Is What You Should Know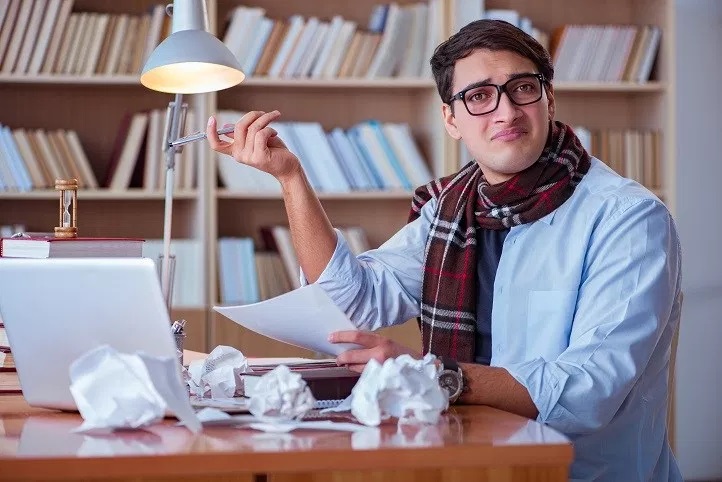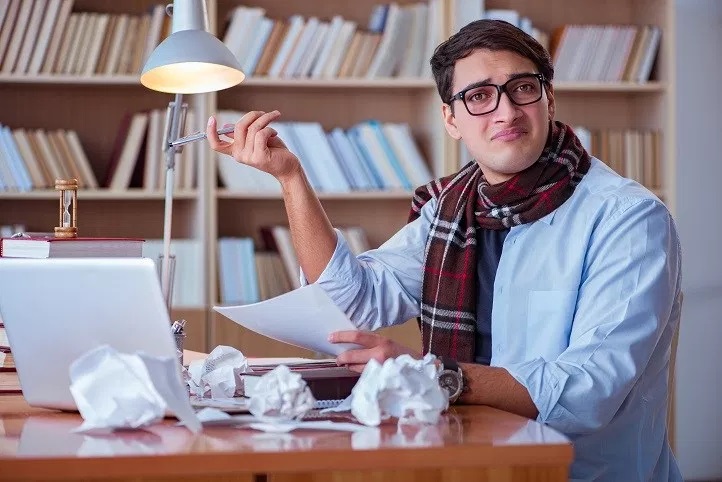 Writing a book and calling himself a published author is one of the widely seen dreams by most people including working professionals, business owners, retired government servants and army professionals. In case you are one such person who has a strong dream of writing a book in the future, then you need to start preparing for the same right from the beginning. Here is how you can do it-
Do You Have A Story?
Well, it's good to have a dream of writing a book and calling yourself a published author. But that doesn't mean you can start writing anything you wish. Unless you have a story to tell, you should wait and focus on polishing your skills. So, ask yourself right away — do you have a story that people will love to hear/read? If the answer is yes, then start working on your book right away. However, if the answer is no, then you might need some extra time to kickstart your journey.
Are You Good At Editing?
Storytelling and editing are two different skills, and it's not necessary for you to have both. What matters the most is whether you can tell stories that catch people's attention or not. If you can do it successfully, you don't have to worry about the editing part as you can always hire an expert providing editing services in the market. In fact, this is what most authors do. They write the first draft, make certain changes and give a final cut to their stories. Once this is done, they send them to their personal editors who check with all the technical aspects, remove grammatical errors and turn an ordinary story into an extraordinary one.
As an author, you need to pay attention to many aspects to get desired results. Both the points mentioned above play a crucial role in every author's career. So, get rid of all other doubts and pay a close attention to both these tips right from the beginning if you want to have a successful start as a debutant author and make a mark for yourself.