How to crack RRB NTPC by self-preparation?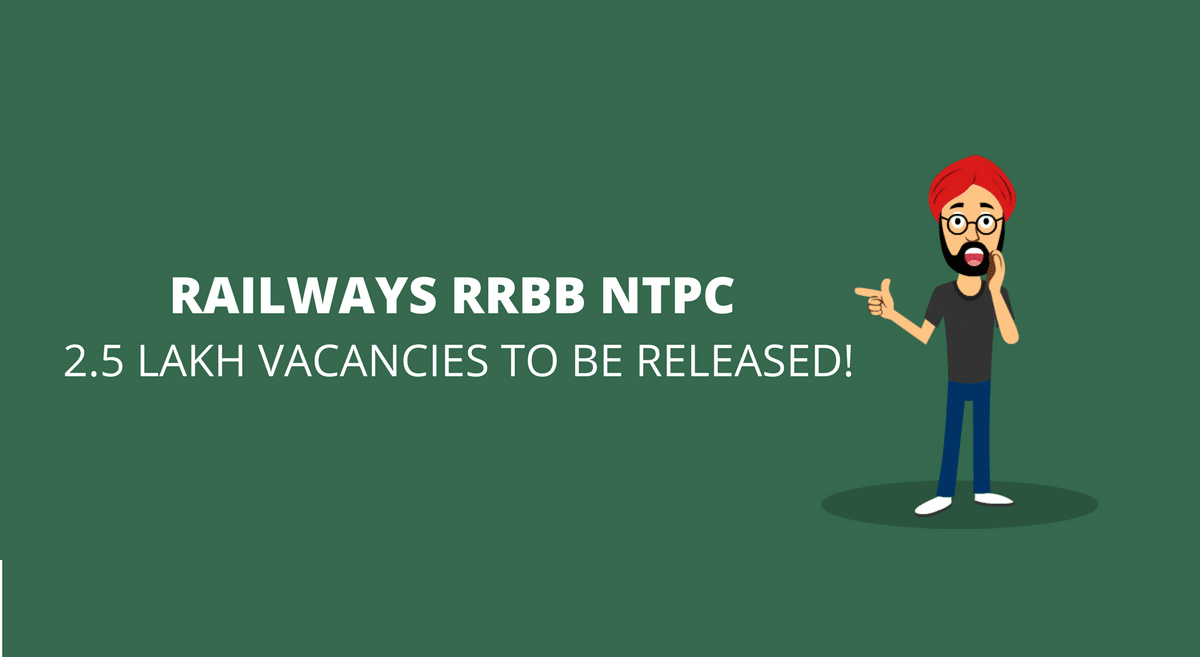 Railways are one of the most life settling central govt. jobs to many aspiring candidates. Railway Recruitment Board is the agency which conducts examinations for various posts in the Railways. Non-Technical Popular Categories – NTPC is also one of the important areas for which RRB conducts written examinations. To crack the RRB NTPC examination by self-preparation, here are some tips.
Firstly, it is important to understand the various subjects involved in the syllabus. There are four main subjects namely:
General Knowledge or Awareness
General Science
Reasoning or General Mental Ability
Arithmetic Ability
Self Preparation Plan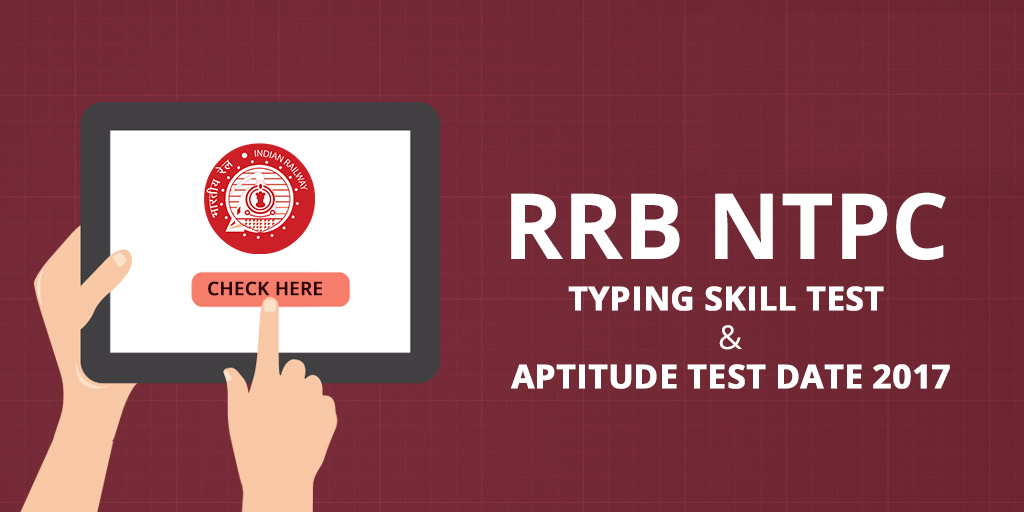 General Awareness section will involve questions from theeconomy, politics, history, geography, railways related current affairs and figures. If you are a science graduate, you should concentrate more on the art aspect along with other topics. By practice RRB NTPC question papers of previous years, you can get a rough idea of the number of questions that can be expected in each topic. The following topics should be covered:
Current Affairs – National, international, sports, science and Technology
Economy – Economic Terms and Theories
Polity – Constitution of India, Terms, and theories, Designations and powers, duties and rights.
History – Indian History of the ancient, medieval and modern era
Geography – Indian Geography (past and present)
Railways related – history, facts, and figures.
In General Science,an aspiring candidate must study physics, chemistry, biology and environmental studies from the syllabus up to grade 10. So there is a lot to be covered in science and you should be aware of almost each aspect of science.
In Reasoning ability there are three parts namely:
The usual reasoning which includes seating arrangement, analogy, series, blood relations, decision-making and problem-solving ability tests.
Visual Reasoning includes imaging, patterns and other miscellaneous
High-level reasoning includes statement conclusion, assumption and syllogism.
In Arithmetic Ability, you should be strong in Math. While self-study practice is the key for clearing any competitive exam. Along with math, you should concentrate on data interpretation, time, work and distance, profit – loss, averages, equations, area and volume, trigonometry and probability.
You may check out for RRB NTPC mock test papers online and solve as many papers as possible to get yourself accustomed to expected questions and crack the exam easily.