Is Your Accredited High School Diploma Online Going to be Legit?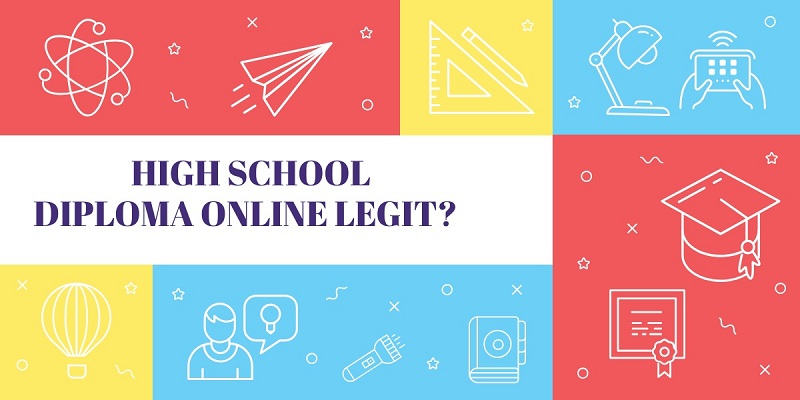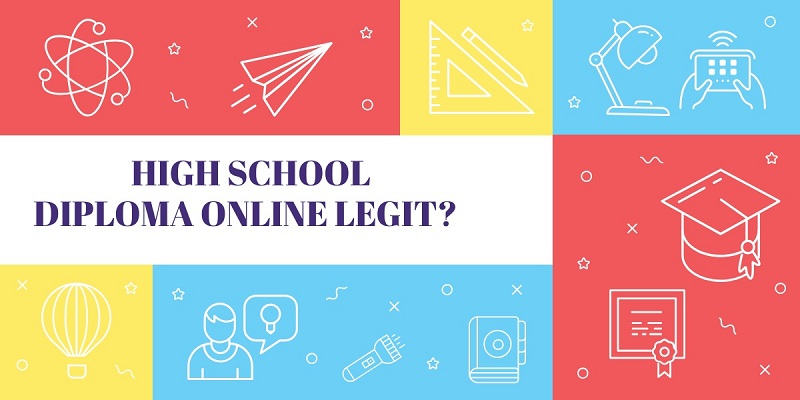 As an alternative way to earn credits and a high school diploma, many students search for an online high school that can fulfill this monumental milestone. Unfortunately, among the growing number of programs available, there are programs that are offering diplomas that many employers or colleges do not recognize as legitimate. To ensure the program you choose meets certain educational standards while providing a high-quality education, the best course of action is to verify the institute's accreditation. Finding a legitimate, online high school program can be challenging, but a little due diligence on your part can help ensure you choose a program with adequate academic credentials.
School Website
Most schools will proudly display the fact that they're accredited online education providers. Their statement of accreditation will most likely be displayed where it can be easily found. If you cannot locate it on the first page, explore the schools site because, many times, a school will dedicate a specific page to boast about this highly-sought endorsement. Once you determine the school is claiming to be accredited, verify whom they received their accreditation from, as well. This extra step of precaution may save you from the heartache of earning what you thought was a legitimate accredited high school diploma online only to find out it isn't.
Online Resources
Online reviews are a great resource you can use to catch a glimpse of the schools culture and to see what others are saying about the program. If students' reviews demonstrate the program is somewhat vigorous and challenging, this is a good indication that the school is offering a legitimate, quality education. A school that claims earning your diploma will be "quick and easy" is most likely not providing students with an education that will meet the required standards for accreditation.
Contact Directly
If you cannot locate the statement of accreditation on a particular school's website or confirm it by other online resources, contact the school directly. An online high school program that cannot be contacted directly could be an indication that the program can't provide documentation. If you come across a school that's claiming to offer an accredited high school diploma online program but can't provide verification of accreditation, you'll want to reach out to the FTC. You can ask the FTC to verify the accreditation for you. As another option, the FTC suggests using the state attorney general's office as an additional resource to acquire information about a specific school or program.
At James Madison High School, they help students reach their goals by offering an affordable program that is regionally- and nationally-accredited. They want to help their students achieve their dream of earning an accredited high school diploma online.