Hit the Road, Get Started With the Writing Career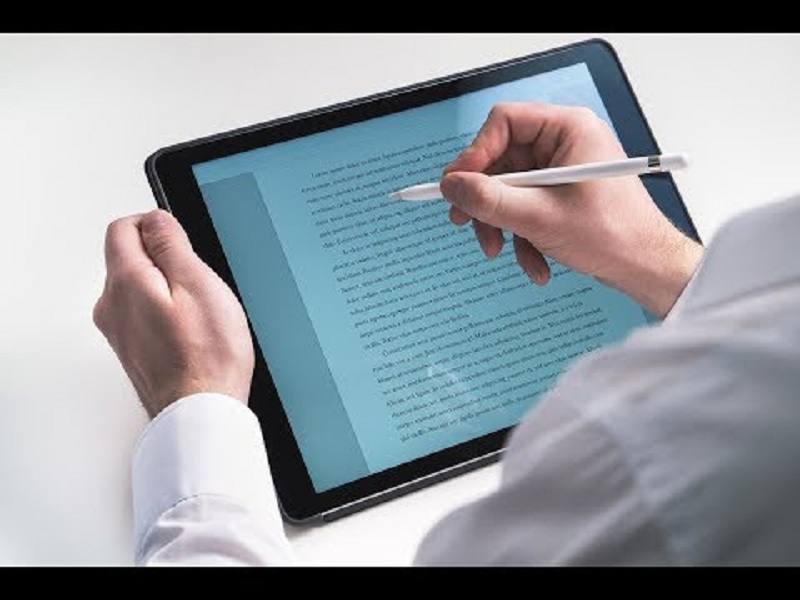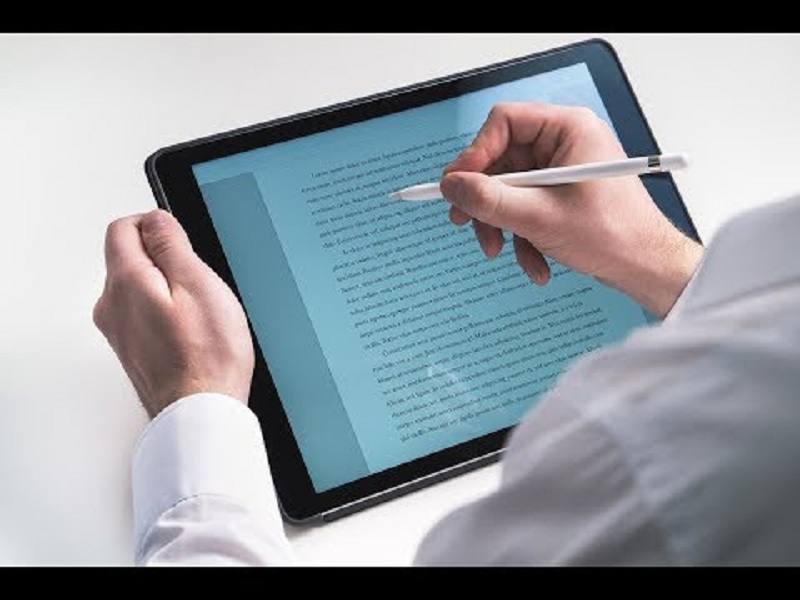 Do you want to become a writer? Are you facing trouble where to start working from?
Here are a few simple and easy steps that you can follow to get started with your writing career.
Research about Writing
The first ultimate step that you should take in order to become an outstanding writer is to carry out detailedresearch about writing. Learn how many different kinds of writing styles are there to work, what are the differences and uniqueness that each writing style possesses.
Try to find out where you belong in the world of writing. Seek your talent and realize which writing style you can work on, without facing major difficulties.
Practice Writing
Start writing articles, columns, speeches and other contents to get your work started.
As you know that practice makes a man perfect, so let's begin with practicing and observe all the loose ends to tie up. Spot your errors and learn from them, this will help you gain confidence in your work.
Improve Blogging Skills
In order to become a good writer, your blogging skills should be improved. Increase confidence in your work and start applying for the websites that allow guest postings. Write blogs for as many sites as you can.
Writing and publishing blogs will help you improvise your writing skills and loose edges.
Create Your Work Portfolio
Since you will be publishing your blogs and articles on multiple websites and platforms, it will be easy for you to build up your work portfolio.
Maintaining a proper work collection will help you fetch a good job as well as help you target clients of your own to work with if you want to proceed with freelancing job.
Look Out For the Writing Jobs
Once you have enough piece of contents to maintain a professional portfolio, you can start looking up for the writing jobs.
You can become one of the freelancers and find clients online, or you can work for any agency and get paid that way.
You also have this incredible option to become one of the ghostwriters for starters. There are two types of ghostwriters, one that offers online freelance ghostwriting services, and the other one are those who work for some ghostwriting company. Either way, you will get highly paid for providing your writing services.
There are a lot of other writing careers as well that you can select to work. You can become a journalist, or you could work with any magazine as a columnist, and if you possess extraordinary writing skills, you can also become a novelist or a screenwriter.