Hike your career by pursuing B. Design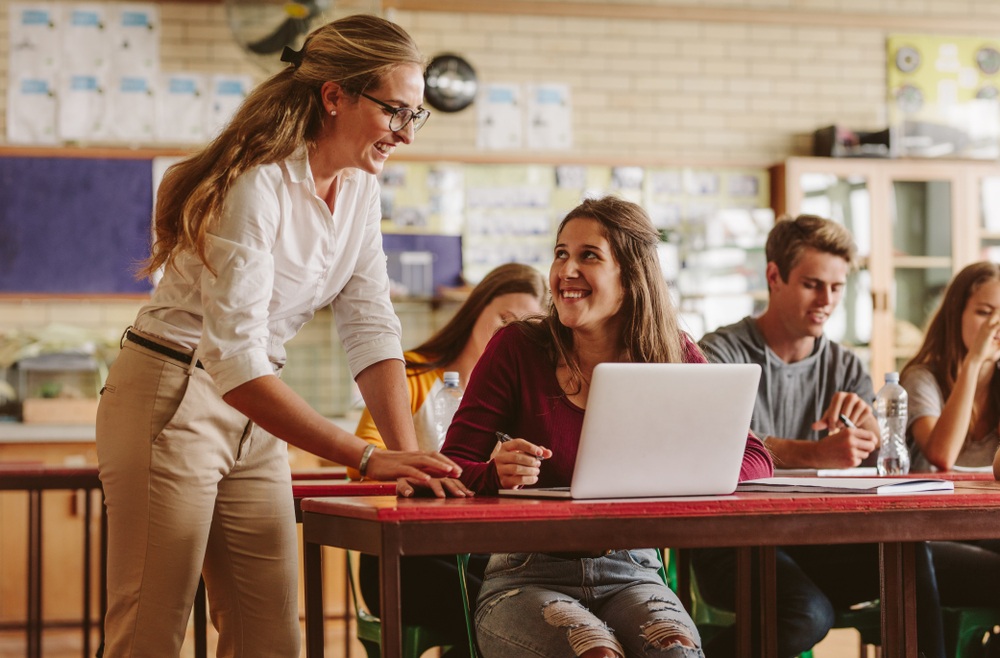 Opportunities with a B. Des degree are endless. Truly speaking, almost every industry requires a designer to keep the business running in the global market. Here is a list of employment sectors that you can embark upon as a designer, after completing a B. Design course.
Boutiques

– Designers in boutiques generally assist with the production of clothing, shoes and accessories. They spend their time in identifying trends, as well as selecting styles, fabrics, colours, prints and trims for specific collections. They are also accountable for collaborating with the team members to select seasonal themes, make required edits and develop new concepts. These professionals are expected to possess

outstanding business

acumen and are creative intellectuals, who are expert at spotting trends and capturing the spirit of the current times.

Furniture Manufacturing

− Furniture designers specialise in designing furniture for manufacturers, where they engage in designing couches, chairs, tables, shelves and decorate furniture goods. They are expected to possess an in-depth

understanding of design trends

, competitive prices and the strategy to meet the specific needs of manufacturers and other clients. Besides being proficient in determining the types of equipment, upholstery, patterns and appropriate colours, they provide advice on structure and design that they believe will fit their clients' needs. 

Corporate Houses

– This field of designing

requires designers

to develop marketing pieces to describe your company to prospective clients and let them know the intangible benefits of working with you. Corporate offices typically hire designing graduates to get their advertisements up and running in no time. Designers working for corporate houses are typically responsible for:
Illustrating marketing concepts by designing a layout;

Coordinating projects with agencies, art services and more;

Completing preventive maintenance requirements.
Shopping Malls

– After earning a degree in design, you can opt for working at shopping complexes as virtual merchandisers or display designers. Here you will have to implement your design skills to help promote the image, products and services of businesses and other organisations. This field of designing basically requires you to focus on designing stands, displays and panels that are used at conferences, exhibitions and other events. Holding a designing job at malls will also require you to produce point-of-sale displays that are in stock containers, usually mass-produced and installed in several retail outlets. 
In addition to the above-mentioned opportunities, you can always choose to become an entrepreneur. To achieve this you may take part in exhibitions that are organised at various places and auction your creative work in various parts of the world. But firstly, attain an educational degree in the field of designing by joining b. design course as it can help kick start your career like nothing else!