Requirements to clear English language test for UK Spouse Visa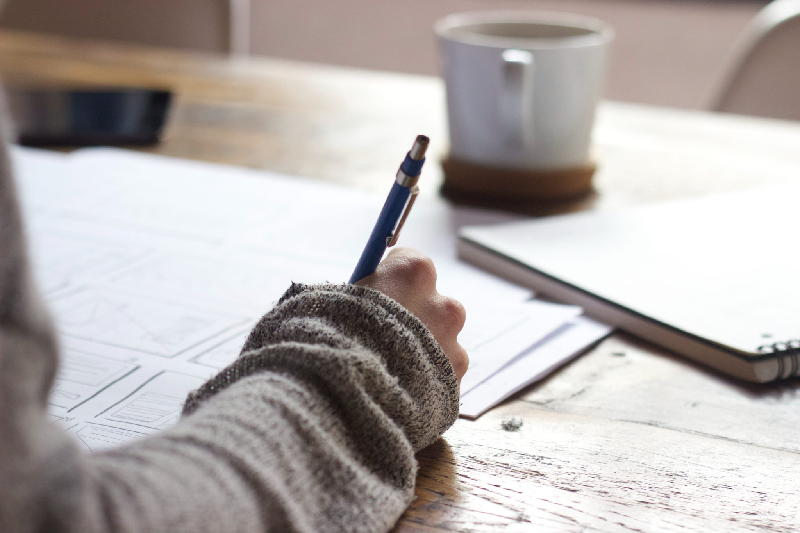 Almost quarter individuals have been indulged in making a spouse visa application under Appendix FM of the Immigration Rules. The rules also demonstrate that they have to meet the English language requirement.
Requirements of English test of the Spouse visa
The English language requirements differ at each stage of the spouse visa application flow. An initial application is required to demonstrate their ability. Those who have been applying for the initial permission to enter the UK must have to demonstrate their knowledge of the English language that must match to a minimum of level AI of the Common European Framework of Reference for Language.
Those who are applying for permission to remain have to possess the knowledge of the English language to a minimum level of A2. And, those who are applying for Indefinite Leave to remain has to undertake a minimum knowledge of English level tests to level B1.
Methods to demonstrate English language ability
There are plenty of methods undertaken to demonstrate the English language ability and are enlisted below.
National of a majority English speaking country
Holding a degree
English Language test
National of a majority English speaking country
Spouse visa applicants from a nation of majority English speakers, will not require to provide any evidence of their English language ability other than their passport.
The following English-speaking countries are exempt from this. They are,
Barbados
Antigua and Barbuda
Australia
The Bahamas
Belize
Canada
Dominica
Grenada
Guyana
Jamaica
New Zealand
St Kitts and Nevis
St Lucia
St Vicent and the Grenadines
Trinidad and Tobago
USA
Holding a degree
Applicants who have completed their Bachelor's or Master's degree or a Ph.D. can rely on meeting the English language requirement. Individuals who hold a degree outside the UK will be required to obtain confirmation from UK NARIC that it is equivalent to a UK degree.
English language test
If the spouse visa applicant is not from the national of an English-speaking country and does not have a relevant degree, they will need to take an approved English language test in speaking and listening. It is necessary to demonstrate that they can meet the English language requirements. There are many English language tests available.
To take the test, the applicant has to depend on the Home Office approved Secure English Language Testing provider. And, the a2 English test fee is also affordable. Applicants can also book and start the test. While booking the test, the applicant can ensure that they select the option of sitting a test that is valid for two years.
Exemptions from the English language requirement are, 
An individual who have reached 65 years of age or over do not need to take the English test
Individual who are suffering from long-term physical or mental illness
There are many options available online to undergo English tests and also know about a2English test fee for your UK visas. Grab the opportunity to dive into a trustworthy and informative site available online. `