Heavy goods training process: opportunities to quickly get on road with your vehicles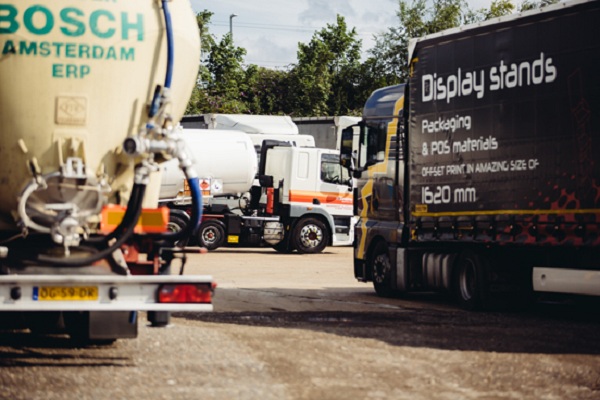 In UK the trade association for the HGV drivers with its dedicated training advisors is bringing learning materials, tests and physical training sessions for the people who are searching for high paid jobs. HGV training company offers a number of benefits to their staff and employees on the road. Some of the benefits are included in terms of security like dental and medical care and even life insurance. The experienced team of the Heavy goods vehicle training facilitates to provide you best possible courses of training as per your choices. Different vehicle categories and license types help you to decide that which type of training can be most suitable for you.  
Understanding about the training process
One must know that HGV training is step by step procedure and the first step is to book driver medical. Beginning with the driver training, you should fill in the provisional license application form. Complete all your video based and theory tests because these sessions give you even more opportunity to learn more. By passing your theory test be sure to book your practical training and practical tests. Definitely professionals with year of experience can perfectly guide you with the HGV test process and training from start-ups to the finish.  
License classification according to the vehicle type
The different categories of the HGV training courses include cat C+E, cat C, cat C1, cat C1+E, cat B+E, cat D and cat D1. The license type depends upon the category chosen by you for training and after the completion of full course you have to appear for certain tests also. These all courses are well designed with both the theory and physical training sessions that make you understand about all the rules of road so that you are perfectly run heavy goods vehicles on the cities and towns.