Epub format – how to open a file on a computer and Android device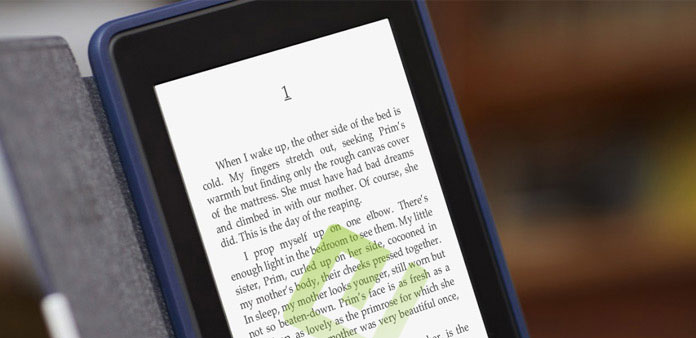 A qualitative leap in the development of computer technology and the availability of mobile devices have led a significant part of the printed matter to migrate to digital format. At the dawn of the era of digitizing literature, the most common formats for saving recognized text were DOC, PTF, TXT, PDF and DjVu. However, it soon became clear that these formats are not very suitable for storing and reading electronic books.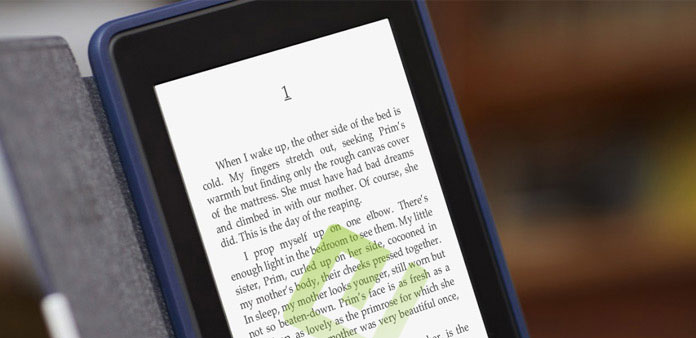 Popular office formats DOC and RTF were not supported by all readers, and the universal TXT turned out to be too simplified. Do not fit into the framework of the new requirements for the design of digital fiction and PDF formats with DjVu. So a request arose for new formats specifically tailored for e-books, the appearance of which did not take long to wait. Currently, there are at least five formats of electronic books, and EPUB is considered the most common among them.
EPUB format
Developed by specialists of the IDPF international forum for digital publications, the EPUB format appeared in 2007, i.e. four years after the creation of FB2. Below we compare both of these formats, and now back to EPUB and see what its features are.
In essence, an EPUB file is one or more HTML pages with saved images and styles. All this farm is packed in a ZIP-archive, the extension of which is replaced by epub. True, simply renaming the archive is not enough. In order for it to be considered a full-fledged e-book, two service files must be present in it: containing special container.xml tags and including a list of all content.opf objects included in the e-book.
In general, the answer to the question "what kind of epub format is this" is very simple – it is nothing more than a renamed and containing a HTML page ZIP archive. If you unpack it, you will receive the following data:
Meta information (name, ID and language).
Navigation tools, the arrangement of objects.
Content represented by a set of XHTML files, raster and vector images, styles, and fonts.
Various additional objects and highly specialized markup files.
How EPUB differs from FB2
Like FB2, the EPUB format is designed for storing and reading electronic books on various devices – computers, tablets, mobile phones and special readers. The format is suitable for digitizing books of any genres. As for the difference between the EPUB and FB2 formats, they consist in the XML algorithms and copy protection technologies used for text formatting. EPUB uses more advanced formatting methods that allow you to include complex elements, such as formulas.
EPUB also supports a greater number of integrable multimedia objects and copy protection, which FB2 is completely devoid of. And finally, in contrast to the special structure of the FB2 file, which is an XML document , the EPUB book, as we have already found out, is an archive.
How to open Epub file on computer
One of the advantages of the Epub format is its versatility. You can view a file with this extension not only on special readers and mobile devices, but also on a PC. True, in the latter case, you will have to install the appropriate software. So, how to open an EPUB file on a computer?
Calibre
An advanced e-book manager with support for many formats, including EPUB. To start reading, drag the e-book to the Calibre window (this is how it is added to the library), and then click on it. The book will open in a separate window of the built-in viewer, simple, convenient and at the same time functional. The program supports several viewing modes, font settings, retrieving content, copying text to the clipboard and creating bookmarks. There is a convenient navigation system.
FBReader
If you are in search of how to open EPUB, and at the same time want the tool to be as simple and convenient as possible, install the FBReader application. Judging by the name, this reader is focused on reading FB2 files, but it also copes with viewing EPUB perfectly. Among the available functions are search, page navigation and to the table of contents, text rotation, adding books to the library. In the program settings, you can set the formatting, set the background color and choose the ways of turning.
Microsoft Edge
Open EPUB on a computer with Windows 10 allows the built-in Microsoft Edge browser. But using an Internet browser as a reader is not the best option, since its functionality is very limited. Of course, you can flip through the book, but you can't format the text or change the viewing mode.
Yandex Browser
Browsing EPUB from the box is also supported by the popular browser Yandex Browser. Moreover, unlike Microsoft Edge, it provides more control options, allowing you to scale the text, change the viewing mode (in one or two columns), create bookmarks and go to the table of contents.
Programs for reading Epub on Android
If there are programs for reading EPUB for Windows, all the more they are for the Android mobile operating system.
FB2Reader
You can open epub on Android using FB2Reader, one of the most popular readers for this operating system. The application is designed to work with fb2 and epub files, but it also easily copes with opening RTF, HTML and Plain Text documents, and when installing additional modules it adapts to read PDF and DjVu. The program supports synchronization of book collections, reading settings, creating a library and bookmarks, automatic word wrap, memorizing items, downloading books from the Internet, connecting your own OPDS catalogs and much more.
Convert EPUB to PDF
No matter how popular Epub is among "book" formats, in terms of versatility it is significantly inferior to PDF or Mobi. Therefore, users may need to convert the EPUB book to a more popular format. What tools to use for this? If you have Calibre installed, use it. If you do not have special software for converting formats, resort to the services of a free online converter AnyConv. It will help to quickly convert epub to mobi or pdf.