Your Guide to a Career in Banking and Finance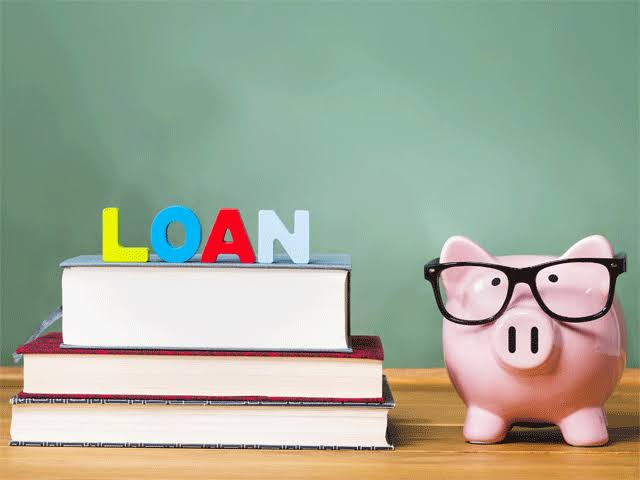 A career in banking and finance is one of the most sought-after choices for Indian students. In fact, these courses are so popular that there are more than 4.400 colleges in India offering MBA/PGDM courses. Banking and finance courses can offer you a career that is not only stable, but also has great growth potential.
If you are looking for a career in the banking and finance sector, here are some of the things that you should know.
Educational Qualifications
There are various banking and finance courses you can pursue after 12th. These courses require you to only have knowledge of accounts and some basic computer skills. But for those thinking of completing a post graduate diploma course, the requirements are:
The candidate must have completed 10th and 12th in the regular mode.
The candidate must have completed their graduation from a recognized university.
Most of the courses also require the candidate to have at least 50% marks in the 10thstandard, 12th standard and graduation.
For some of the courses, being from the commerce stream might be compulsory.
Career Prospects After the Course
Some of the job prospects after completing a course are:
Financial Analyst
As a financial analyst, you would have the responsibility of gathering and analysing data. To be a successful financial analyst, you need to have command over a wide range of skills, such as economics, mathematics and accounting. As a financial analyst, you would also be asked to identify and mitigate challenges, as well as recommend the best possible course of action.
Bank Teller
There are also a number of banking certification courses that can help you get a job in a bank, as a teller. Some of your responsibilities here would be:
Depositing, cashing and transferring of cheques.
Withdrawal and deposit of savings.
Updating and balancing passbooks.
Assisting customers with services, such as loan payments.
Credit Officer
A credit officer is generally responsible for appraising customers' loan applications. A credit officer decides the loan amount, tenure and interest rate that can be sanctioned to a particular client. One of the most important skills for this profile is credit analysis.
As a credit officer, you would be able to work for a wider range of establishments. Not only can a credit officer work in public and private sector banks, but also in non-banking financial companies or NBFCs.
Equity Analyst
The primary job of an equity analyst is to analyse financial data and public records of various companies. Their job also includes producing research reports, recommendations and projections for various stocks. They also issue buy, hold or sell recommendations for stocks.
A majority of equity analysts are employed by financial firms or brokerages. An equity analyst must also be proficient in computer tools, such as Word and Excel.
You can also get a job as a development officer, treasury manager or loan officer with banking courses after 12th.