Backpack bags helps staying organized, but buy a quality backpack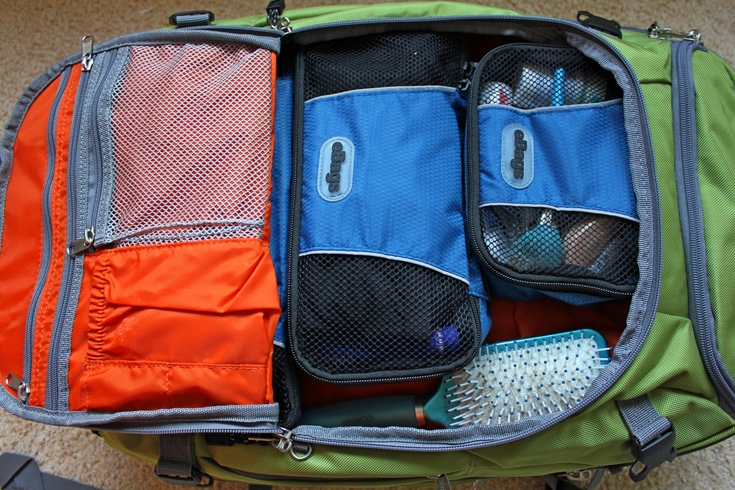 Many schools have stopped the locker system and also the struggling day with lock combinations have come to an end with the introduction of backpacks. These are the best replacing lockers. The backpacks allow carrying armloads of books and with it you have no trouble even in racing the hallways before the bell and are able to retrieve your materials with ease. The biggest advantage is the portability feature and the organizational features make it an important accessory for all the students.
Benefits
Backpacks ensure staying organized as it offers a portable receptacle to store the school essentials. Thus it allows students to store the school supplies, personal items and books including their keys and cell phones in accessible location that they need not keep searching at the right hour. The backpacks feature zippered pouches and pockets that help students in organizing belongings and also in developing positive habits of staying in order and neatly. Nowadays, bringing laptops in on the rise to schools and these backpacks are really convenient to store the delicate electronics.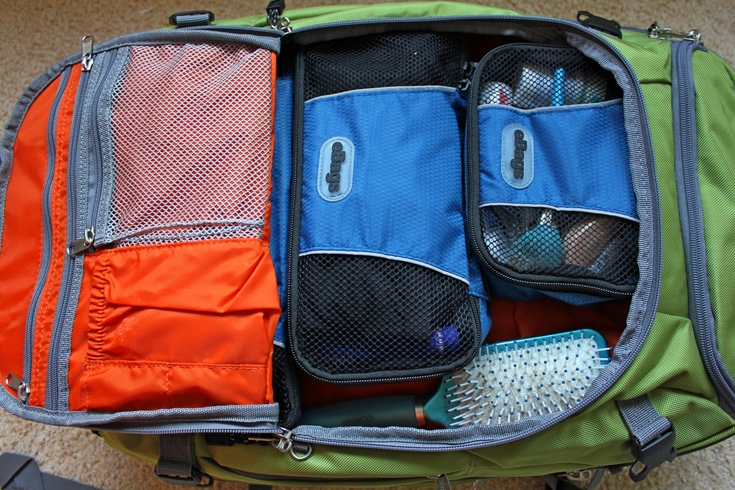 Buying backpack from Backpack CND Canada is beneficial is not a secret any more, but you must know to buy a quality backpack. Here are few tips:
Comfort factor must be given importance. This is because if it hurts, you cannot use it often and will end up injuring yourself. Ensure the backpack build offers comfort to the user. It should have a back panel, optional belt and padded shoulder straps so that the weight is distributed across the body.

Look for padded and adjustable straps. This helps the backpack to sit comfortably and the user does not feel the strain on their back. Follow natural shape as you carry the bag and the padded hip belts take away the burden portion from your leg muscles that you can carry for longer time heavier loads.

Ensure the backpack is waterproof.  This means it should be in water resistant material, though not 100% waterproof backpack, but definitely it should be at least with semi-waterproof materials that will protect contents during emergency. The bags are mostly made using polyester and nylon to suit backpacking trips and also outdoor adventures.

The padded compartment. The padding is required to keep your delicate equipment and electronic gadgets protected. Ensure they have secure fastening so that electronic equipments can be avoided from jostling around in your bag.