Why You Need to Choose an Expert and Experienced CU TEP Tutor for success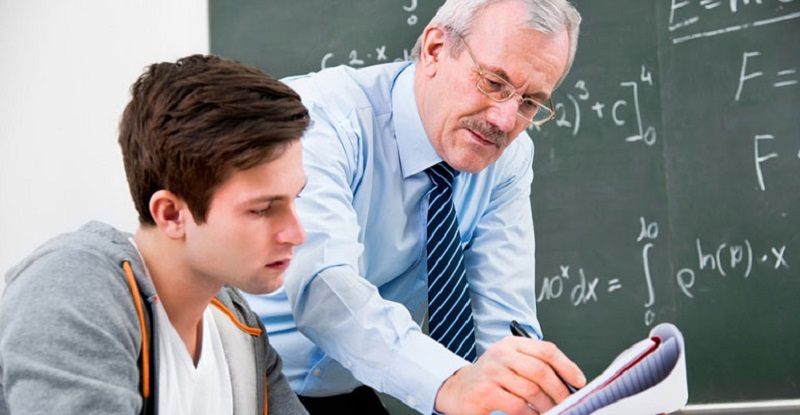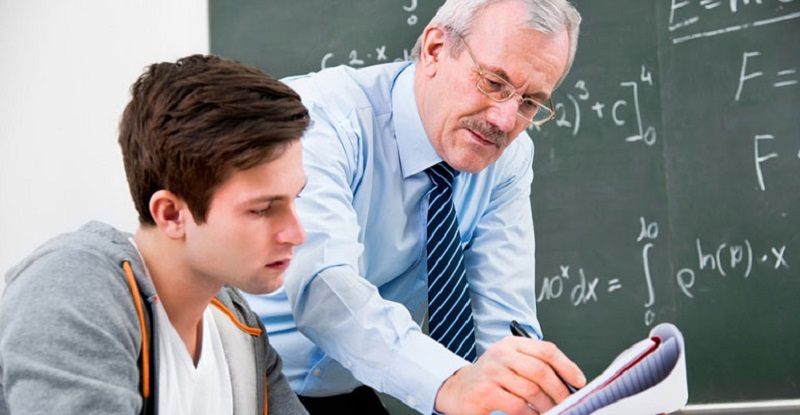 Chulalongkorn University- Test of English Proficiency exam requires that students prepare adequately before they attempt the test. When you are looking for a good CU TEP Tutor, then you have to look for someone who is truly proficient and experienced in the field. The tutor would help the students in intensive exam prep courses. Apart from this, they would help in revision which includes practice tests.  There are also part-time courses given to students having long term goals of receiving education at one of the top universities at the global scale.
The need for Tutoring
As per the result of research conducted on 16 students of CU, on the CU TEP examination, it was found that there was a general lack of preparedness for the exam in the students. Apart from this, students found the examination to be difficult and this was reported even by students who had made some attempts for preparing for the exam.
In the end, the students were found to score relatively poor grades. Therefore, it was concluded that students must listen to the advice of those who have previously taken and scored well in the exam. They should also do loads of practice by taking tests and seeking help from experts in the field.
Why take CU TEP test?
The CU TEP exam is required to be cleared by students for admission to master and doctorate programs and it is generally aimed at University's staff and students, the general public as well as the government and private sector personnel.
 There are different purposes for the test which are used to assess the listening, reading, writing as well as speaking skills of the candidates who would be taking this examination.
It is imperative that the students who are aspiring for higher studies in top global universities have these skills so that they can look forward to a promising career.
Students are required to pre-register in order to take the tests which are held at three different times of the year. There are three different parts of the exam comprising of writing, listening and reading.  In all these tests, candidates would be choosing the right options out of multiple choices. The listening part consists of monologue, news report, interview, public announcement. A long dialogue and short dialogue.
It is imperative that one chooses highly reviewed and highly rated CU TEP Tutor [ ติว cu tep, Which is the term in Thai ] having the right amount of experience and expertise in preparing students for CU-TEP exam.
The track record of tutor in terms of successful students in the past also needs to be taken into account. With the right preparation, you would surely find success on your path of making a great career.