Why Do You Need Higher Education Counselor For Studying In USA?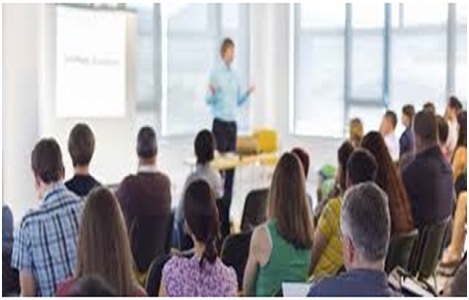 Going to the USA for higher education seems interesting and exciting, doesn't it? After all, it is a place where you get world class facilities, the most experienced and educated faculties, Grade A technologies and the best job opportunities. So why shouldn't students choose USA for their dream place for higher education? However, it is advisable to talk to an education consultant for USA studies before you take any decisions regarding the same. Why you ask? Well, here are some reasons why you need to consult with an education counselor before you decide to go to USA for your further education.
Choosing the right university
Education Counselors have a lot of ideas and knowledge about how colleges and universities function in the USA, which are the best ones to apply for and which cities are the best to stay in as a student. They can help us choose a university according to our requirement, preferred courses, a suitable area of interest and preferable living conditions. They can guide us towards the university which can fulfill your needs and requirements!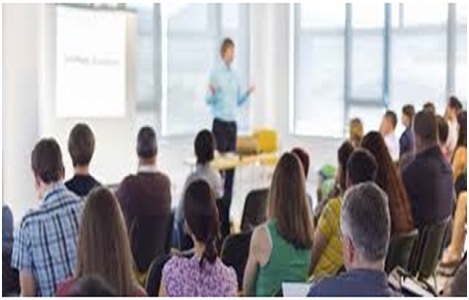 2. How to apply?
Now you have shortlisted a few universities and colleges you want to go to but how do you apply? Universities in the States have a standard application process according to their courses and subjects and your credits and grades. To know those processes and the documents and forms required, your education counselor can guide you and get them for you. Plus, as they have contacts in various colleges and universities, he or she can put work in for you.
Preparation for Visa
This is probably the most important thing on the list. You need a proper Visa to enter the States and getting it can be a bit tricky. So you need proper guidance from your education guidance counselor who can let you know which Visa type is most suitable for you, how you can apply for it and how you can prepare for your interview. Also, you need an admission or appointment letter from the universities you have applied for. You counselor can help you get that.
Also check– Green card application
Your guidance counselor can also help you choose colleges according to your financial position; can help you get loans and advice you to get sponsors. They can also guide you which courses you can apply for, which fields you can choose and which training programs you can go to which will be most suitable for the field you want to pursue. Hence you need an education consultant for USA studies to help you, guide you and lead you towards the best universities according to your requirements. If you are planning to continue your higher education in the States, then hopefully this article was helpful to you. We wish you the best for your studies and future!
Author Bio: Intelligent Partners helps students who wish to study in countries like USA, UK, Australia and others. With expert guidance, students are able to choose the best of universities and also complete the documentation.