What to Know About Training as a Beauty Therapist in Australia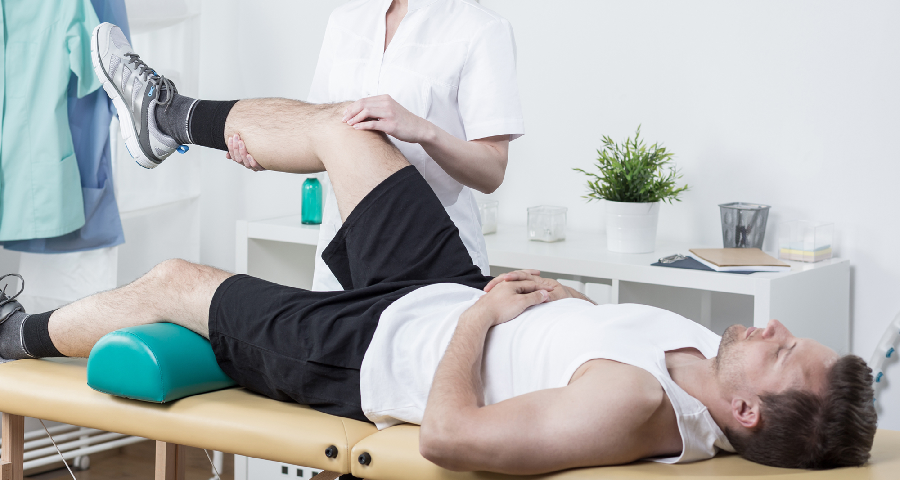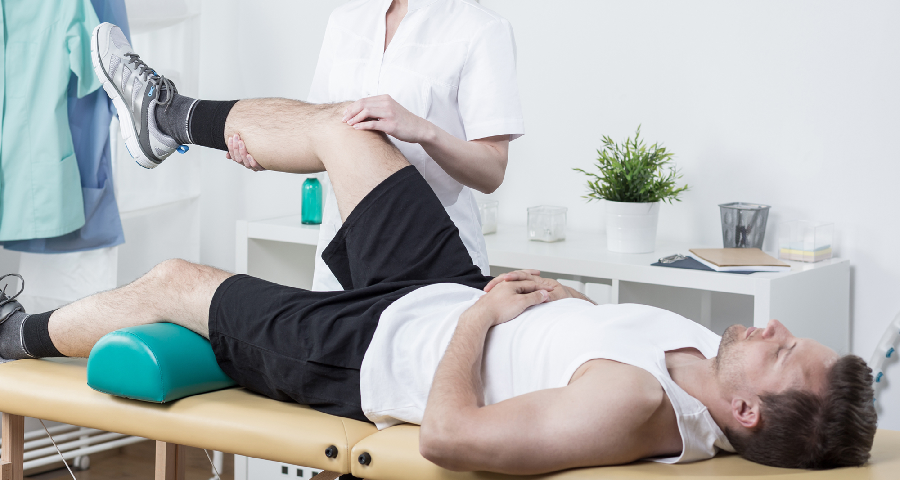 A beauty therapist is a professional who performs cosmetic and holistic therapies on a client's face and body, which can include facials, hair removal, massage, and various spa treatments. Over the next few years, the beauty industry in Australia is projected to experience a period of exciting growth. According to Mordor Intelligence, Australian consumers are spending a considerable amount of money on beauty and personal care, so if you've ever considered a career in beauty therapy, now is the time!
Is a Career in Beauty Therapy Right for Me?
If you love beauty and style and want a job that allows you to tap into your creative side, beauty therapy could be the right path for you. Beauty therapists need to be personable and approachable as they will work quite closely with clients to help them feel like their very best selves. There's never a dull moment due to the diverse nature of the job, and knowing that you have the power to make people feel happy and confident can be very fulfilling.
As a beauty therapist, you also have the freedom to work for yourself, so if you've dreamed of starting a business or working from home on your own schedule, you're on the right track.
How Can I Get a Job as a Beauty Therapist?
Every salon or spa will have its own requirements, but generally it's advisable to get proper training for the best job prospects. Most beauty therapy courses will teach a combination of practical skills and scientific theory, but a quality institution like TrainSmart will offer beauty therapy courses that cover not only therapies and treatments, but basic business and marketing skills that can lay the groundwork for a promising future.
With a TrainSmart Diploma of Beauty Therapy, you'll be qualified after just one year of comprehensive tutoring from talented and experienced professionals, and be well on your way to a successful career in beauty therapy.
Where Could My Career Take Me?
For many people, the draw of the beauty industry is how wonderfully versatile it is. Beauty therapists can work toward careers in management or develop their skills in one area of expertise so that they can specialise as a facialist, nail technician, or make-up artist. Many professionals will also specialise in spa therapies and make money as retailers for various beauty and skincare brands.
The skills you develop as a beauty therapist are often transferrable as you'll have the opportunity to learn about marketing and business. If your talents lie in aesthetics or cosmetics, you could even translate your beauty expertise into a career in fashion further down the line. You can work from a traditional salon, a spa or spa resort, or even be your own boss as a freelancer or business owner.
All these shining prospects begin with the right training, so it's important to find a beauty therapy course that will give you an excellent foundation. With hard work, talent, and perseverance, there's no limit to your potential in the exciting world of beauty therapy.