What Should You Know About Writing A COO Resume?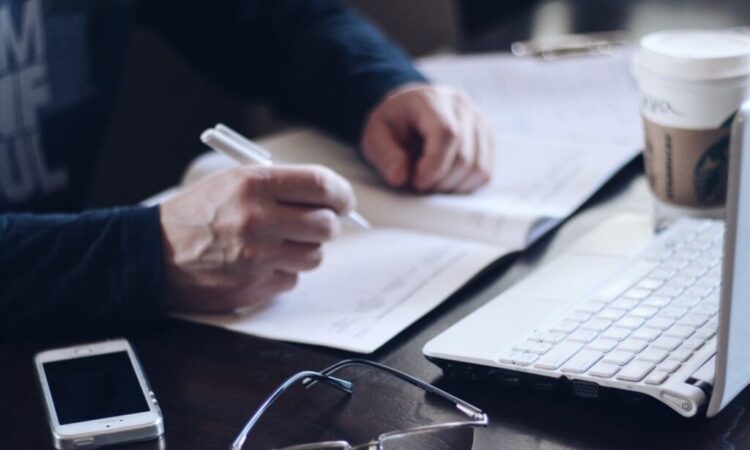 A COO or Chief Operating Officer holds a coveted position. Hence, every candidate is required to showcase his particular skills so that he can land an interview. While creating a resume, candidates should utilize an inclusive list of skills that will craft their competencies. To write a COO resume, you have to follow some tips. The very first thing is you must start with the summary part. Again, you should be mindful of utilizing some fundamental formatting, too, with an outdated layout and a clear section heading. Finally, you must include your skills all through your resume.
Summary
This part substitutes the outdated objective of a resume. The summary part outlines the highly enticing portion of a resume so that the potential employer gives the candidate a call. While writing COO resumes, you need to make summaries short. Additionally, it should contain concise sentence fragments. Now, if you feel perplexed in creating the ideal COO resume format, you can always go through the examples of resumes.
Formatting
According to the experts, every person must begin his resume with a summary. However, he must include some other sections, too, such as education, work experience, and core competencies. A few COO resumes comprise some other parts, too, like Technical Skills or Volunteer Experience. At times, candidates consider some other sections, too, like honors and awards, speaking engagements, certifications, and foreign language skills. All of these form relevant parts for a resume.
Additional Skills
Candidates prefer to add some additional skills like strategic market planning, partnership development, new business development, executive operations management, global business expansion, program development, Fiscal accountability, business growth, growth optimization, etc.
The experience part
Every candidate's resume contains his work experience section, and this part includes his relevant job titles, the dates when he was employed, and the companies where he worked. Candidates need to write about their professional history impressively.
Using common verbs
While preparing a COO resume, you need to use some common action verbs, and these verbs demonstrate decision-making, leadership, and a mindset for growth. You have to utilize these verbs besides your achievements to form a resume that potential employers can scan easily.
Creating an eye-catching resume
Every Chief Operating Officer should have an eye-catching resume that would display the breadth of both his experience and skills. This is the chief reason the resumes should be customized to comprise industry-specific phrases and terms, and they are hugely important to catch the attention of a recruiter. When candidates apply for the COO position, they ought to tailor their resumes to the particular requirements of the job so that they can prove that they are different from other candidates.
Conclusion
While preparing COO resumes, you must include relevant and accurate information that will align well with the description of the job. This way, you can enhance your opportunities to secure an interview. When you prepare the resume, you should utilize a concise and clear format besides action verbs, as they will highlight your experience and relevant skills.