What Is the Expected Growth of Online High School Programs in 2019?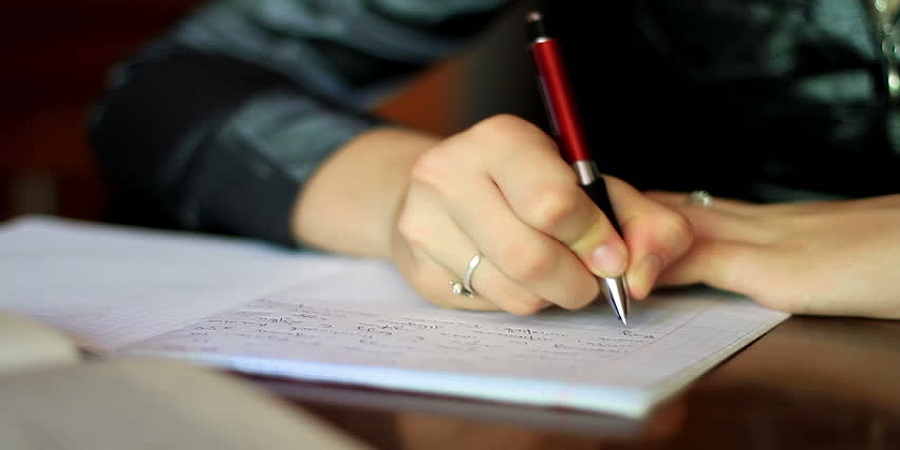 The popularity of online education is growing fast. More than 6.3 million US students took at least one online course in the fall semester of 2016– and that's just at the college level. That figure is 5.6% higher than the year before. As the demand for online high school programs grows, that trend is only expected to accelerate. Virtual students are a diverse group, and their reasons for studying online are just as varied. According to Best Colleges, 79% of online students rate virtual education as "better than" or "equal to" the conventional classroom experience.
A Diverse Group of Learners
People of all ages and backgrounds opt to enroll in an accredited online high school program. Some are teens looking for an alternative to their local bricks-and-mortar high school. Others are trying to catch up on a few credits to graduate. Many are picking up where they left off after dropping out. For some, it's only been a few years since they last set foot in a classroom. For others, it's been decades.
Why Choose High School Online?
An accredited virtual high school is a practical solution for those who do not have access to quality, on-ground education. Parents sometimes choose online schooling for their teen because they're not happy with the curriculum at the local school or have concerns about drugs, bullying and other negative influences. Students turn to online education when they need a more customized approach and self-paced learning. Online education is a viable option for those who have special learning needs or time-consuming outside interests, such as training for professional sports, that don't conform to the typical high school schedule.
Older students may be unable to attend traditional high school programs because of job and family responsibilities. Work schedules often don't mesh well with the conventional school schedule. Similarly, if you are caring for small children or aging parents, attending regularly-scheduled classes is likely impossible. Lacking reliable transportation creates additional hurdles to furthering your education.
A Flexible, Affordable Education Is Within Your Reach
JMHS offers accredited online high school programs that meet you where you are. Whether you're 15 or 50, virtual courses allow you to study when and where it's convenient, without the hassle of commuting. To take your learning to the next level, contact us to learn more or enroll today.