What After MBA in IB? Career scope & Salary?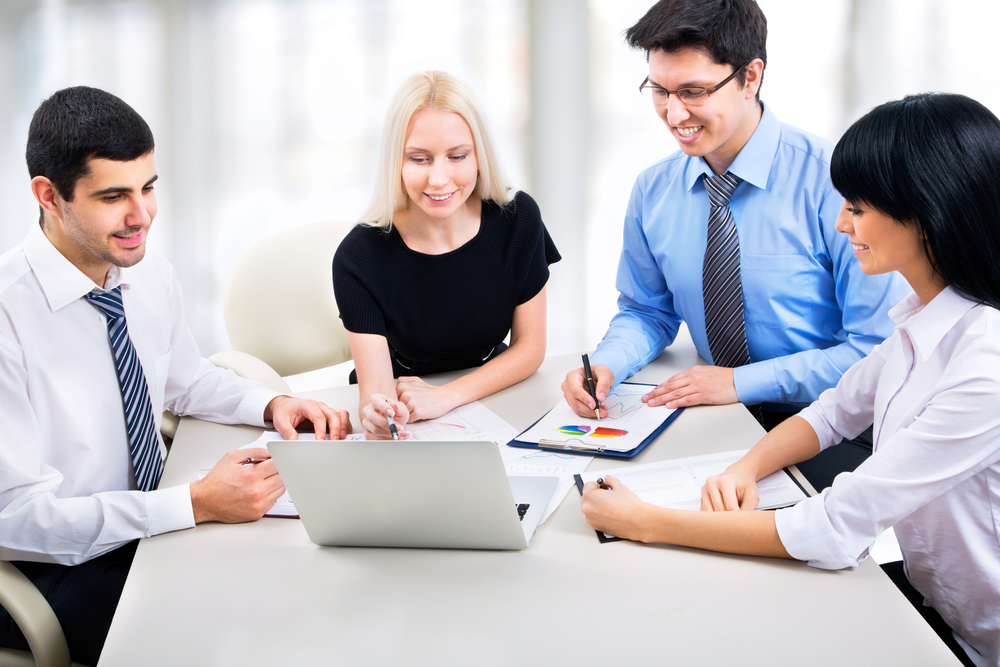 MBA in Investment Banking offers one of the highest paying jobs in the market. To pursue a career in investment banking, a person should focus on finance and banking-related subjects during their MBA course. An investment banker's role is to raise funds in the capital market and provide financial advice to private and government organizations. The main task of an Investment banker revolves around dealing in mergers and acquisitions.
Building a Career in Investment banking:
A career in investment banking is one of the highest lucrative careers, which allows to live and provide a luxurious lifestyle for themselves and their family. There are large bonuses round the year in this job upon successful completion of projects. The person can step up in the corporate scalar chain very fast in their careers and reach the organization's top echelons.
The growth rate in investment banking career is very high, generally within two to three years' time person could upgrade from analyst to associate. To further increase chances of faster growth, people can go for various certification and online courses to upgrade skills about the specific field of industry.
The salary structure of a fresher Investment banker is around 4-6 lakhs per annum. In their early career of fewer than five years, a person could easily earn up to 10 lakh per annum. An employee with more than five years of experience in investment banking can earn around 15 lakhs per annum. Seasoned Investment bankers only have the sky as a limit, as later in their career, an Investment banker works on commission and bonuses for mergers and acquisitions.
Skills Required For a Career in Investment Banking
A person has to be equipped with financial literacy and ought to be confident with a number, as an investment banker's role requires analysis of market trends.
Communicating professionally is an important trait to pursue a career in investment banking as the role requires mediation for mergers and acquisitions.
A person must have a good hand in spreadsheet skills with a strong knowledge of law and accounting.
Investment banking is a team-based job; a person must have an aptitude for working in teams and have leadership skills to take important decisions and lead the project.
MBA Dual Specialization – A Path To Be An Investment Banker
Although it's not compulsory to have any degree beforehand to seek a career path in investment banking, having an MBA degree in the relevant field gives candidates an upper hand. Investment banking is a highly lucrative and highly competitive field. To increase their chances of growth in investment banking, candidates pursue an MBA in Dual specialization to edge over others. Knowledge and skills taught and imparted during the tenure of MBA in Dual specialization are highly advantageous. Institutions develop their curriculum keeping in mind the dynamism of the market, so graduates get lucrative job offers and can get a job in the highly competitive field of investment banking.
Dual specialization in MBA is a two-year course aimed at imparting Industry knowledge and skills and accentuating a person's management skills in two varied fields. Dual specialization enables graduates to understand the business, finance, economics, and marketing and imparts communication and other practical skills necessary to function in the corporate arena.
Dual specialization in MBA is a course that equips graduates to advance their careers in emerging fields in the Financial sector in our country is witnessing a paradigm change as new tech is advancing our financial sector in a new era of growth. To serve this booming financial sector, there is an ever-increasing need for skilled professionals who understand the market's nuance and adept at managing an organization in a dynamic market.