University of Phoenix Offers Scholarship Support and Tips for Students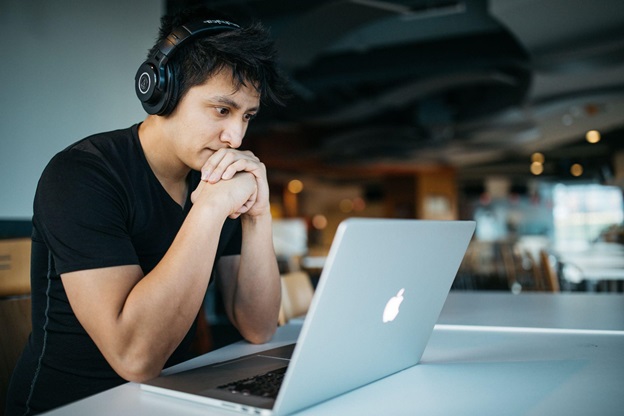 Whether entering college just out of high school or exploring secondary education as an adult, students and potential students alike wonder how to pay their tuition bills. Scholarships are a great option when it comes to financial aid and can lower the overall cost of attendance. In addition, they relieve financial burdens because, unlike student loans, scholarships do not need to be repaid.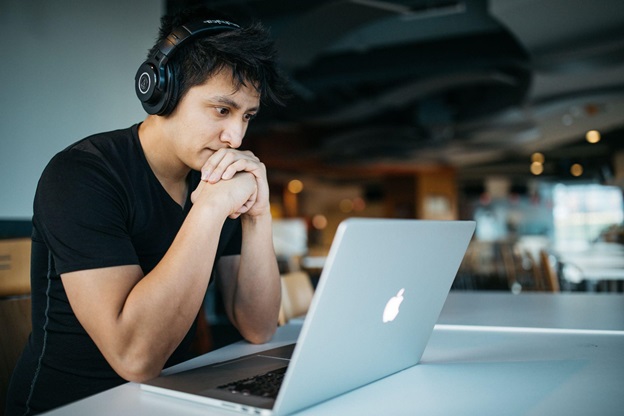 At University of Phoenix, scholarships are an important way that thousands of students each year support their educational journey.
While many students believe they need impeccable GPAs or phenomenal athletic skills to be eligible for a scholarship, there are many ways to find and succeed in securing scholarship money to help defray college costs.
Scholarships Defined and Scholarship Types
Scholarships allow students to reduce the total out-of-pocket costs of tuition and fees. By meeting certain criteria, students can lower these costs and, in turn, may reduce the size of student loans needed to finance an education.
Scholarships come in many forms. Undergraduate students pursuing an associate or bachelor's degree can explore a number of different scholarship types and look for funding opportunities that are a good match for their circumstances.
Here's a closer look at the most common scholarship types:
Academic: These scholarships are based on educational achievements, most typically high school performance. They take into account cumulative GPA, individual grades, academic achievements and other education-related factors. Some academic scholarships may be applied not only to tuition but other related expenses such as textbooks, supplies, room and board
Full Rides: Scholarships that cover all four years of tuition are available though they can be rare and difficult to achieve. They are often awarded to students with exceptional academic achievements or who score at the highest level on standardized tests like the ACT or SAT. Full-ride scholarships can also be awarded to students who have great academic credentials but cannot afford tuition.
Extracurricular: While athletic scholarships get a lot of attention, there are a whole host of scholarships available for achievements outside the classroom. Extracurricular scholarships reward accomplishments in art, music, leadership, drama, civic engagement, clubs and other work for specialized interests.
Identity or Cultural Background: Many organizations are eager to support students with underrepresented, immigrant or BIPOC identities. Scholarship options related to identity can be ample and often include gender, cultural or other community characteristics.
Community Service: People who play an active role in their community can be rewarded with scholarships as acknowledgement of their contributions to an organization, local events or causes.
Field-Related: Depending on the field of study, some students may be eligible for scholarships from organizations or associations looking to support growth in their industry and encourage people to enter a particular profession.
Employer-Based: Companies can often help their employees with professional development and career growth. Employers may provide scholarships or directly cover tuition expenses to invest in and retain employees who will bring new skills back to the workplace.
Military Support: Active members and veterans of U.S. military branches have access to unique scholarship opportunities. In addition, their dependents often qualify for special scholarships at colleges and universities.
How to Find Scholarships
Where can a student get started with a scholarship search? Begin by exploring the websites of colleges and universities targeted in the application process.
These searches can give a sense as to whether a student might qualify for scholarships offered by the schools themselves. In some cases, scholarships are awarded to students as part of financial aid packages, and students need not apply. In other cases, there are specific criteria that need to be included on an application for admission or a separate application process.
For institutional and privately awarded scholarships alike, students may need to demonstrate financial need. It's important to complete the Free Application for Federal Student Aid (FAFSA). The FAFSA often is required when applying and should be completed annually.
There are several public online sites that can help you search for scholarships including:
Keep Track of Deadlines
A word about deadlines: there are lots of them. Institutions have their own deadlines for applying for admission and for financial aid including scholarships. Federal, state and local awarding institutions, private businesses and organizations also have deadlines for scholarship applications and forms. And in most cases, no two deadlines are the same.
It's important for students to stay organized and aware of relevant deadlines for all scholarship applications. Keep track of the usernames and passwords selected for each website for later access as well.
Many scholarships are geared for high school students and have deadlines that mirror the college selection and academic cycles. However, scholarships geared toward adult learners often have rolling deadlines or deadlines at different times of the year.
University of Phoenix Scholarships
At University of Phoenix, there are many online scholarship opportunities available. To be eligible for scholarships or financial aid, students must first apply to and enroll with the University. From there, they can determine which scholarships might be a match and can apply for those opportunities. Note that in some cases, students may need to enroll in specific classes mandated by the scholarship.
In some instances, University of Phoenix awards The Phoenix Scholarship to students pursuing a bachelor's or master's degree program who also have at least three years of work experience.
For students looking for more information about admissions and financial aid, please contact University of Phoenix.
About University of Phoenix
University of Phoenix offers degree programs and certificates geared toward adult learners. University courses are taught mostly online using a proprietary learning platform that gives students access to course materials and support along with the flexibility needed for students managing work, personal obligations and an education.