Top MBA Colleges in Maharashtra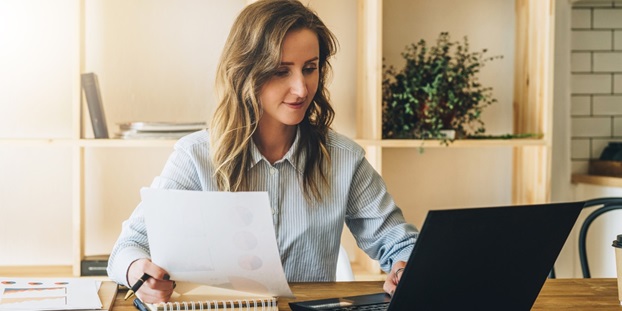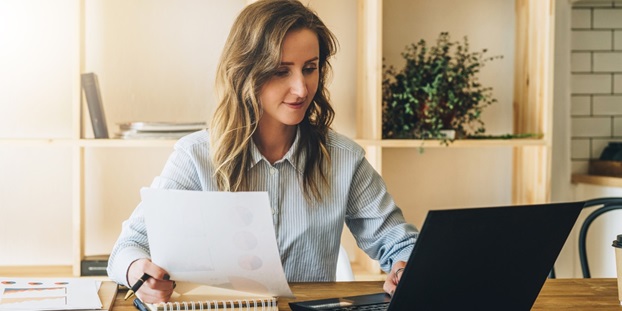 Pursuing an MBA course from Maharashtra is like a dream come true as most of the top B schools are found in this state. Cities like Pune and Mumbai are always found in the top ranking list of top MBA colleges in Maharashtra. The national level entrance exam for MBA conducted every year is accepted all over MBA colleges in Maharashtra. Apart from the national level, the state level entrance exam is also conducted by the Directorate of Technical Education (DTE) and the admission procedure is handled by the Centralised Admission Process (CAP). A student with a valid score in any MBA entrance exam can find a suitable management college based on his/her requirements. Here, is the list of the best MBA colleges in Maharashtra to help you make a better choice.
National Institute of Industrial Engineering, Mumbai
NITIE is one of the renowned top B schools in Maharashtra in the field of operation and supply chain. Along with all IIMs in India, this institute is also considered to be the centre of excellence.
It was established in the year 1963 with the support of the United Nations Development Programme (UNDP). The institute is a grand lush campus located in the core of the largest industrial capital of India, Mumbai. It boasts of having an incomparable ROI and extra-ordinary placement package that starts from Rs. 7 LPA and has an average package of 15 LPA.
Shailesh J. Mehta School of Management, IIT Bombay
SJMSOM is one of the best MBA colleges in Maharashtra. It restricts its batch to only strength of 120 students. This has a huge plus point as it gives a chance to each student to choose their desired course and companies during finals and as well as summers. This institute is counted among the top B schools in Maharashtra for Operations. Moreover, the IIT system brings more opportunities to its students. This institute provides the best ROI as compared to other IIMs with average salary package hiking to Rs 19 LPA.
SP Jain Institute of Management and Research, Mumbai
SPJIMR is located in the plushest area of Mumbai and spread across an area of 40 acres. This institute offers a 2 year PGDM course with four specialisations – Supply Chain Management, Operations Management, Finance and Marketing Management. Irrespective of only four specialisations, this institute has made itself among the top MBA colleges in Maharashtra. This institute is among the few colleges where admission is based on the student's merit and not on the reservation system. A student can receive a median package of up to Rs. 21 LPA.
NMIMS is a deemed university and ranks 20th in the NIRF. Being among the list of best MBA colleges in Maharashtra, this institute has more to offer than one can imagine. The diversity and practical extra curriculum activities make this institute stand apart from all other colleges. Studying in this MBA College means getting an international level of education in the care of a domestic environment. The institute focuses on the overall development of the student. It works on enhancing collaboration skill and leadership qualities through training and internships.
Jamnalal Bajaj Institute of Management Studies, Mumbai
Jamnalal is a private institute in Mumbai, established in the year 1965. This is yet another deemed college which is placed among the top B schools in Maharashtra. This institute comes under the University of Mumbai, a renowned university which is associated with the Stanford University of the Graduate School of Business. The college is enriched with top quality teachers and students who have healthy debates and interactions on a daily basis. While the average package a student receives after graduating from this college is Rs. 18 LPA, the highest package is recorded to be Rs. 26 LPA.