Top 3 Books Every Watch Fan Should Read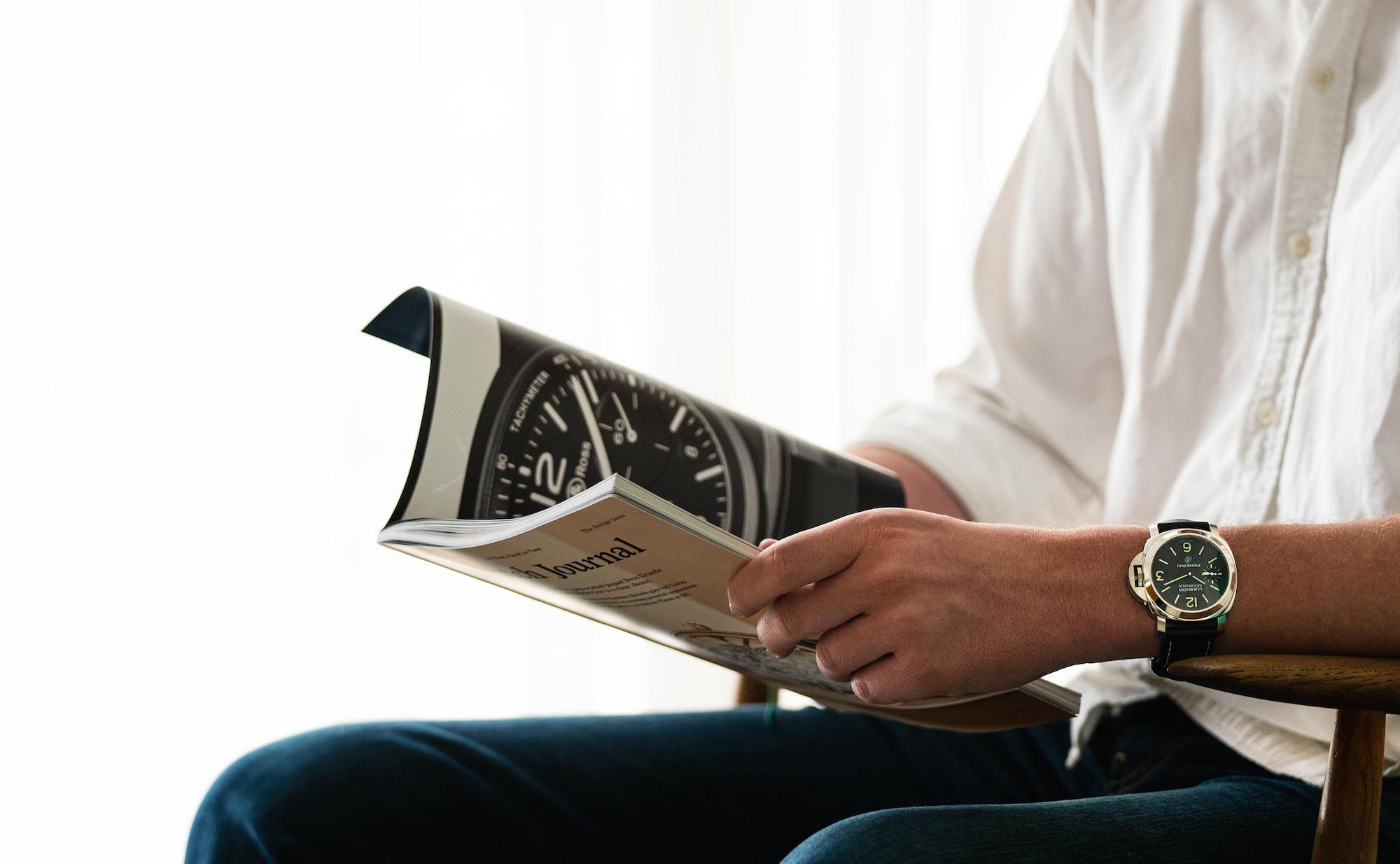 Those who love studying watch and clock repair are probably looking for your next great read on the subject. Fortunately, there are a few good books out there that can further your knowledge on the subject. The best ones combine an interesting read with important knowledge on horology. Here are some of the best books on the market.
Watches: A Guide by Hodinkee
Hodinkee, the major online watch resource, created its own print book. Written in 2019, this book combines the experience of knowledgeable site editors and visually appealing images. It covers every topic, from the history of horology to modern complications in devices. It can both inform beginner collectors and entertain those who have been collecting for a long time.
The Best of Time: Rolex Wristwatches
Rolex fans are dedicated to their brand. This book tells the history of Rolex. Leading Rolex experts wrote the book, and their work highlights the brand. It is broken down into two sections, one that explores vintage models and another that looks at modern devices. It also provides a detailed biography of the brand's founder and beautiful images. The hundreds of pages of Rolex history are sure to teach you something new.
The Watch: Thoroughly Revised
The Watch, written by Gene Stone in the early 2000s, was a smashing hit among watch enthusiasts. In 2018, the book was revised with more modern updates. This new edition serves as a glossary for all aspects of horology. It starts with a detailed history of all the devices used for timekeeping. Then, it looks at the significant watchmakers in history. It finishes with profiles of prominent collectors and details on how to buy and care for your watches. Visit any horological bookseller to get this great volume.
If you're a fan of horology, you've probably done extensive research on watches. Any of these books will be a good addition to your print resources and further your understanding of watchmaking.