The need for proper career counseling after high school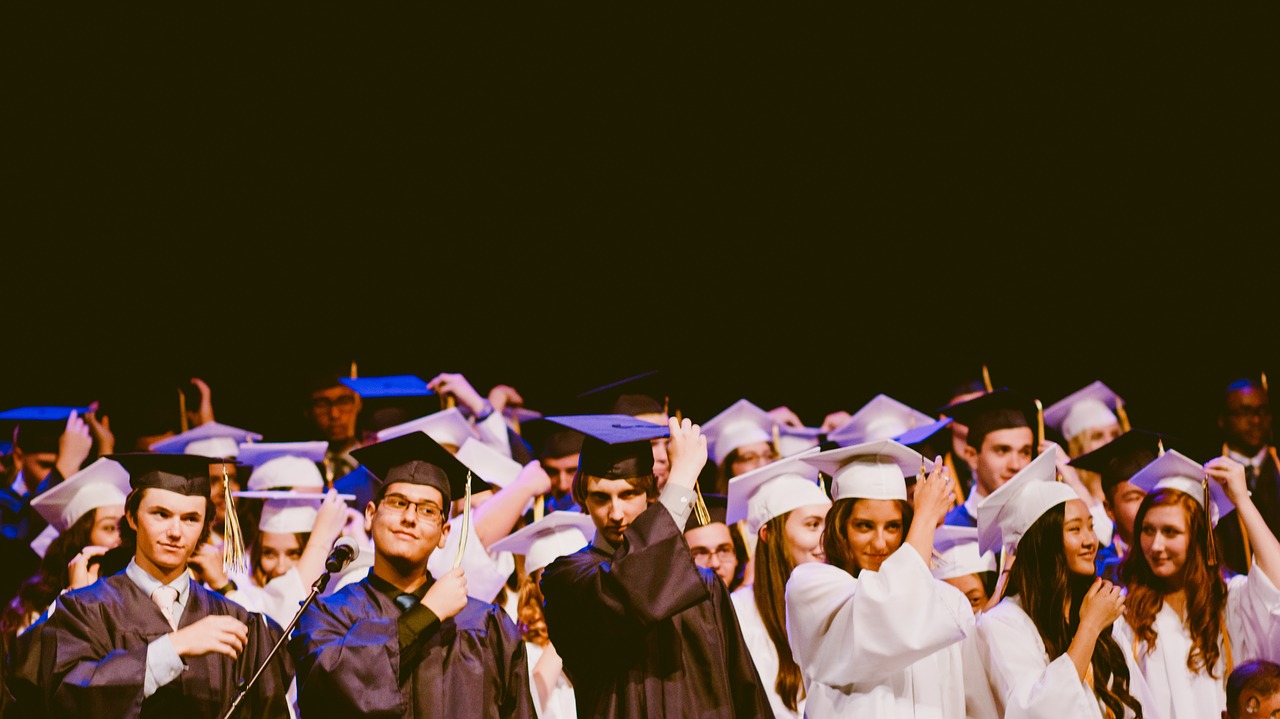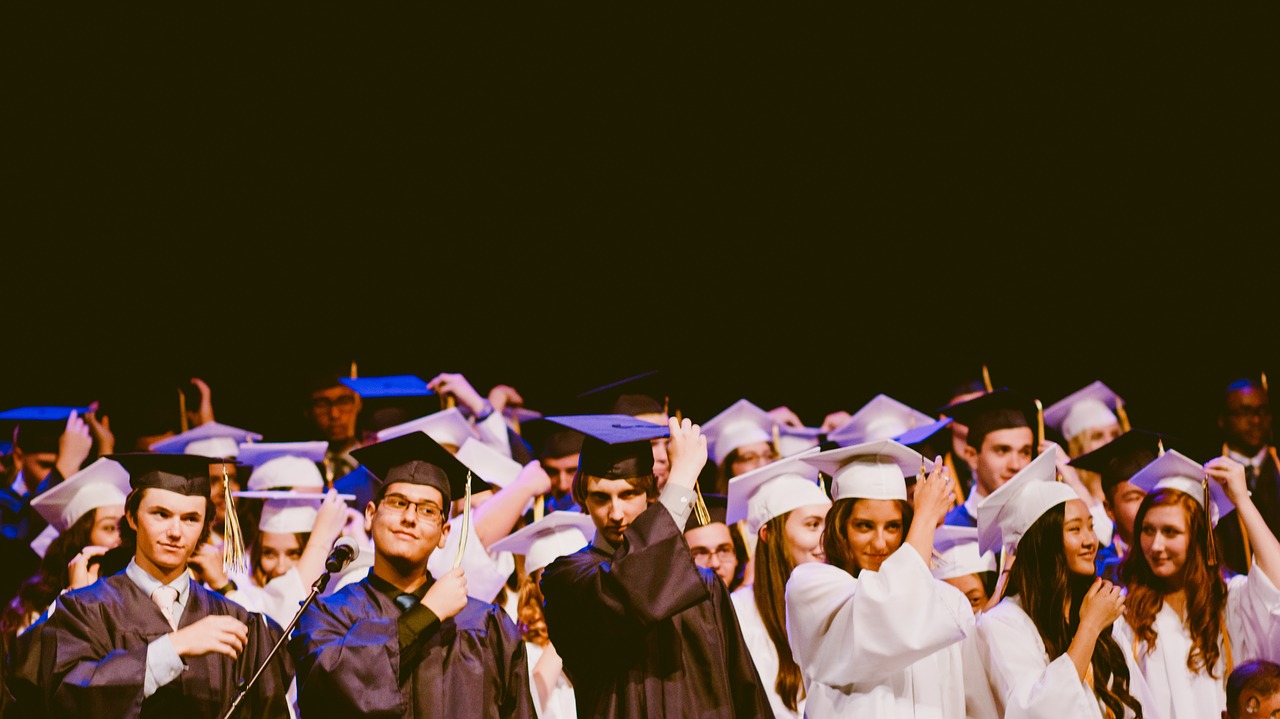 Students when they are in school dream a lot about their career. To select a proper career and stream, it is really important to consider some of the crucial things. As students of middle school children don't think much and go for selecting the streams from which they get influenced. It happens most of the time that students select subjects because what their seniors, parents or their idols suggest. Selection of a particular subject really matters when you are hoping for a great and successful career.
Make a list of options
These days' students have a list of options for schools and colleges. Selecting the top universities in the world is no easy if you go for manual search. There are online websites which are really helpful in providing you the best of some top and worlds best universities you can choose from. One can also get the counseling about different subjects to chose. When you see the names of universities online, then you can easily narrow down your list.
After schooling, this is necessary to make a plan because it will keep guiding you. If you have a fully fledged plan, then you can make changes accordingly. Also if you think about the negatives and positives of a particular field, then you'll get to know more about it.
Online counseling for universities and schools
If you want to go for counseling of Universities and school, then it can easily be done with the help of online websites. Professional help is also available. Parents should always go for career counseling of their children in order to select the best path on which their children can drive with ease. There are web pages available on which you can easily feel some of the choices and get a narrow down and sorted list of Universities and schools which we can discuss further with the professionals.