SIGNIFICANCE AND BENEFITS OF BUSINESS ANALYTICS TRAINING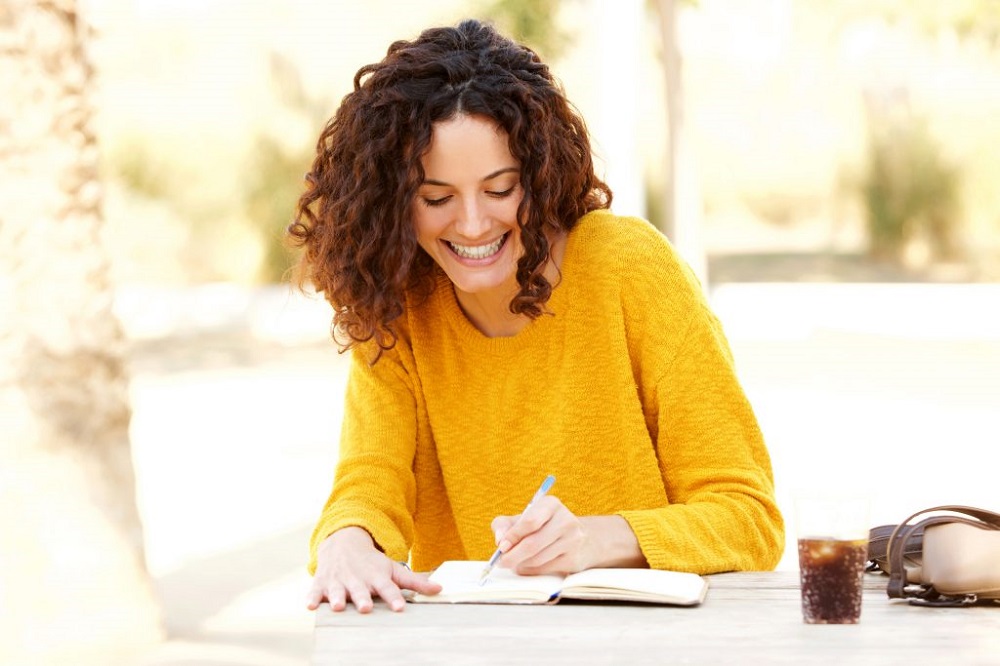 Data is an essential aspect of every industry since it contains records, traits, facts, and statistical data to analyze the supply, demand, and many other factors of the users, products, competitors, and market. It is a vital ingredient in making small as well as large decisions.
Due to this growing need for data, it is important to obtain the most reliable and valuable data, so industries need professionals skilled in this field, which is why there are enormous opportunities in Business Analytics.
REASONS TO LEARN BUSINESS ANALYTICS:
  

Ease of leaning and range of related skills: 
There are numerous Business Analytics courses in mumbai with reliable resources and many books, so it helps the learner learn it fast and train themselves with correct knowledge. Business Analytics also teaches how to communicate complex information, which plays a vital part in any career. 
  

Faster development and powerful packages:
As we have discussed the importance of data, it is very important to complete a task rapidly. Therefore, the technologies emerging in this field to manage data properly result in high growth chances if you are a quick learner. Here, python plays an important role because it has vast libraries and packages such as NumPy, SciPy, Pandas, etc. which help manage data more efficiently.
  

High demand and higher income:
The high demand for data scientists will result in higher income and returns as compared to other fields. It's called the 'sexiest job of the 21st century' so you can understand the value.
STEPS TO LEARN BUSINESS ANALYTICS
Step 1: Learn the basics to advanced concepts of mathematics, machine learning, and statistics. Work on a few basic projects to get your "feet wet" on the practical implementations.
Step 2: Learn to code deeply and effectively. It is very important to learn data structures and search algorithms thoroughly to enter into this field. It is very important to a language, an open-source, or a commercial one.
Step 3: Understand databases from a conceptual side. There are a variety of databases used by different companies like Oracle. You should grasp and learn everything about Relational Database Management System (RDBMS) and data warehousing.
Step 4: Explore the Business Analytics workflow through tutorials and courses. You have to work on it by practicing coding skills.
Step 5: Now, it's time to learn big data. It is important to understand its contribution to Business Analytics.
Step 6: Now, it's time to apply the skills and grow, learn, connect, and engage with the community. Practice as much as you can by completing Business Analytics challenges and assignments and projects.
THE QUESTION IS WHERE TO START?
Online courses are the most convenient way to learn as you can get the best information about the system without displacing yourself. 

Many universities, online learning sites, and even Google-applied computing series are providing amazing resources.

You can also try some books by some amazing authors working in this field for years, theoretically and practically.
Data is taking over the world faster than anything, so if you are planning to go into these fields, this is the right time with a plethora of resources, opportunities, and demand. Join Business Analytics course in Mumbai today.
ExcelR- Data Science, Data Analytics, Business Analytics Course Training Mumbai
304, 3rd Floor, Pratibha Building. Three Petrol pump, Opposite Manas Tower
LBS Rd, Pakhdi, Thane west, Thane, Mumbai, Maharashtra 400602
091082 38354