Practical Tips When Taking College Courses Online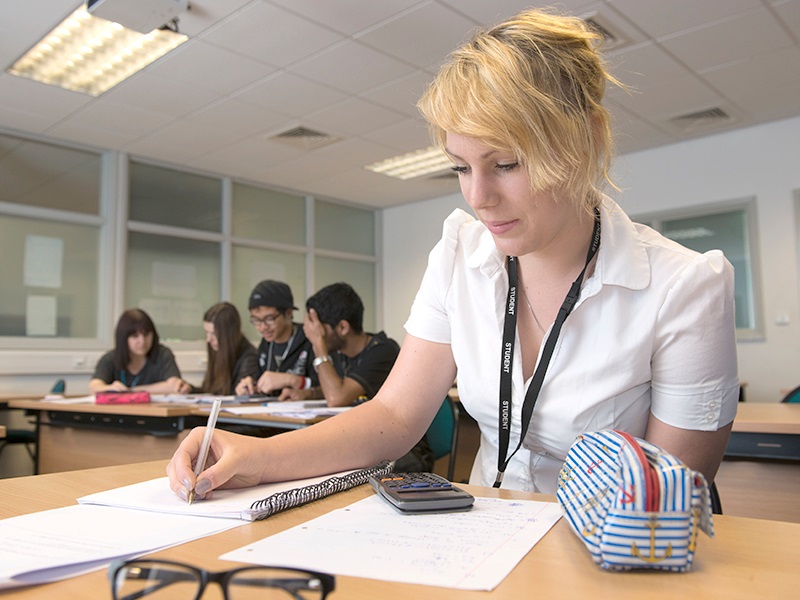 Physical traits are things that can be passed genetically; wit, on the other hand, is something that can be learned. For parents who have kids who have just graduated high school, choosing the best university is something that they find quite perplexing. As parents, we only want the best for our children's future and not let them feel even a bit of rejection. Sometimes due to their physical condition, they become shy to enter schools and eventually have low self-esteem. The bad experience they had could be something that would cause their knowledge to become limited.
Staring at a computer screen instead of a teacher may be something new but learning from the comfort of your own home provides a more comfortable zone for students. Today, fresh high school grads can get a diploma through the help of online courses that help bridge the home and the university. Since the development of online classes, many students take college course online because of the advantages that it offers to its students.
When taking college courses online, take into account some of these pointers:
Check Accreditation On Higher Education
Knowing that the school of choice has accredited degree courses can be a guarantee that your children will get excellent training from that distinguished university. Meeting the standards of the Department of Education should be an integral part of your decision- making process as this can make or break your children's career opportunity. Students who have enrolled in accredited universities have their credits transferred to a different program. They will also have a high chance of being employed by any company when they see your kids' scholastic achievements.
Know The Cost Of The E-learning Course
As you look for a college course over the internet, you must know the best always comes with a price. Ask what kind of technology is needed from your computer's specification to the internet access you have at home. The e-learning type of education strategically uses interactive activities that you can choose from. While there are some who do not need a computer system or an internet upgrade, there are some classes where a computer requires a faster internet connection to enjoy face-to-face coaching sessions. If you don't want your child to miss important discussion or quizzes, ask the requirements from the university first to have control over your budget.
Keep Your Kids on the Right Track
As parents, we could ascertain that our children will have the best educational experience with the help of technology by guiding them through the process. Attending college universities makes you a team player, on the contrary, when you take a college course online, you develop a sense of independence. Know that the secret to becoming successful is maintaining one's focus on the topics being discussed from time to time.
Use the Interactive Site
When studying alone at home, you would not feel on your own because the platform can be used to share your thoughts with other students. This way, students who are enrolled in online courses would not fear about not understanding a lesson, but rather have the assistance of other students by means of chat rooms and online forums. Virtual classes do not make your learning stop at the end of a slideshow; it links ideas between students and professors.
You've signed up to take college courses online? So, what's next? How do you go about it? Check out our handy tips at www.bestonline.college.