Lessons to learn- How to work with Vulnerable Children & Orphans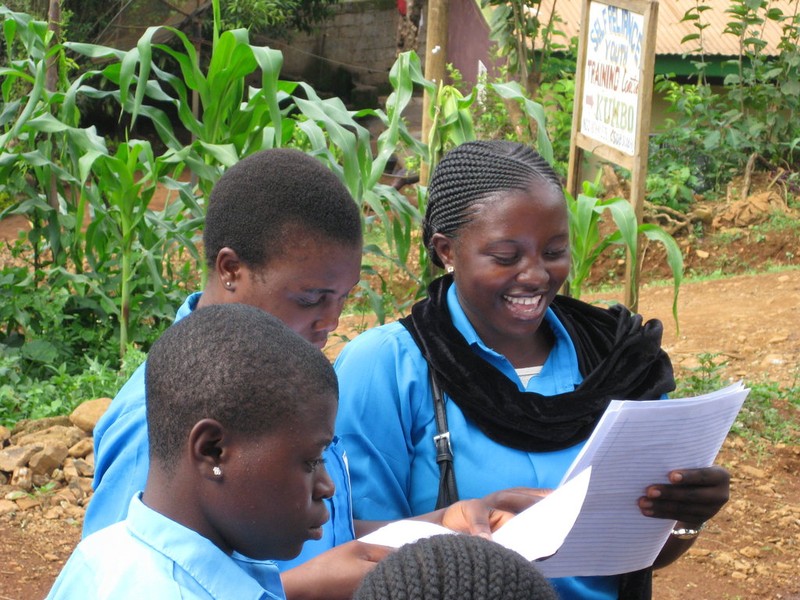 The lesson you should learn when working with orphans kids, It aimed to improve access to secondary education and training for orphans and vulnerable kids ages 14-24.
You must overcome the many academic, financial, social, and emotional challenges that can prevent orphans from succeeding. Partner organizations that work with young people must have counselling experience, or hire other psychosocial experts to provide this crucial support. They also need to create a safe and nurturing environment and link youth with OVC services in their area.
Recognize and understand why students leave school and how to address them. Camfed, our partner, responded to the first stressor by providing small scholarships for Fauzia and transportation stipends. TYS provided remedial classes to support young people who are behind in their education.
A comprehensive approach to training is required. It is important to provide more than just a classroom education. This meant that TYS offered career guidance, life skills and alignment of training with the job market. It also included internships, job-placement services, and entrepreneurship training. Nearly 80 percent were placed in internships and 90 percent reported being satisfied with their jobs.
Also check– Islamic charity for orphans
Interactive methodology can increase engagement. Interactive learning is essential for all programming, but it's especially important for orphans and other vulnerable children. In TYS, for example, trainers in entrepreneurship oversaw groups of projects that included simulated businesses. It was especially useful for trainees after graduation, according to some.
Encourage entrepreneurship by providing basic resources and encouragement. Although self-employment training was only a small part of TYS we considered it the best option for many of our participants. Youth who have completed training can apply for an in-kind donation to get the tools they need to start working in their trade, such as plumbing wrenches.
By bringing together the private and public sectors, young people can have greater access to opportunities and services. A variety of stakeholders can work together to better address the unique needs of orphans and vulnerable children and link them with services. New connections are important even within one sector. TYS IYF, for example, was able to serve as a key intermediary between Tanzania's Ministry of Health and Social Welfare and Tanzania's Vocational Education and Training Authority. They had never previously worked together.
Take the data and analyze it. You need to create a baseline and compare your progress against it in order to measure progress. We heard a growing desire to support self-employment as we conducted TYS. Although entrepreneurship was only a small part of the initiative we were able to listen to qualitative data and offer meaningful opportunities to many of these young people.
While some of these discoveries were part of the original design of the project, others such as the time spent on entrepreneurship were discovered and modified along the way.