3 Surprising Things That Make Homeschooling Easier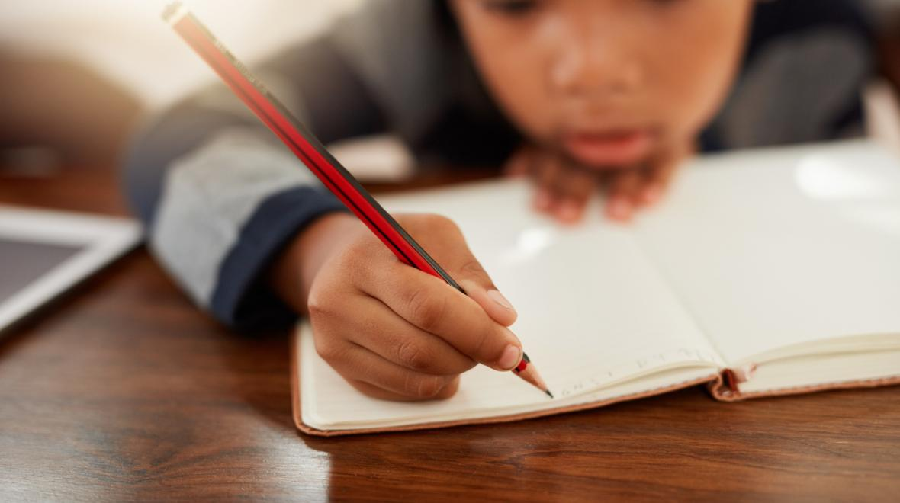 The number of people homeschooling their children has been on the rise for years. Besides highlighters, stickers and color-coded folders, there are a few surprising things that aid in a family's homeschooling journey. Here are three unexpected additions to facilitate a smooth school year.
Indoor Playground Equipment
Some yards are tiny, others are nonexistent, and some exist in grueling climates. Besides these, there are several more challenges that can get between your child and adequate recess. The last thing an educator or parent wants is for a child's entertainment to be limited to just sedentary activities like TV or video games. Playaway indoor playground equipments allow children to securely play on swings, trapeze bars and more from their own home. These are handy even for households with outdoor play space, as rain can easily dampen a recess break.
Fax Machine or Scanner
Homeschooling is often more than just one parent designing an academic year and implementing it. Some families rely on online schools to create tests and scheduling for homeschooled children en masse. Reasons for this vary but often include ease and accreditation of the program. To stay in contact with an online school, families benefit from owning a scanner, a fax machine or both to exchange important paperwork. This is also helpful for providing information to state governments that mandate certain stipulations and proof about a child's education.
Responsible Friend
Despite the love offered by co-homeschooling online friends, a real-life buddy is best for testing season. Homeschooled children still have standardized tests from time to time. If there is one thing a test needs, it's an impartial witness or test proctor to not only administer the exam but to guarantee the testee doesn't cheat. Most standardized tests require an individual from outside the home to be the proctor.
Now more than ever, homeschooling is an important part of the world of education. That said, it comes with challenges other forms of schooling usually don't face. Create the school year you have always hoped for you and your children with just a few simple additions.