Is masters in Innovation and Entrepreneurship the right career for you?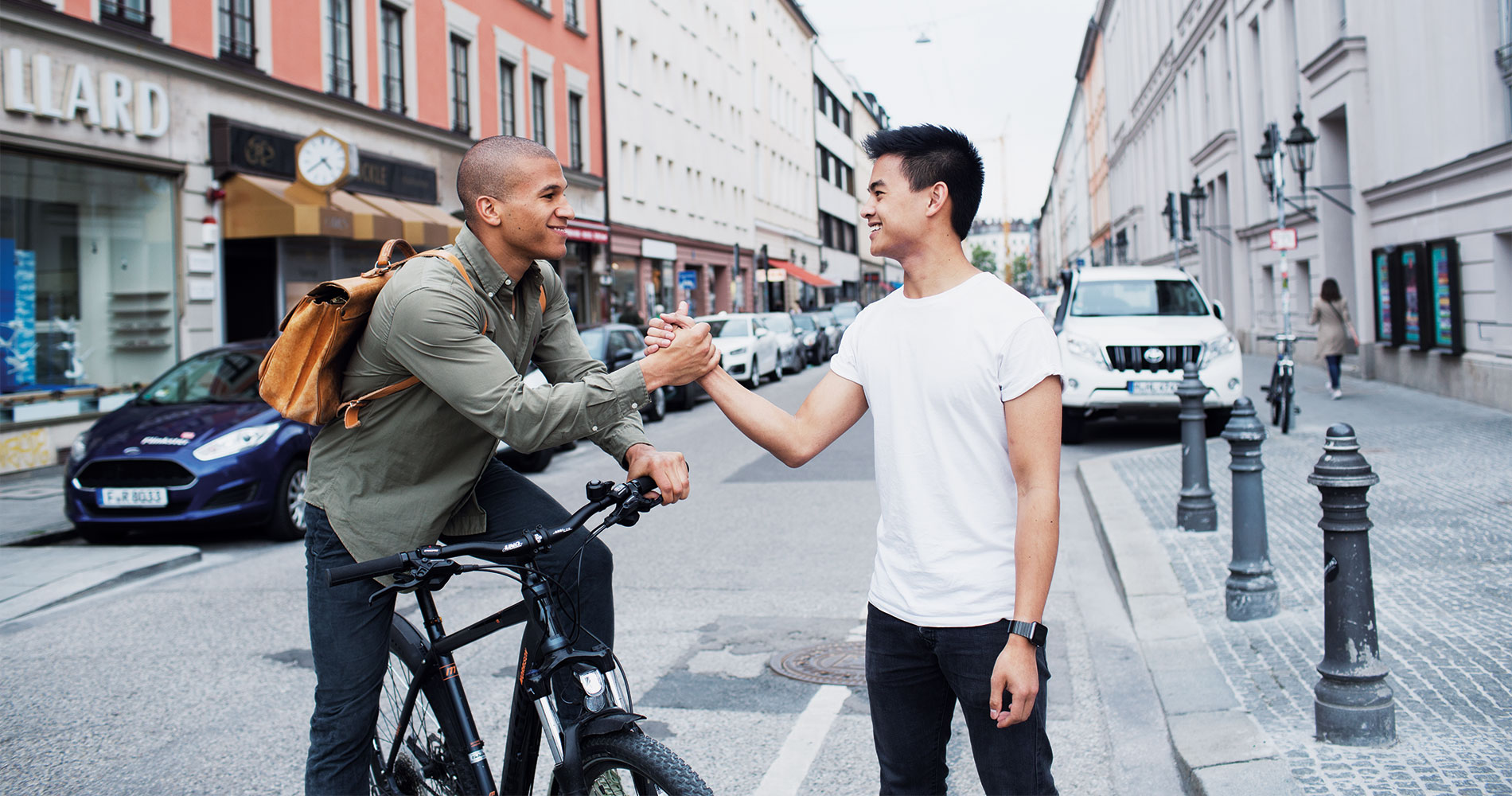 Master in Innovation and Entrepreneurship is a perfect combo to gain professional experience with well-established firms, build-essential business and technical skills, discover new insights from prominent decision-makers, and create new commercial enterprises on the way to launching an occupational entrepreneurial career in the global heart of innovation. 
With a master's degree in innovation and entrepreneurship, you can accelerate your entrepreneurial leadership skills to engage, re-energize, and enable your teams to develop an innovative culture with great entrepreneurial leadership principles. It will teach you to confidently navigate crises in an entrepreneurial manner by understanding the dynamics of innovation in an organization.
Career opportunities that you can explore in this industry: 
This degree comes with an excellent employer reputation as the majority of graduates in this domain are working in leading roles at established companies. Individuals with a master's degree in innovation and entrepreneurship will be able to manage your own business, start-up, and provide great business development and entrepreneurship services. 
Business Consultants: The experts in this domain are well versed with the art of organizing business projects as per the client's requirements in the stipulated time period. They plan meeting to perform an initial assessment of a problematic situation by collecting information about the client's business through a variety of methods like surveys, interviews, shadowing, reading reports, and other related methods of investigation.
Business Reporters: Business reporters are responsible for analyzing and collecting facts about newsworthy events by investigating the new innovative business dynamics, conducting interviews, and observation. They write a report for news magazines, newspapers, radio, television, and other social media platforms.
New Venture Developers: Developers are in charge of generating new client business through follow up on recommendations and networking opportunities. They implement and design strategies for the client utilizing their company's assets. 
Business executive: Business executives are responsible for identifying the sales lead for the organizations to pitch services and products. They research to identify potential new market areas for investment and the needs of other companies for procuring material at minimal prices. They establish rapport and set up meetings, conferences, and global events, they plan and oversee the new upcoming marking initiatives. 
Lecturer: A career as a lecturer is an interesting option for many innovation and entrepreneur graduates. Students can even opt for a Masters or Ph.D. program to increase their knowledge and eventually take part in research papers, lead research groups, and start their career as a lecturer at some prestigious universities.
Numerous other opportunities are also available for the graduates in this domain including the fundraisers, development officer, sales manager, and can also set up their small business. This program will let you master the ability to stay ahead of a crisis by gaining the skills to stay agile at a chaotic time and developmental models to spot opportunities with clarity. It will lead and refine organizational capacity for consistent innovation to plan the road ahead with a master's degree in innovation and entrepreneurship. Innovation and entrepreneurship are the main ingredients for a successful economy to survive in such contemporary times.