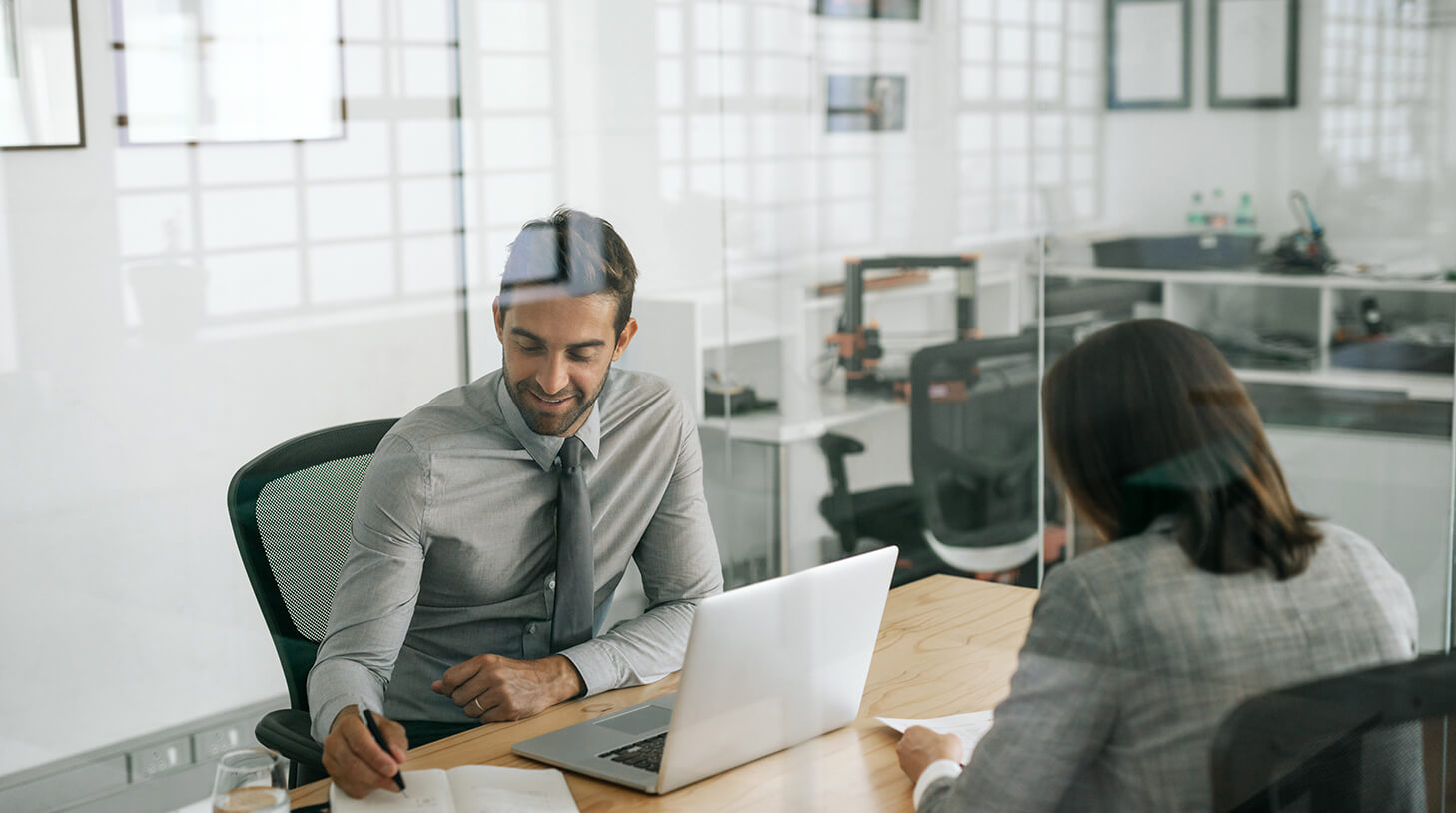 A front office manager is the person accountable for maintaining a professional work environment in every organisation. The entire front desk operation is the responsibility of Front Office Managers and Receptionists. Considering the viral threats such as COVID- 19, front office managers and receptionist can play an important role in preventing the disease from spreading into their offices. Their job roles include: answering phone calls, dealing with clients and handling their requests, directing phone calls, providing information about the overall functions of the business. Being the most visible department, front office staff has to handle all the pressure of being the first point of contact in a business. As their workspace is the gateway to the rest of the office, they can limit the spreading of diseases by incorporating strict hygiene rules and by instructing best practices for sanitation.
Find out more about the industries with a high demand for Front Office Managers and Receptionists.
Where can I work in a front office role?
Front Office Managers and Receptionists are hired in most industries. These include:
Hospitality sector (hotels and resorts)

Healthcare sector (hospitals)

NGO's

Corporates

Educational sectors (universities and colleges)

Social assistance organisations

Scientific, professional and technical organisations 

Personal care industry

Administrative and support services

IT sector

Arts and communications industry

Business management and financial consultants
Skills required in Front Office Managers and Receptionists: 
Communication skills: Front Office Managers and Receptionists are the first point of communication for all clients interested in a business. They maintain operational relationships by communicating with all departments.
Customer service skills: As a representative of an organisation, a Front Office Manager or Receptionist's behaviour is expected to be courteous, helpful and professional at the same time.
Integrity: To protect the privacy of their clients as well as employees, Front Office Managers and Receptionists have to follow ethical guidelines. Organisations employ trustworthy people, as it is considered the most essential trait of a manager. 
Interpersonal skills: Front Office Managers and Receptionists develop and foster strong working relationships with everyone within and outside of the organisation. They contribute to organisational productivity by creating an overall positive work environment. 
Organisational skills: Front Office Managers and Receptionists have to sometimes collaborate with team members to plan and strategize goals while performing their duties. They are ought to be detail-oriented to critically analyse a solution by developing quick problem-solving methods. They have to be organised in whatever they do. 
Diplomacy skills: Front Office Managers and Receptionists will need to know how to handle any complaints and emergencies in a calm and composed manner to keep the office in order.
Responsibilities and duties of Front Office Managers and Receptionists: 
Front Office Managers and Receptionists are responsible for:
Keeping the front office desk tidy

Ensuring employees/clients have access to all necessary supplies

Supervising, training and supporting security guards

Scheduling the shifts of security guards

Resolving customer complaints and requests

Monitoring office supplies

Keeping a record of office expenses and costs to ensure company policies and security requirements are adhered to

They have to ensure that the high- touch areas must be regularly sanitized in case of a virus threat. 
Pursuing a degree in front office management will provide you with an in depth practical knowledge while also challenging your critical thinking skills. By the time you complete the qualification, you will be prepared for your professional career. If you have a passion to serve in an organisation and be an essential part of its existence, then you should study front office management.