Is College The Right Choice For My Child?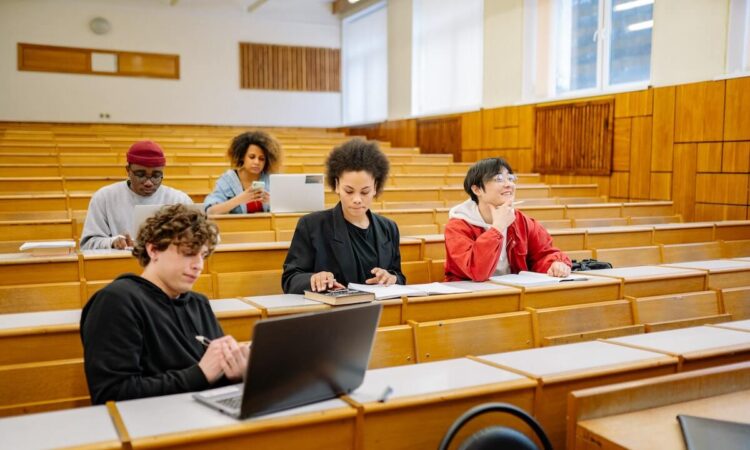 Going to a sixth form college can provide numerous benefits for students looking to further their education. To explore some of the benefits of sixth form college, and to help your child decide if it's the right path, take a look at the following from a sixth form college in Hertfordshire.
First and foremost, sixth form colleges offer a focused and specialised learning environment which allows your child to cultivate their knowledge of their chosen subjects. Generally having small class sizes in comparison to high schools, and a wide range of subjects to choose from, students are able to receive personalised attention from their teachers and have the opportunity to explore their interests in greater depth.
Additionally, colleges provide access to a wide range of extracurricular activities and facilities, such as specialised equipment, sports teams, and clubs. This can provide students with the opportunity to develop new skills, try new things, and make connections with like-minded individuals. Students can explore activities they may not previously have had access to, broadening their overall skill sets and offering the opportunity to discover new passions.
Another major benefit of attending a sixth form college is the flexibility it provides. Many sixth form colleges offer a range of course options, often including full-time and part-time programs, evening classes, and distance learning options. This allows students to tailor their education to their individual needs and schedule, making it easier to balance their studies with work, family, and other commitments.
Furthermore, sixth form colleges often have strong links with universities and employers, providing students with valuable opportunities for networking and career development. Many colleges offer support with university applications, internships, and job placement, giving students a head start in the competitive job market and helping them make informed choices when it comes to higher education and employment.
Overall, attending a sixth form college can provide a more focused, flexible, and supportive learning environment, setting students up for success in higher education and beyond.