5 Screen Free Activities For Children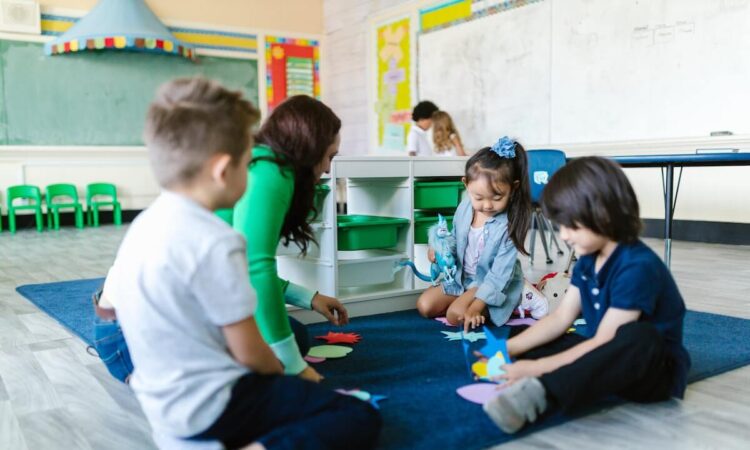 As parents and caregivers, it's important to make sure that children have a healthy balance of screen time and other activities. Too much screen time can lead to problems with attention, behaviour, and sleep, as well as contribute to obesity and other health issues. Fortunately, there are many fun and engaging activities that children can do without screens. An independent girls school in Hertfordshire have shared five ideas to get you started:
No.1 – Play Outside
Fresh air and sunshine are great for children's physical and mental health. Encourage your child to explore the outdoors, ride a bike, climb a tree, or just run around and play.
No.2 – Do Art Projects
Children are naturally creative, and art projects are a great way to express themselves and explore their imagination. You can provide simple materials like paper, crayons, and scissors, or get more creative with paints, clay, or recycled materials.
No. 3 Play Games
Board games, card games, and other tabletop games are a fun way for children to engage their minds and improve their problem-solving skills whilst enjoying some family bonding time. For high energy children who enjoy physical play can also play games like tag, Simon Says, or even construct an assault course in your home or garden.
No.4 Read Books
Reading is a great way for children to learn new things, improve their vocabulary and understand the world around them. Studies show that children who read regularly are likely to perform better in school and show greater understanding of more complex topics.
No.5 Get Creative
With Cooking Help your child plan and prepare a meal or snack together. This is a great way to teach them about healthy eating and kitchen safety. Children are also more likely to be adventurous with their culinary choices if they've taken part in the preparation of the food.