Impress the audience and gain recognition with a great piece of work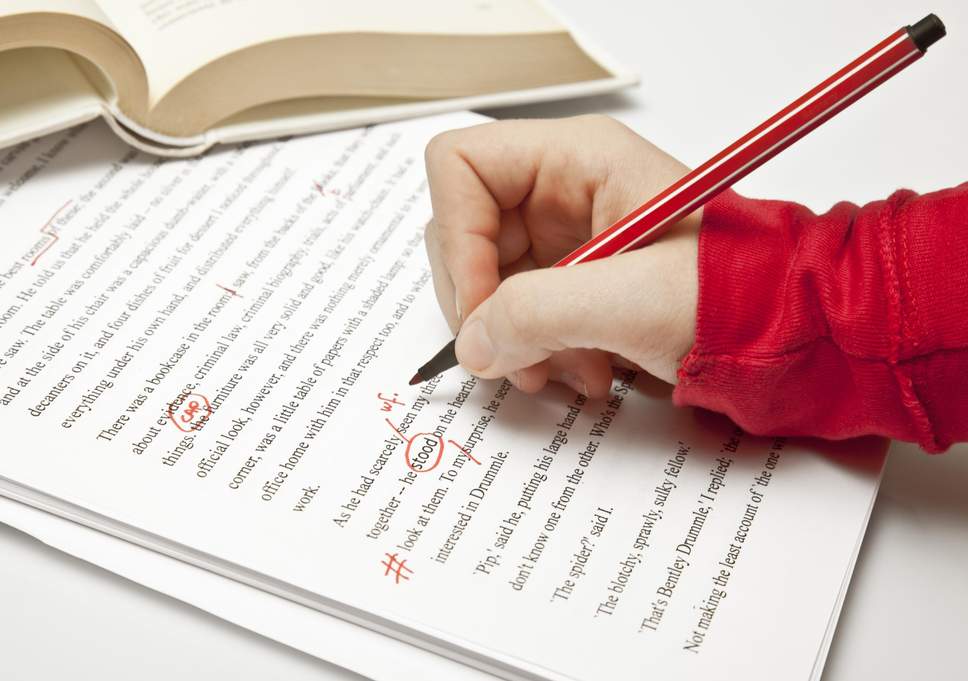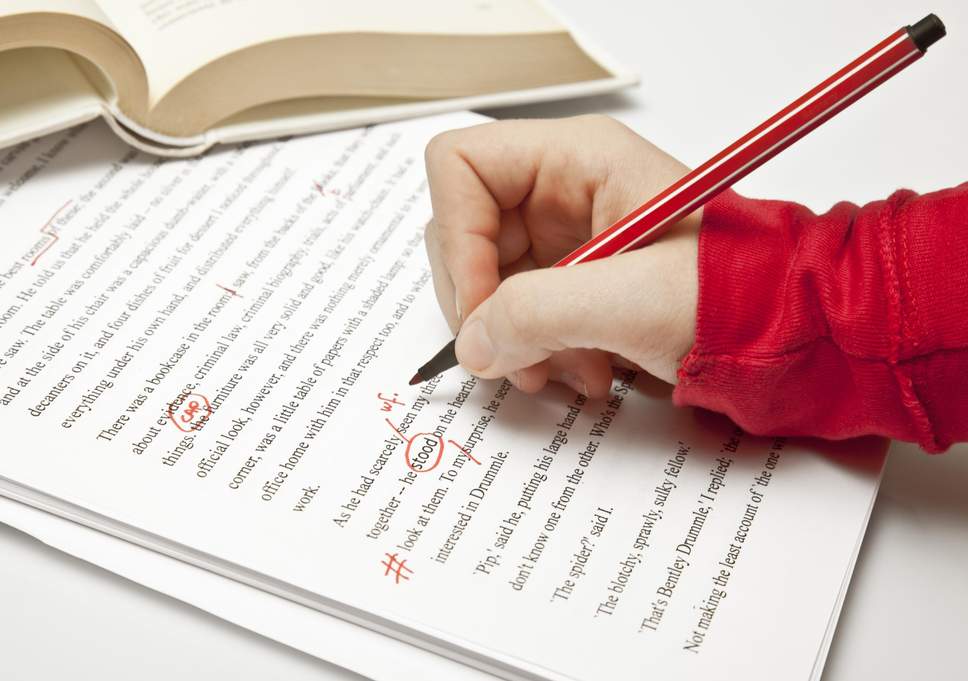 Taking help from experienced and professional editor could be immensely beneficial for writers who want to create a great impression on their audience with a clear, flawless and good compelling story. As not all are equally gifted with editing skills hence sometimes, some good stories go unnoticed. But with reliable editorial services every writer can feel confident and stay assured that their hard work, dedication and time will not go wasted. Reputable manuscript editing services providers offer a wide range of services such as developmental editing, unlimited revision, proofing, etc. so that every book can get the right respect it deserves.
Improve writing skills
Writing is not a linear process, and it involves several essential steps such as prewriting, drafting, revising, editing, and finally publishing hence ignoring any step could put your reputation as an author at risk hence hire a proficient editor who will help you with grammar, spelling, characters, plot, tone, structural issues, content, etc. and with proper guidance help you to develop as a mature writer eventually you will make less mistake in next project.
Save time and effort
Almost all the writers are emotionally connected with their work and often cannot identify the mistakes or sometime feel insecure about their writing and feel frustrated hence to avoid such situations in which the writers might spend time unnecessary keeping on revising the manuscript several times, a fresh eye of editor could be real help as the expert will give unbiased and authentic feedback. Although some prefer to hire freelancer the services of freelancer will be limited up to proofing and copyediting where else a professional editor will provide comprehensive support until the book gets published.
Choose wisely
Nowadays every writer either novice or veteran seek the help of an editor to ensure that their writing is clean and error-free but when choosing editor consider few skill sets and then decide accordingly
Communication skills

Concentration, perseverance, attention to detail

Imagination and initiative

Cognitive skills