Important Things You Need To Know Before Starting Your Career As A Writer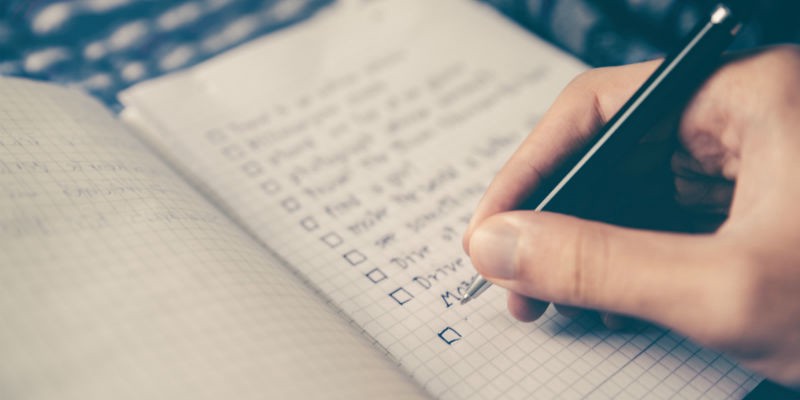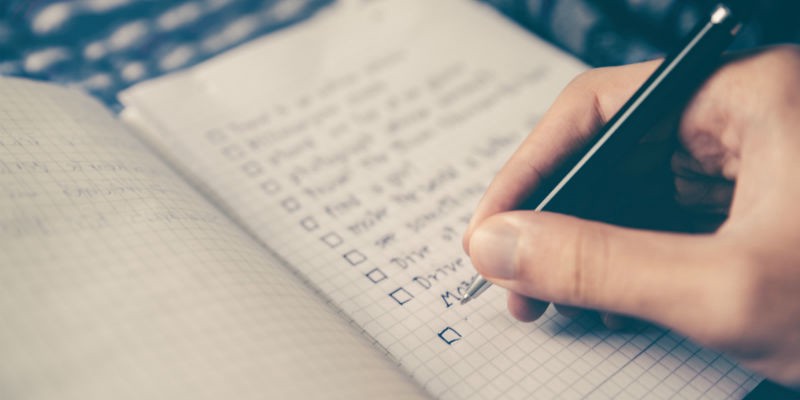 If you have decided to take the unconventional path of becoming a writer, then plan your career strategically so that you don't have to regret at a later stage. Remember one thing, it's a one-way journey, so you need to be as clever as possible to make the best out of this decision. Here are a few things that you can keep in mind to make your journey as a writer fun and memorable.
Choose Your Niche Carefully
You cannot write about everything at the same time. Likewise, you cannot be a fictional writer and non-fictional writer simultaneously. You need to choose your niche carefully, then work hard on mastering it for the rest of your life. This is going to be a long journey but if you are ready to put in your heart and soul into your writing, then you can get positive results eventually.
When it comes to fictional writing, you need to mix up logics with your creativity and present a world that can make your readers feel surprised, shocked, hopeful, and adventurous at the same time. It should be able to put them in touch with their wild dreams in broad day light and still make complete sense to them. If only you can do this, you will enjoy success that you never expected.
Take Guidance From Experts
To make your journey smooth, get in touch with experts who know more about writing than you do. Keep such people around, learn from them, and value their advices. This will shorten your struggles by a significant margin.
So, keep these two important points in mind at the beginning of your career to achieve success as a writer in the coming years.