Are You Ripe For the Job Market?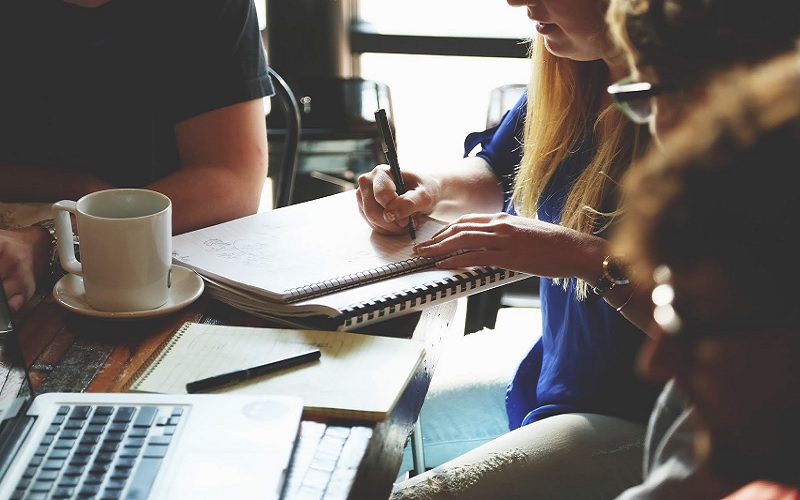 Being ripe for the job market is contingent. Just because you graduated in your dream course doesn't make you ripe. Most people join colleges, hands-on skills training institutions and universities hoping to graduate fully-baked and qualified for the available job positions only to be disappointed by the outcome of their after-school life. If you have tarmacked for some time or have been doing a job you don't have passion for, it's time you advanced your hands-on skills and experience to ensure you can thrive in the messy job market. Enroll for any of the flexible online learning courses offered by University College to up your game and become the most sought-after talent.
What Is University College 
University College is simply the pathway to access flexible online learning courses to enter directly into the workforce. It's a high-end learning institution that provides learners with real-world tools and supplies so that they can build a future they desire and love. It's the college of choice for those who want to come out fully-baked and ripe for the job market. The trainers here are masters of the game so they will equip you with the practical skills and experience you need to succeed in your career job.
The best thing about this training institution is that you learn at your own pace. You can personalize your learning schedules and experiences to fit your lifestyle. University College has partnered with industries that specialize in your kind of skills to give you premium learning experience and increase your potential of getting a job immediately after graduation.
Who's University College Fit For?
University College has not put limitations as to who can join their flexible online learning courses. As long as you meet their selection criteria, you are good to go. Here are some of the people University College targets mostly.
Students who are about to graduate but not satisfied with the skills they earned via their course and would want to learn more advanced skills.

People who have completed certain courses but they haven't got a job yet and would want to advance their skills to increase their chances of being hired.

Employed and unemployed people who just feel that they need to get more real-world and hands-on skills and experiences.

People who admire certain skills and jobs and would want to learn from the real masters.

People who are thinking of doing certain real-world projects that could bring them millions but don't know where to start.

People who think they are in the wrong career and would want to take another career path for a better future.
Conclusion 
It's never too late to start all over again and do better. If you think you choose the wrong career or don't feel satisfied with the quality and type of skills you possess, it is time you changed your career path. The first step to doing so is to choose the best training institution that's known for offering flexible online learning courses to enter directly into the workforce like University College online and you will be good to go.