How To Safely Reopen Schools in 2020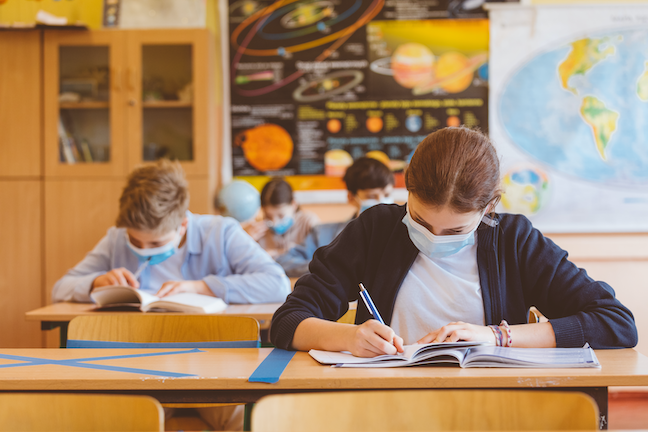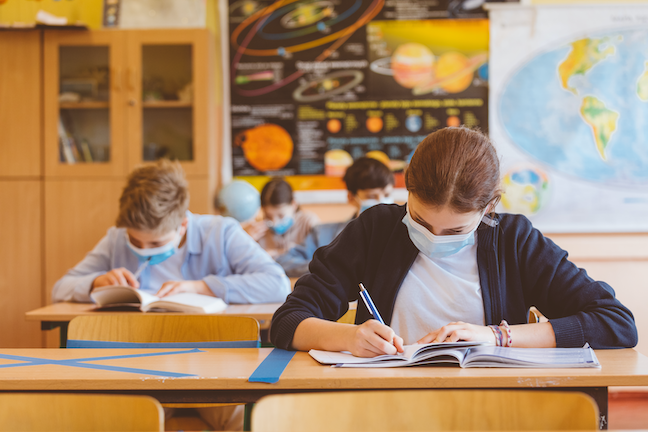 The nation's youth are not only facing an emotionally challenging time, but they are also facing a new world to learning. Is online education really going to work for the majority of kids? Many adults fear that instruction via computer isn't enough. It may not hold children's attention, and it certainly cannot provide the interaction and connection provided in the classroom. How, though, in such uncertain times, can schools reopen? The Centers for Disease Control, CDC, has offered valuable guidelines for communities to follow. The following are several things that should be considered to assist these institutions in providing quality lessons in a secure environment.
Assess the Dangers
Each state and even county has to consider the spread of the virus. Is it prevalent in the area? What is the likelihood of community transmission? School boards and commissioners should work closely with the local health departments to discuss the neighborhood's current status as well as how to handle any potential issues or cases. In addition, the districts should work on school safety plans, discussing to best way to create a functioning and sanitary learning space.
Reduce Exposure
Most research currently indicates that virus particles have the ability to spread in the air up to six feet. It can land on objects or people, exposing others to the virus. It's best then to consider how to minimize the possibility of contact. Rearrange classrooms to lower numbers. Spread students out as much as possible, and establish appropriate distance. That means desks should be separated. If that isn't possible, consider methods to block the airways. This includes encouraging masks and installing shields.
Increase Cleaning
Make hand washing and hygiene a priority. Have hand sanitizer at student desks. Allow for frequent hand washing, especially before and after lunch. Investigate best practices for disinfecting surfaces.
Many parents and educators are eager to return to the buildings. For this to happen, authorities should think about COVID case numbers as well as how to safeguard those resuming their duties.