How to Find the Best Student Accommodation in Portsmouth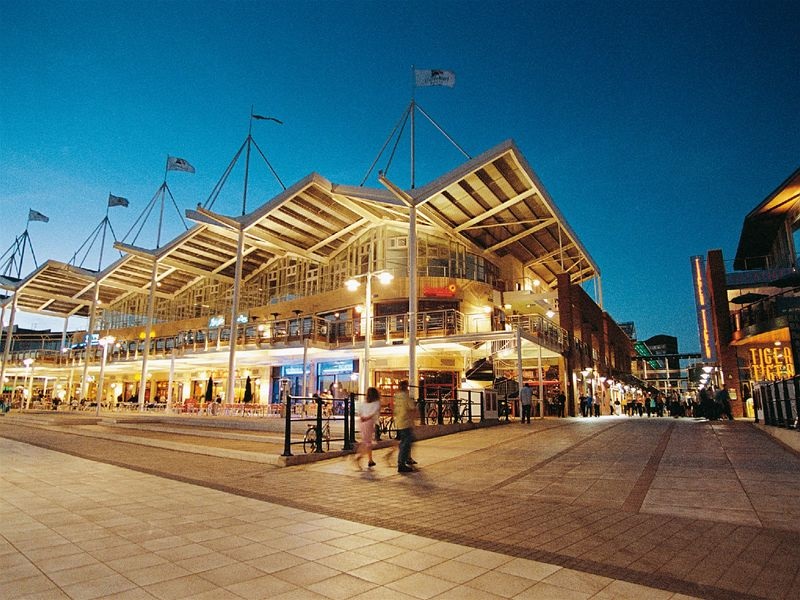 Portsmouth is home to some of the most renowned educational establishments in the entire UK, including one of the country's top universities in the University of Portsmouth. The city has a strong student population thanks to this and the many other top colleges in Portsmouth, resulting in many different types of student accommodation.
Anyone studying in Portsmouth certainly has no shortage of great options for student accommodation. Whether you're a domestic or international student, you can expect to find somewhere suitably located in the city at a price you can afford, providing you know where to look!
Know your options
Before considering your student accommodation, it's important to know what options are available. Each one offers advantages and disadvantages depending on the student, so knowing what these are should make it easier to find the best student accommodation in Portsmouth.
Halls of Residence
Available for students at the University of Portsmouth, halls of residence will offer the quintessential student experience – although not everyone is after this!  
Run by the university, choosing halls of residence is a great way to meet new people. There are three options currently available for this form of accommodation at the University of Portsmouth, including:
Guildhall Halls – Located in the city centre, has a fantastic location near all the university facilities, not to mention being at the heart of the city.
Rees Halls – Picturesque location that may even include a sea view. Close to the beach, seafront promenade, and Southsea Common while still nearby to the university.
Langstone Student Village – Bustling student accommodation with a vibrant social space. Amazing view overlooking the harbour.
Pros
Great for socialising and meet new people

Different options to suit your living preferences

Can include support from university if needed
Cons
Don't decide your roommates

Not guaranteed preferred location

Noisy and vibrant social scene can be disturbing
Private Student Accommodation
The other main option for students in Portsmouth is private student accommodation. This will be a necessary choice for anyone studying colleges in the city, as most of these offer no private accommodation like halls of residence.
However, this does mean there is a much wide choice of accommodation, making it more suitable for many students, including those at the University of Portsmouth.
For instance, studio apartments provide a stylish location to live and study while also enjoying a strong social life with nearby students. They are designed for students, usually enjoying a great location at the centre of the city, and their billing will usually cover rent and utilities.
This means you can get all the amenities you need for an inclusive price, making them a great choice of student accommodation in Portsmouth. They can be shared or private depending on the provider, allowing students to find an option that best suits their needs and budget.
Not all private accommodation offers this however. Some are more akin to private homes for rent, meaning you may have to cover various bills rather than enjoying all-inclusive packages.
Pros
Complete control over where you live

Choose who you live with (including living alone)

More independence

Often quieter than halls of residence
Cons
May be further away from university or college

More bills to worry about if utilities aren't all inclusive

No input from university available if you need help