How to Earn Your High School Diploma Online at JMHS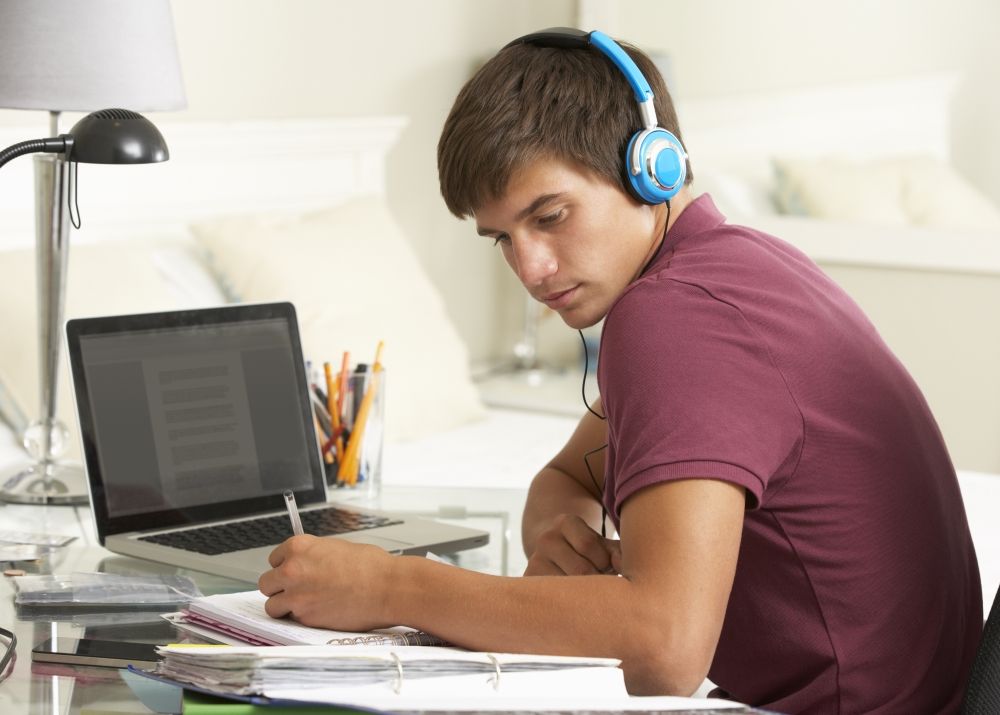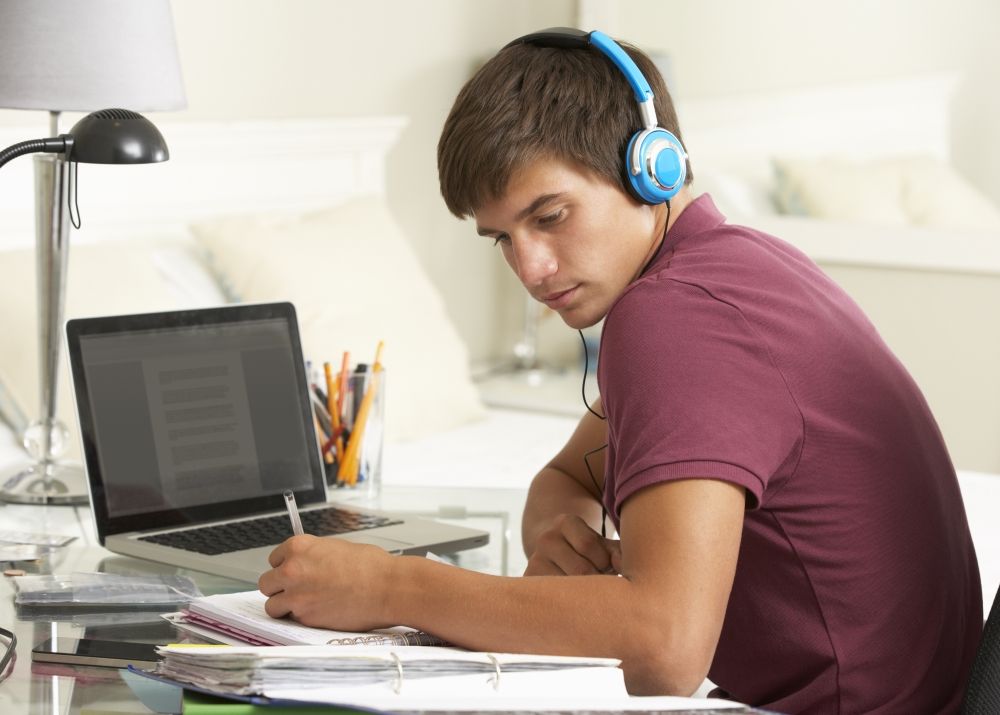 Many students want to earn their high school diploma, but have difficulty thriving in the traditional classroom or have special circumstances that don't fit well with the typical high school schedule. If this sounds like you, online learning can help you reach your goal. Here's an overview of the resources and benefits you'll be able to tap into when you enroll at JMHS.
On-Demand Access to Course Materials
You can enroll at JMHS anytime. When you do, you'll have on-demand access to eBooks and study guides. (Printed textbooks are also available). You can also take advantage of our Learning Resource Center, which includes a writing lab, library services, counseling services, and more. You can easily view course materials and track your progress through your easy-to-use student portal. Our students appreciate the convenience of being able to take tests and submit assignments online, too. Whenever you have questions or concerns, your teachers are just a phone call or an email away. Engaging, interactive lessons make the material more interesting.
Student Support
Each student is assigned a Learning Advocate to provide academic support. Students also have access to personalized career services to help them explore their options and find employment.
Vibrant School Community
Attending an online high school doesn't mean you have to learn in isolation. You can keep up with the latest happenings at JMHS and connect with your classmates via social media, the JMHS blog, and our student-only forum. On our YouTube channel you can watch videos of success stories from our alumni. Our students are a diverse group, and our thriving community allows you to connect with people of different ages and backgrounds who are pursuing a common goal.
Convenient Learning Environment
Earning your high school diploma online gives you additional flexibility, because you can study when and where it's convenient, completing coursework at your own pace. If you're a night owl, you can hit the books in the evening after work. If your evenings are hectic, you can do your schoolwork in the morning or get started on a lesson during your lunch break.
Earning your high school diploma at JMHS is flexible and affordable. We offer three different program tracks to meet your needs, whether you want to catch up on some credits, prepare for college, or launch your career. Ready to get started? Contact us to learn more or enroll today.