Good Reasons Why You Should Study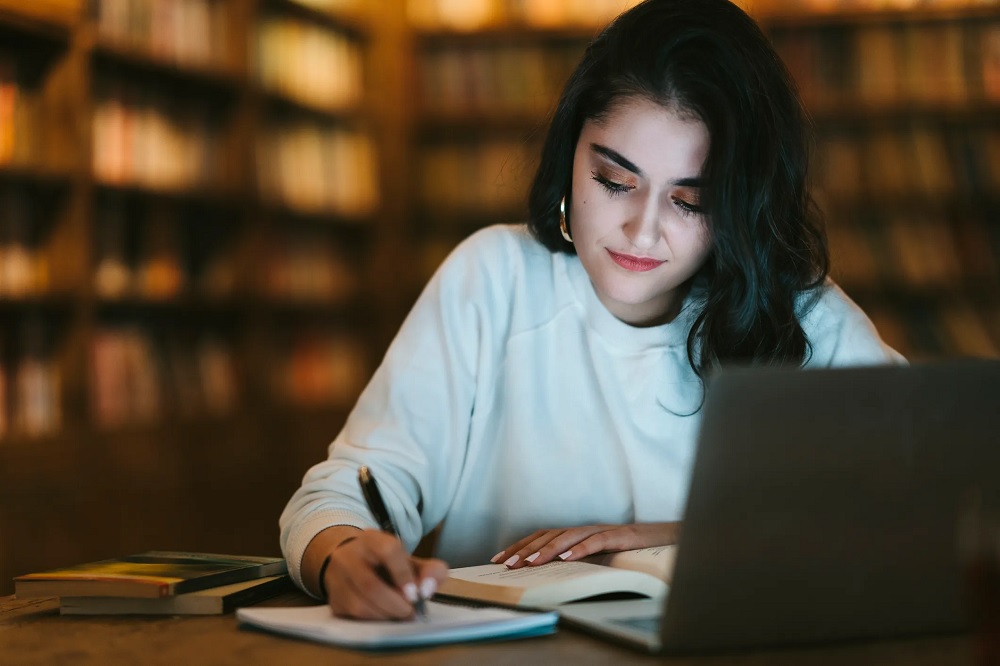 Children from non-academic families in the particular study less often than those who grew up in academic families. This is partly because their parents cannot properly support them in terms of study or the study financing proves to be complicated. But that shouldn't be an obstacle – there are always ways and means. Here 8 good reasons for studying to anyone who is not sure whether to study:
Studying Opens Up Numerous Career Options.
There are hundreds of courses and certifications like data science certification in a wide variety of fields. From A for agricultural technology to Z for zoology, you can prepare yourself for many different professions.
Studying Offers You Better Career And Advancement Opportunities
Without a degree, you will probably hit the "glass ceiling" on the career ladder at some point. From then on, it doesn't go up any further because companies prefer academics for higher positions. With a degree, advancement is easier and faster.
Studying Gives You Essential Key Qualifications.
During your studies, you learn not only the respective course content but also other important soft skills. Coordinating homework in a team and distributing the individual tasks, giving a presentation before the entire study course, or learning another foreign language in voluntary courses – all of this promotes personal development.
Studying Makes You Independent.
Finding your way around a new city, moving into your first apartment, or making sure that you always have enough clean laundry in your closet – all these are tasks that await you during your studies. Also, there is independent learning for exams and the entire course organization – in a course, you learn to organize yourself independently.
The Earning Potential As An Academic Is Better.
Numerous surveys show that graduates of a degree earn better in their professional life than employees without a degree. They usually get better-paying jobs and move up the company hierarchy faster.
The Unemployment Rate Is Lower.
The unemployment rate is lower among academics than in the other population groups. This is because academics are suitable for more highly qualified jobs and usually have a broader range of assignments.
Studying Is Fun
Get to know new people, party extensively, spend a semester abroad – never again will you have as much freedom and free time as in your studies. It is not for nothing that many adults consider their study time to be the best in life.
It Is Always Worth Investing In Your Education
Even if studying can be a financial feat of strength – investing in education always pays off. So, you shouldn't give up prematurely if your student finance is on shaky ground at first.
Address :
360DigiTMG – Data Science, Data Scientist Course Training in Bangalore
No 23, 2nd Floor, 9th Main Rd, 22nd Cross Rd, 7th Sector, HSR Layout, Bengaluru, Karnataka
Zip Code (Required)
560102
Phone Number (Required)
1800-212-654321