Can Resume Preparation Service Be Effective Helper?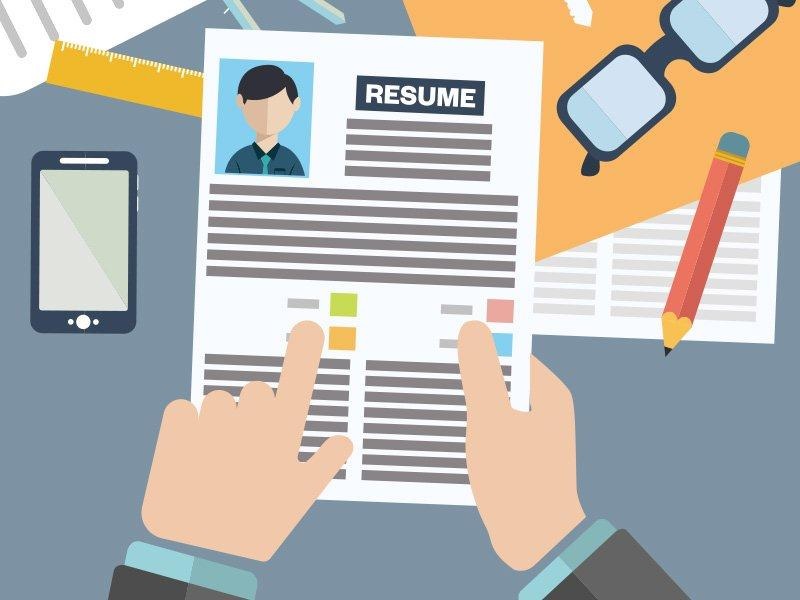 As a job seeker and in need of a resume, many times you find it hard to create your own. The job search could, therefore, become daunting. Looking at possible reasons that may hinder one from writing themselves such as lack of confidence, erratic work history and even lack of proper writing skills, call for help. You need not worry since you can comfortably invest in professional resume writing services.
Resume preparation service has helped many individuals to achieve their goals. It has been employed by many in their everyday lives to get skillfully written resumes that in most cases, never disappoint. Have a look at ways in which it can be beneficial to you if you decide to go by it.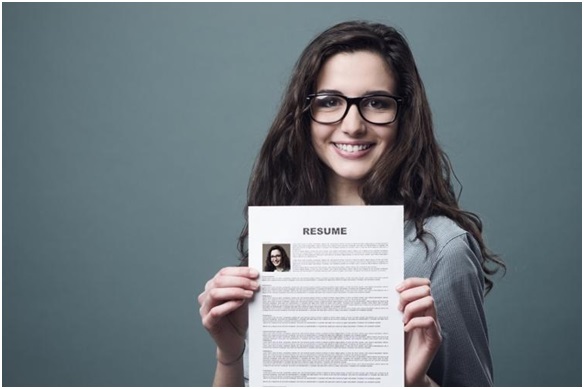 Helps deliver purpose
Most of these services use professional and highly experienced resume writers. They will figure out what the employer wants, having read your work experiences and thus give a summary to deliver purpose of your job search. It should be clear, yet brief to make you the perfect candidate.
Many of you may not understand or know what exactly the organisation is looking for. However, entrusting your resume to skilled personnel and describing the job to them will save you a lot. Experience in the industry of preparing these documents equips them with knowledge of what the employer wants to read.
Helps deliver quality work
A proper resume will score you an additional mark. Resume writing services guarantee you a quality that displays your excellent performance. Small errors such as wrong spellings, grammar mistakes or even use of informal language could cost you.
Such mistakes could be interpreted as inattentiveness to details. Thus, you'll be termed "not serious for the job" since they can use them as an eliminating factor. Getting a professional writer will help eliminate them for you since they make use of reliable online resume editor to increase your chances of being considered.
Helps shape your background
You don't have to include unessential details in your resume. A professionally written one should accurately elaborate your context regarding qualifications, skills and specialised areas.  Doing this will give you an edge over other potential candidates.
Preparation services, for instance, resume edit service get to the point and hence make your resume more appealing to the reader.
Helps instil more confidence in you
Trying to put down your skills can be a challenge and may not make you confident enough. However, professional resume writers combine your vital skills and make them stand out on your resume. It automatically displays your self-confidence to whoever will read it.
Individually, you'll be more confident about pursuing that job and dismiss thoughts of uncertainties.
Helps guarantee you interview invitation
Collecting data of those who qualified for interviews after using resume services may surprise you since, without doubt, they are many. Remember, a well-written resume not only speeds up your job search but also make you the likely candidate.
Conclusion
Yes, resume writing services can be of great help especially to those new to job applications, or those who want to change jobs. It's only up to you to display during the interview what your resume says. You should then flaunt the best out of you during such times and try to be more than your document.
However, one resume may not always work for all jobs. Don't think that you can send it all over and still expect positive feedback just because it's professionally written. It's best to get various versions for different roles.