Best Drawing Books for Utter Beginners to Preparing a Master Piece!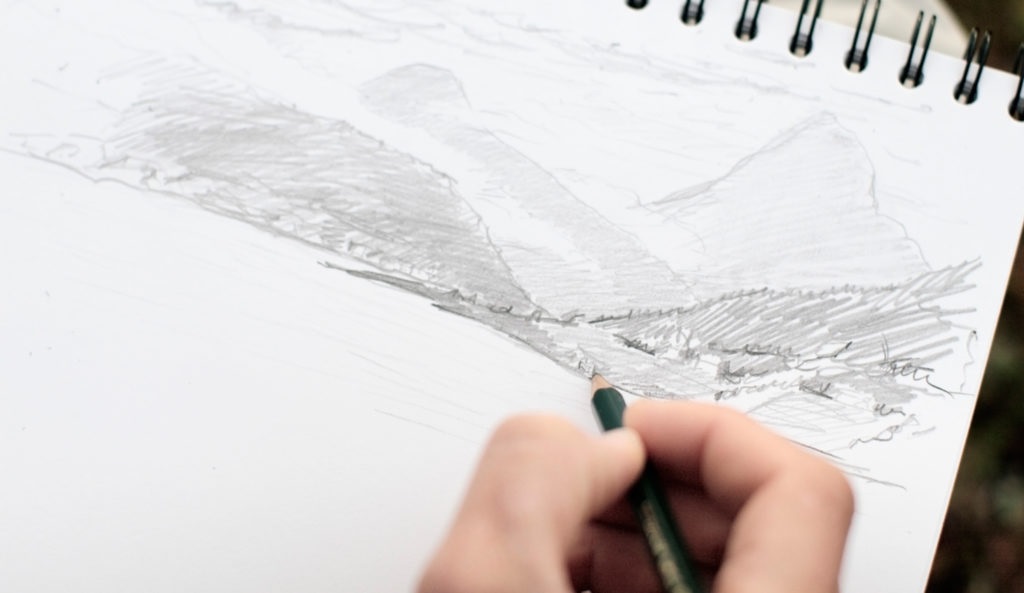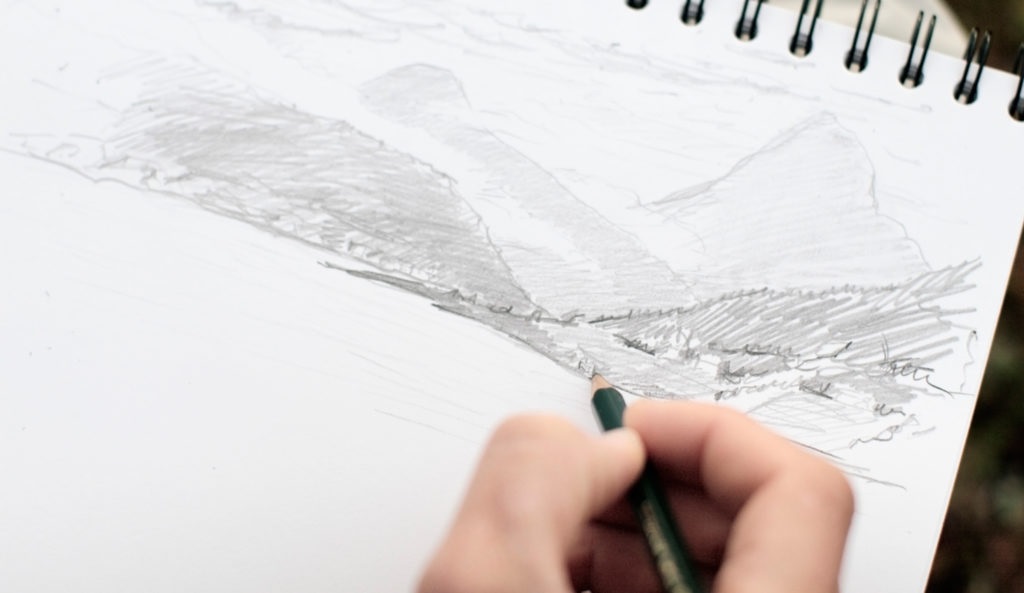 Are you getting started drawing? It's absolutely incredible! While before you get into drawing, it is essential to understand the fundamentals when it comes to drawing.
Typically, drawing is considered as the foundation of which depends on the rest of your artwork. Want to get into drawing? First, you have to learn much more drawing books that will guide you all the way. As well as, you can get more benefits and art-making experience while learning new techniques.
Here are the great drawing books for beginners that will radically improve your knowledge and technical skill as well as help you to become a great artist
Drawing on the right side of the brain
The drawing on the right side of the brain was released by Betty Edward in 1980. Nowadays, it is the most relevant and essential to the artist. In the classic book, there is a lot of information exist that you will definitely love it. The author spends more time discussing the mental processes of drawing and emphasizing the seeing and knowing variations.
Mostly, novice artists would highly recommend it completely for beginners. With this classic drawing book, it is supposed to improve your drawing performance.
Keys to Drawing
This classic book is one of the most recommended books by novice artists which is completely offered for beginners. The key to drawing guide you on how to draw what you see with the help of measurements and proper marksmanship
Do you want to become a professional artist? If so, you need to draw from life. Here, the most difficult part is to understand the meaning of "drawing from life" and where to start and how to get started.
This book will make much less difficult and a bit smoother for everyone with both little and no experience.
Drawing for the Absolute Beginner
Another most recommended book is drawing of the absolute beginner that will assist you to learn to draw from step one. With the drawing book, you can learn how to hold your pencil, which materials to start with and also learn how to make marks accurately.
As well as, it will help you to build our drawing confidence and force you to study the fundamentals such as for, Perspective, lighting and other properties.
Learn to Draw and Paint
This useful book was released by Curtis Tappendem which has loads of color illustrations by various artists and useful tips. This drawing painting touches on various mediums that include charcoal, pencil, oils, watercolors, and pastels
The Natural Way to Draw
This is one of the drawing books ever written by Kimon Nicolaides. The book is designed as long term of course that requires constant practice. As well as the natural way to draw book is completely designed for people who interested in fine art drawing.
Are you completely new to art and have no idea how to even draw any single art? You can go through the above-mentioned books for becoming a great artist.